adidas
Adizero Avanti
Core Black/Beam Yellow/Solar Green
Cod: ARF23018 Mod: GY8418
Immediate Availability
Order now. Delivery scheduled for
Wednesday 24 August - Italia


Free Shipping Starting From 49€ Shipping & Returns

Free return you have 14 days to rethink! How returns works?
Technical specifications
adidas Adizero Avanti
Men's Racing Shoes › adidas
Gender: Unisex
Shoe's weight: 156 gr. - ( Size 9 UK )
Drop: 4 mm
Running terrain: Track
What's New: Outsole — Midsole — Design
Ultralight, they offer maximum cushioning and at the same time a snappy and propulsive ride with high traction on the track.
Read more
Details:
Suitable for the athlete who runs on the track on 1500, 5000 and 10000 meters and 3000 meters hedges
Lightweight, comfortable and ultra-breathable upper
Midsole with Lightstrike PRO technology even lighter and more responsive
EnergyRODS technology, with anatomically designed carbon bars, from the midfoot to the tip, which allow a smoother transition, greater reactivity and better management of energy expenditure
Plate with 6 nails that ensures grip, efficiency and speed
Nails and key included
Nails length: 6 mm
Thin and soft tongue integrated into the structure
Soft heel area
Non-removable inner sole
Lightstrike
Lightstrike technology offers ultra-light cushioning that guarantees comfort and energy return.
Show less
New arrival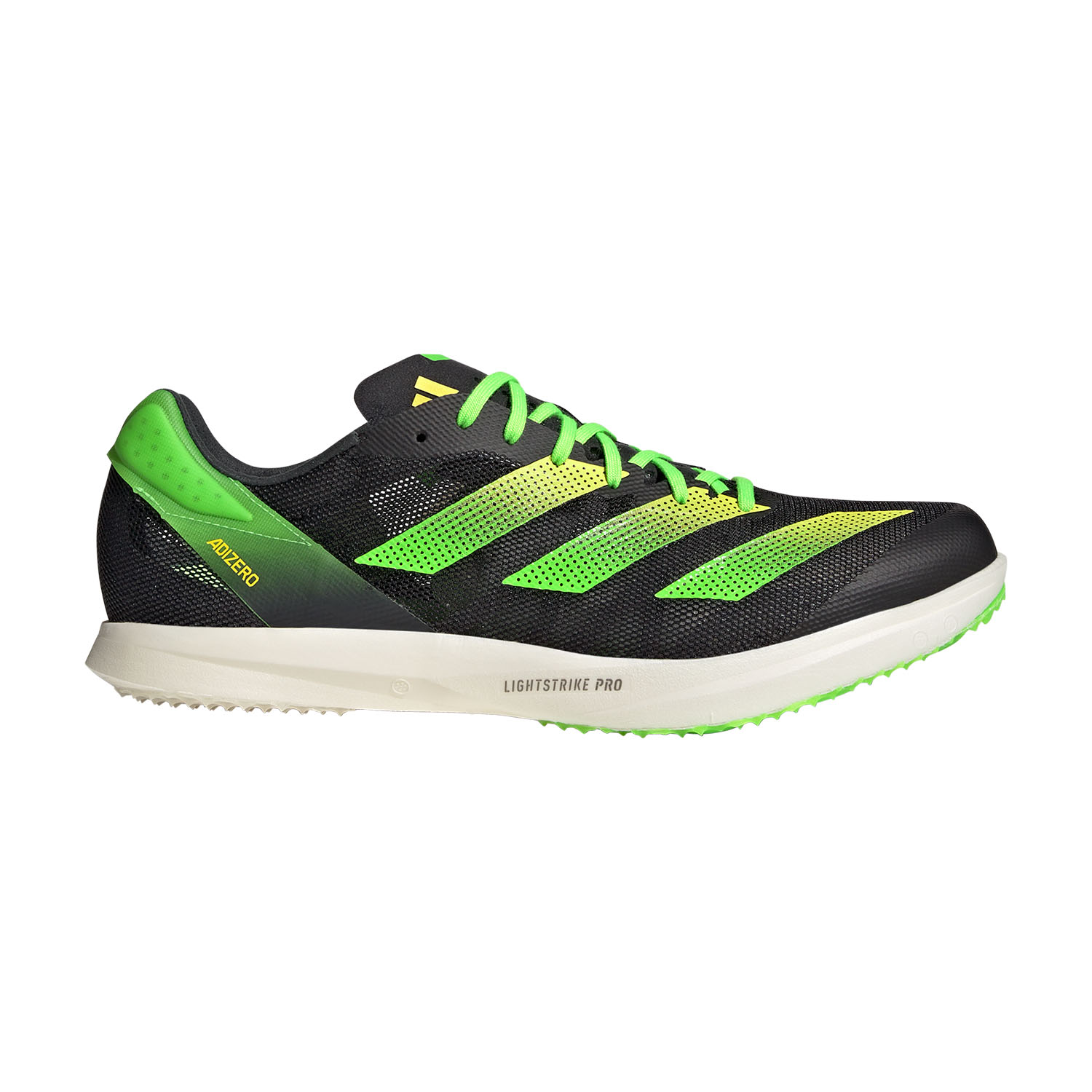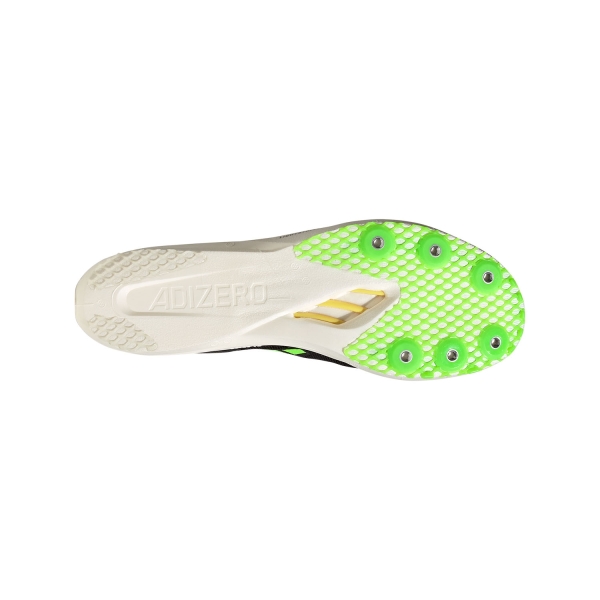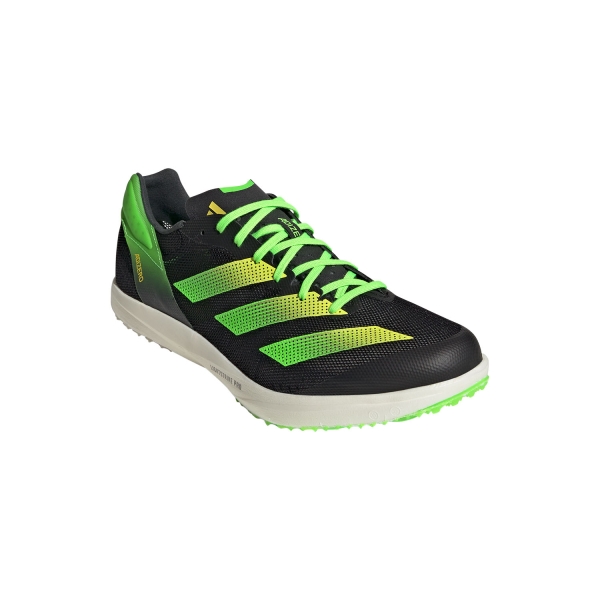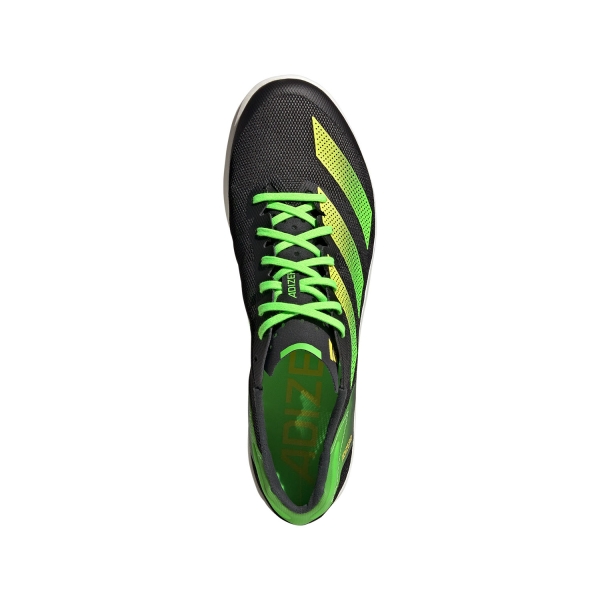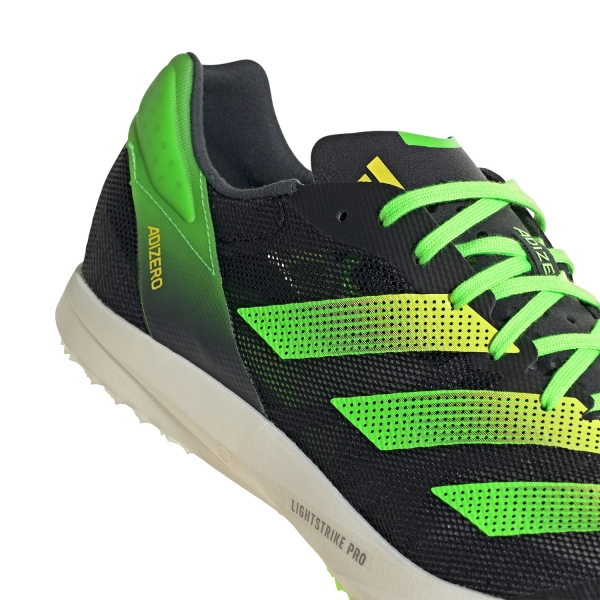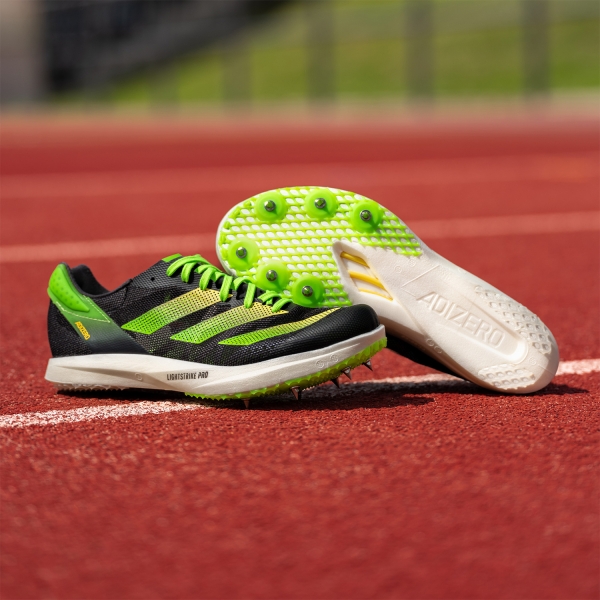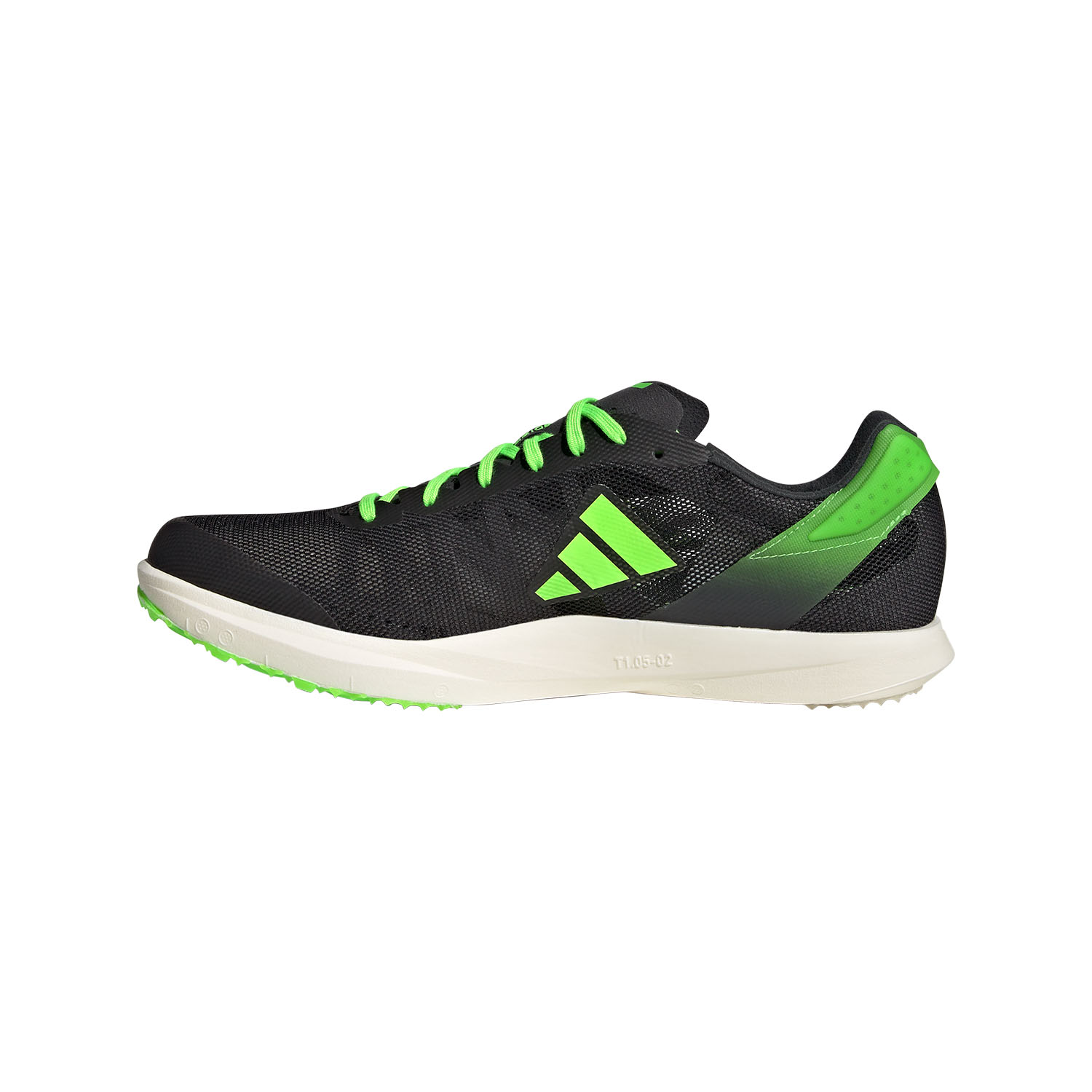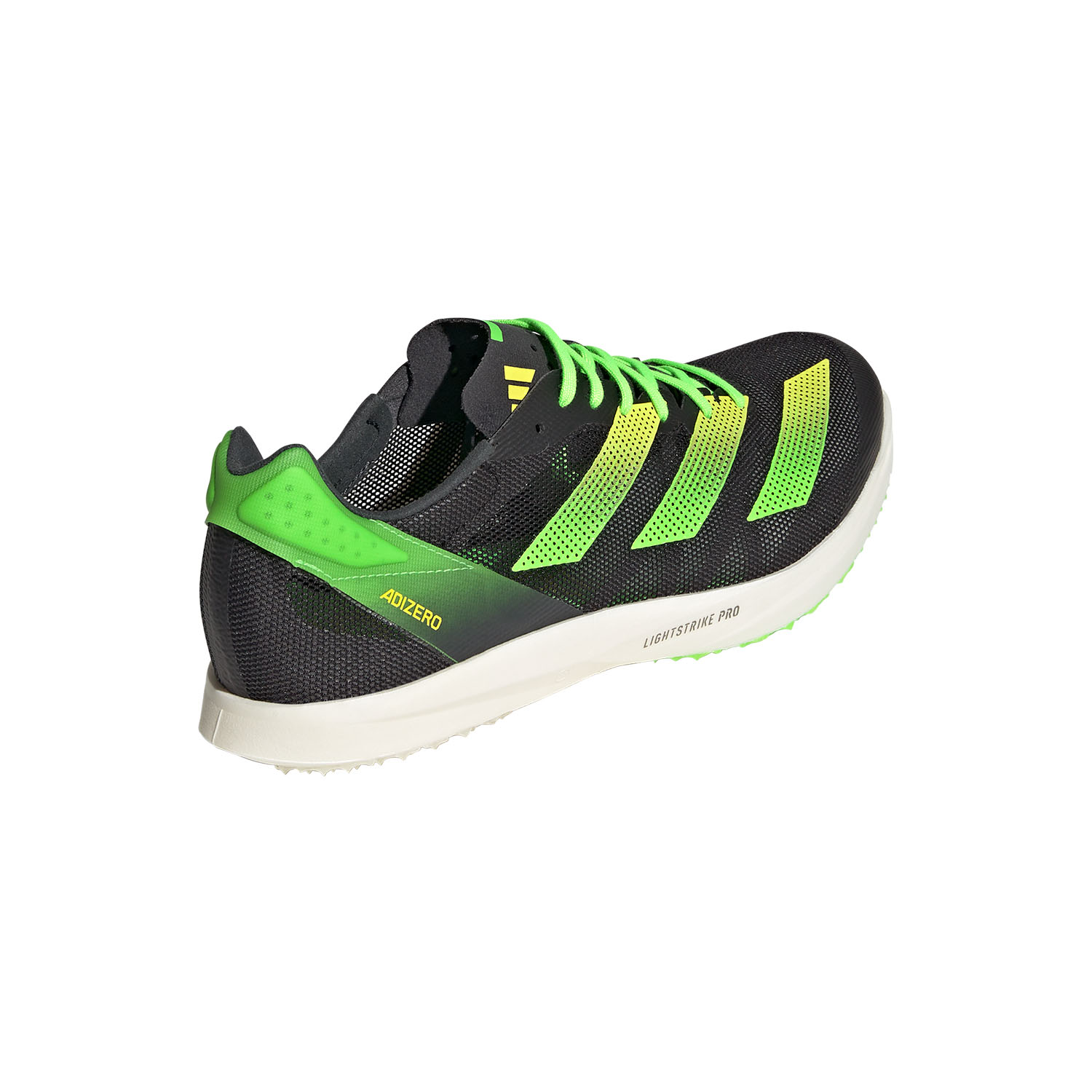 Customer Reviews
Verified Purchases