10% EXTRA on EVERYTHING*. Code: SUNNY10  - *some products are excluded from the promo - valid until May 29th

adidas
Adizero Boston 11
White Tint/Court Green/Coral Fusion
Cod: ARF31517 Mod: HQ3697
Immediate Availability
Order now. Delivery scheduled for
Wednesday 31 May - Italia


Free Shipping Starting From 49€ Shipping & Returns

Free return you have 14 days to rethink! How returns work?
Gender: Female
Shoe's weight: 271 gr. - ( Size 7 UK )
Pronation support: None
Drop: 8 mm
Running terrain: Road
Runner's weight: Light (< 50 Kg.) — Medium (60 Kg.) — Medium - Light (50-60 Kg.)
Running pace: Fast (< 4 min/km) — Medium - Fast (4-5 min/km)
Recommended for distance: Medium — Long
What's New: Upper — Design
CONTINENTAL
It is a worldwide industry-leading rubber tire manufacturer. Their market dominant products ensure innovative grip on both wet and dry surfaces giving optimum performance in all weather conditions and on any terrain. Depending on the specific needs of the individual running shoe, the rubber is used to enhance different areas of the sole.
Read more
Lightstrike
Lightstrike technology offers ultra-light cushioning that guarantees comfort and energy return.
Show less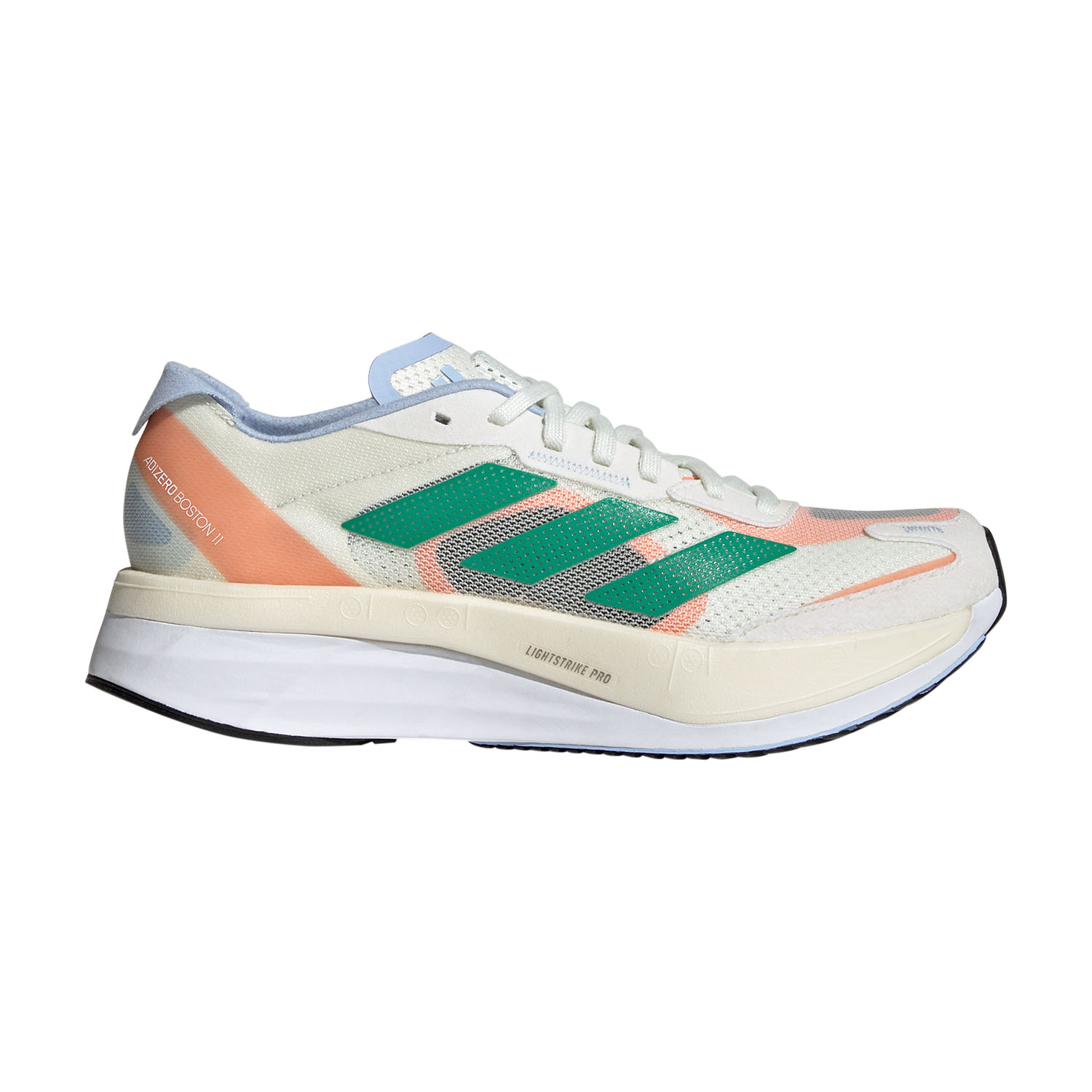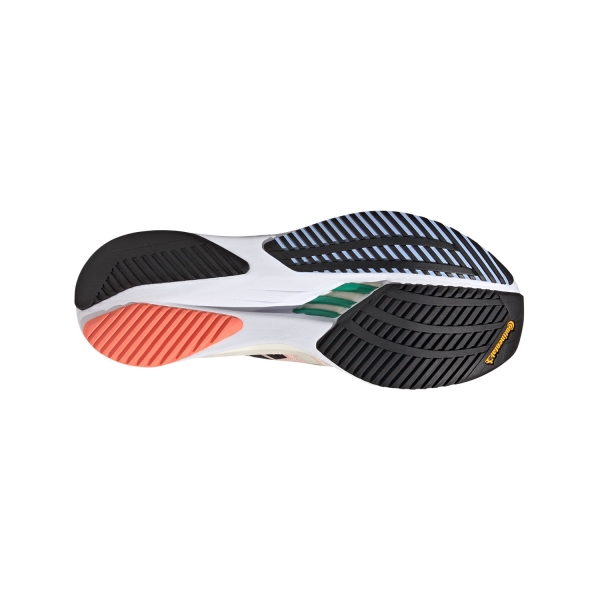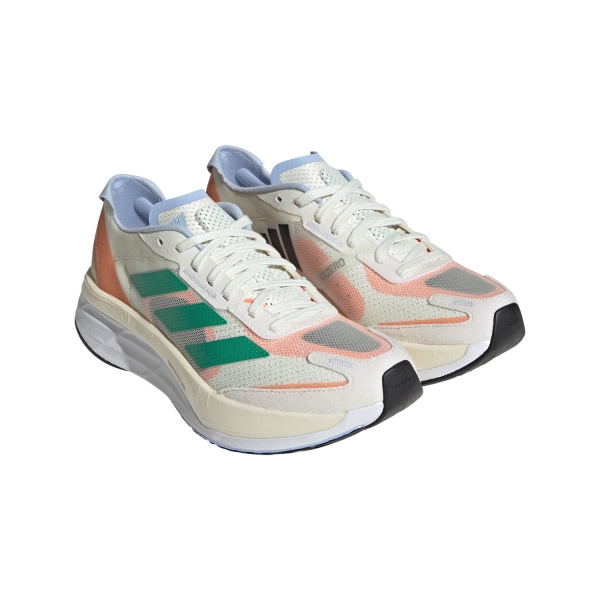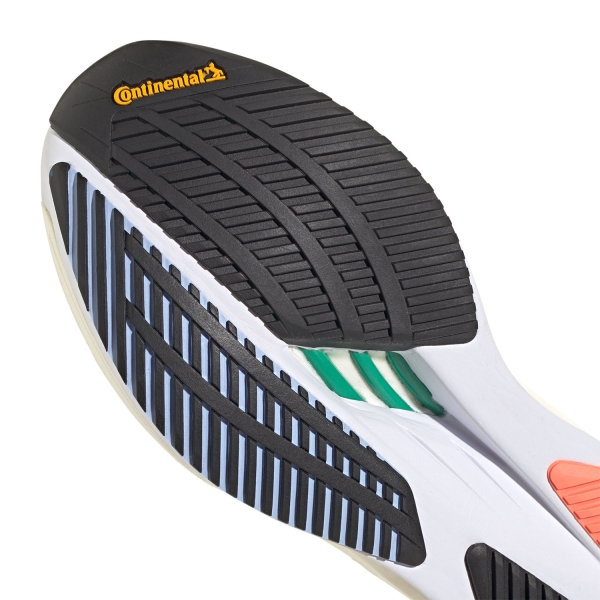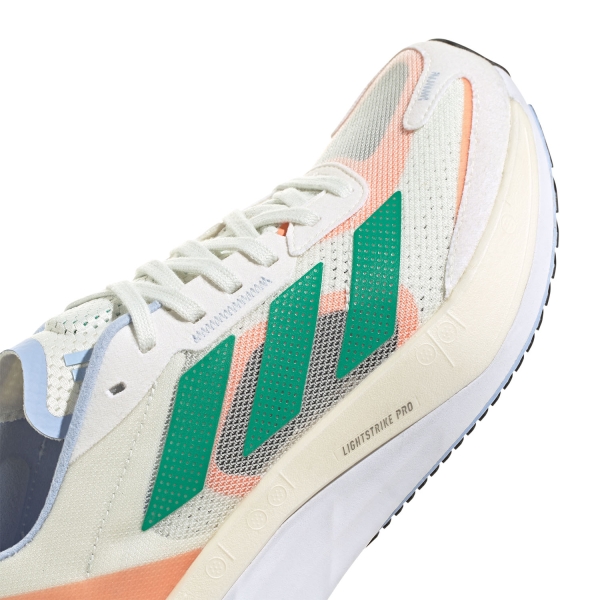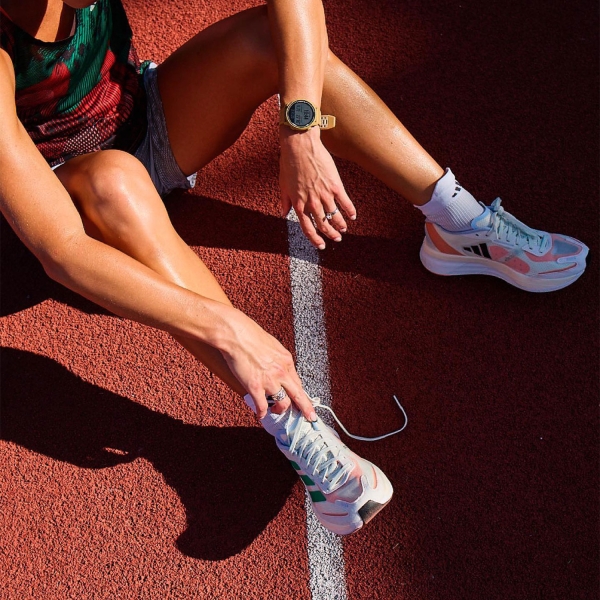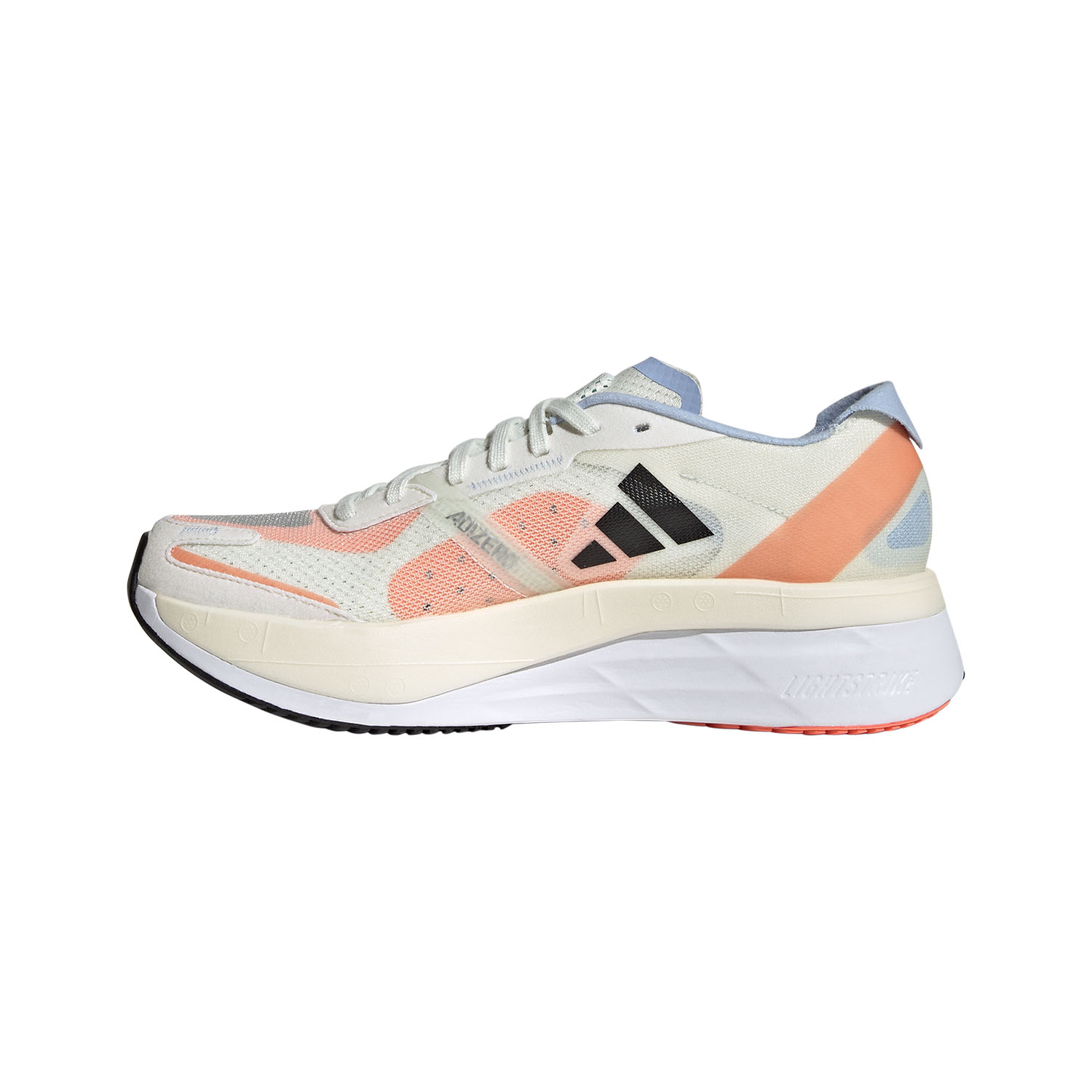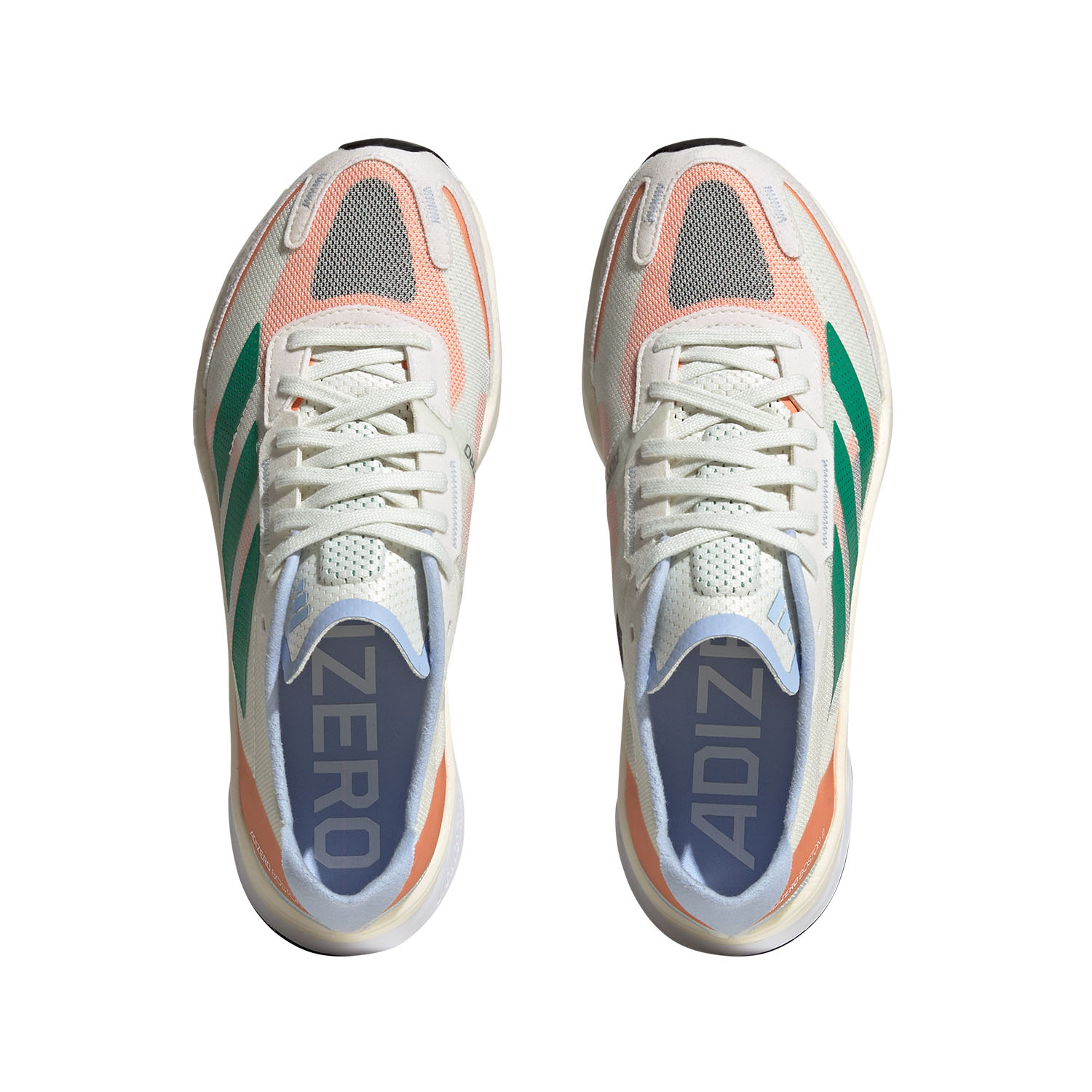 adidas Adizero Boston 11 Reviews
Verified Purchases