10% EXTRA on EVERYTHING*. Code: SUNNY10  - *some products are excluded from the promo - valid until May 29th

adidas
Adizero SL
Solar Red/Legend Ink/Blue Dawn
Cod: ARF31028 Mod: GX9775
Immediate Availability
Order now. Delivery scheduled for
Wednesday 31 May - Italia


Free Shipping Starting From 49€ Shipping & Returns

Free return you have 14 days to rethink! How returns work?
Gender: Male
Shoe's weight: 255 gr. - ( Size 9 UK )
Pronation support: None
Drop: 10 mm
Running terrain: Road
Runner's weight: Medium - Light (70-80 Kg.)
Running pace: Medium (5 min/km) — Medium - Fast (4-5 min/km)
Recommended for distance: Long
Lightstrike
Lightstrike technology offers ultra-light cushioning that guarantees comfort and energy return.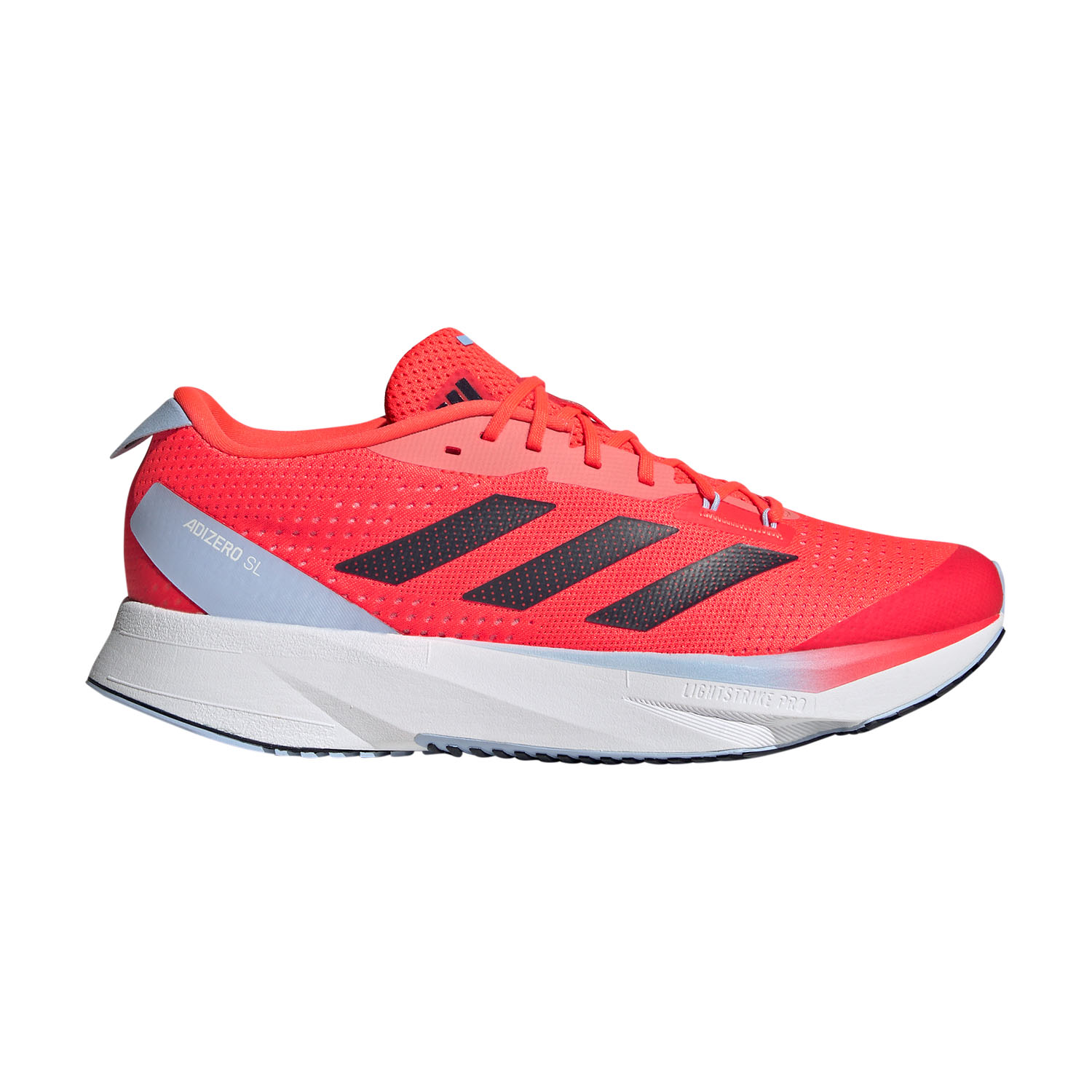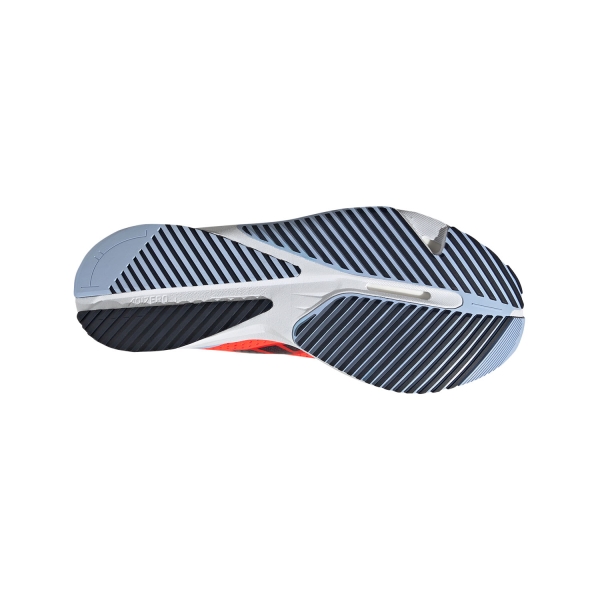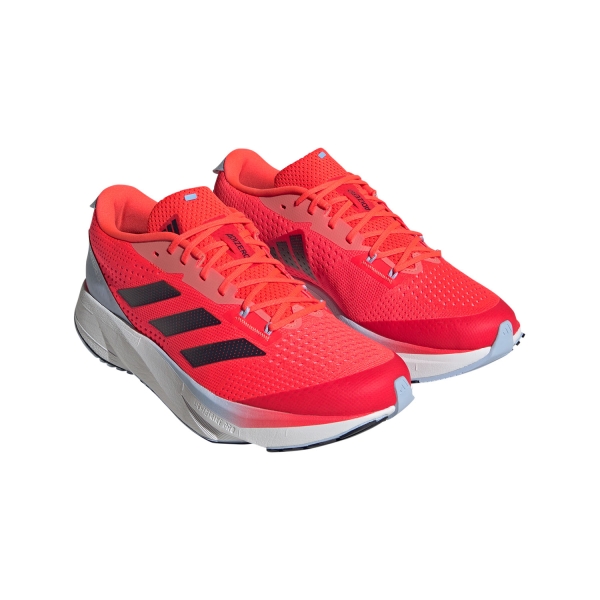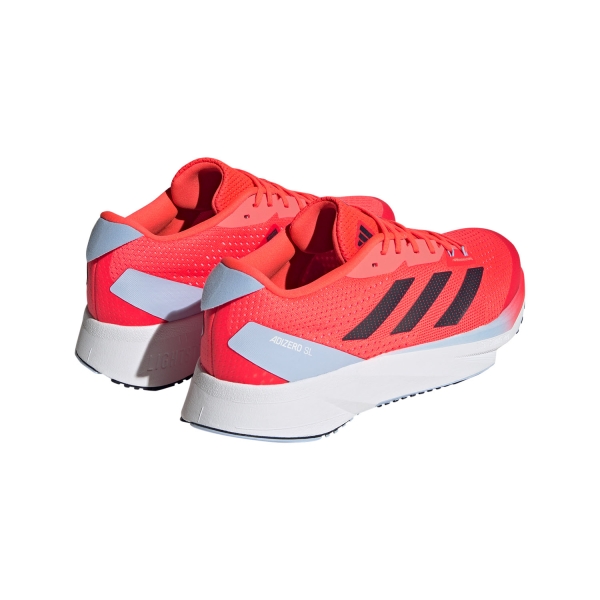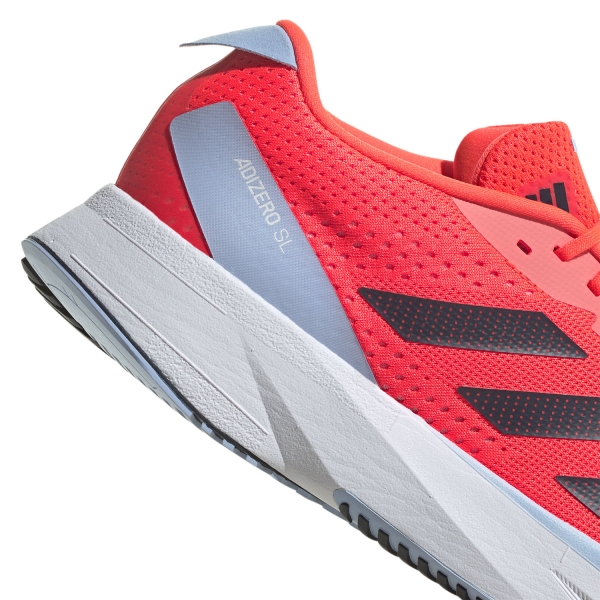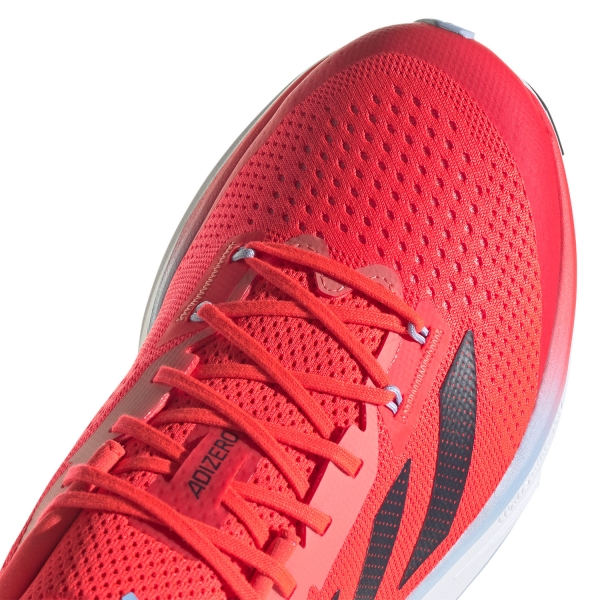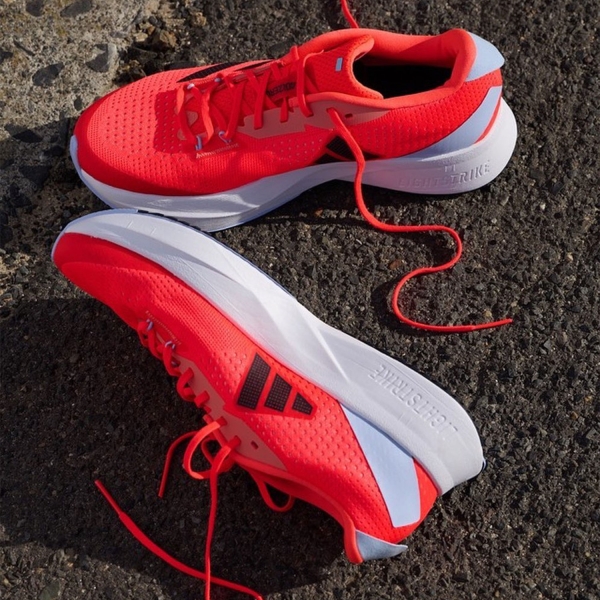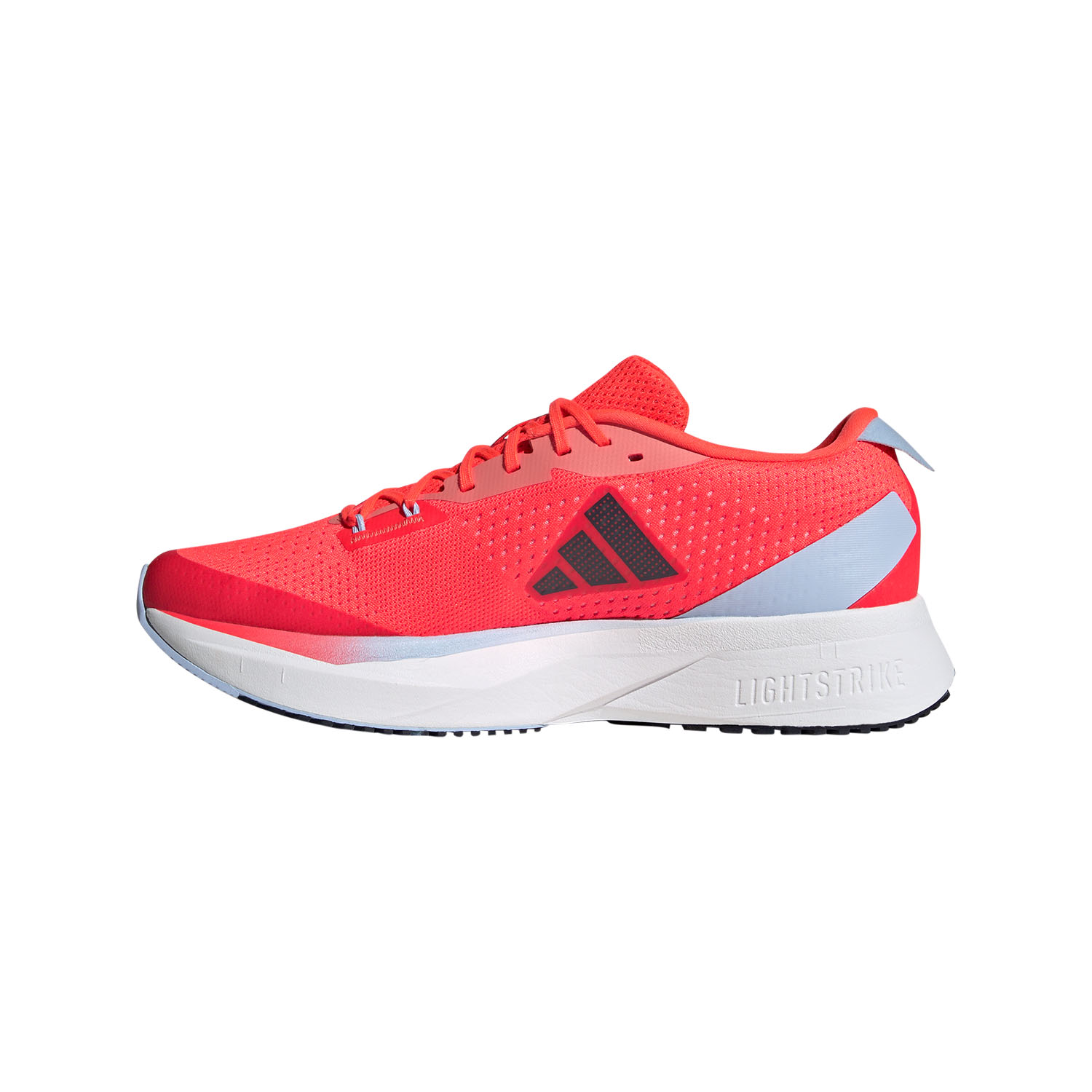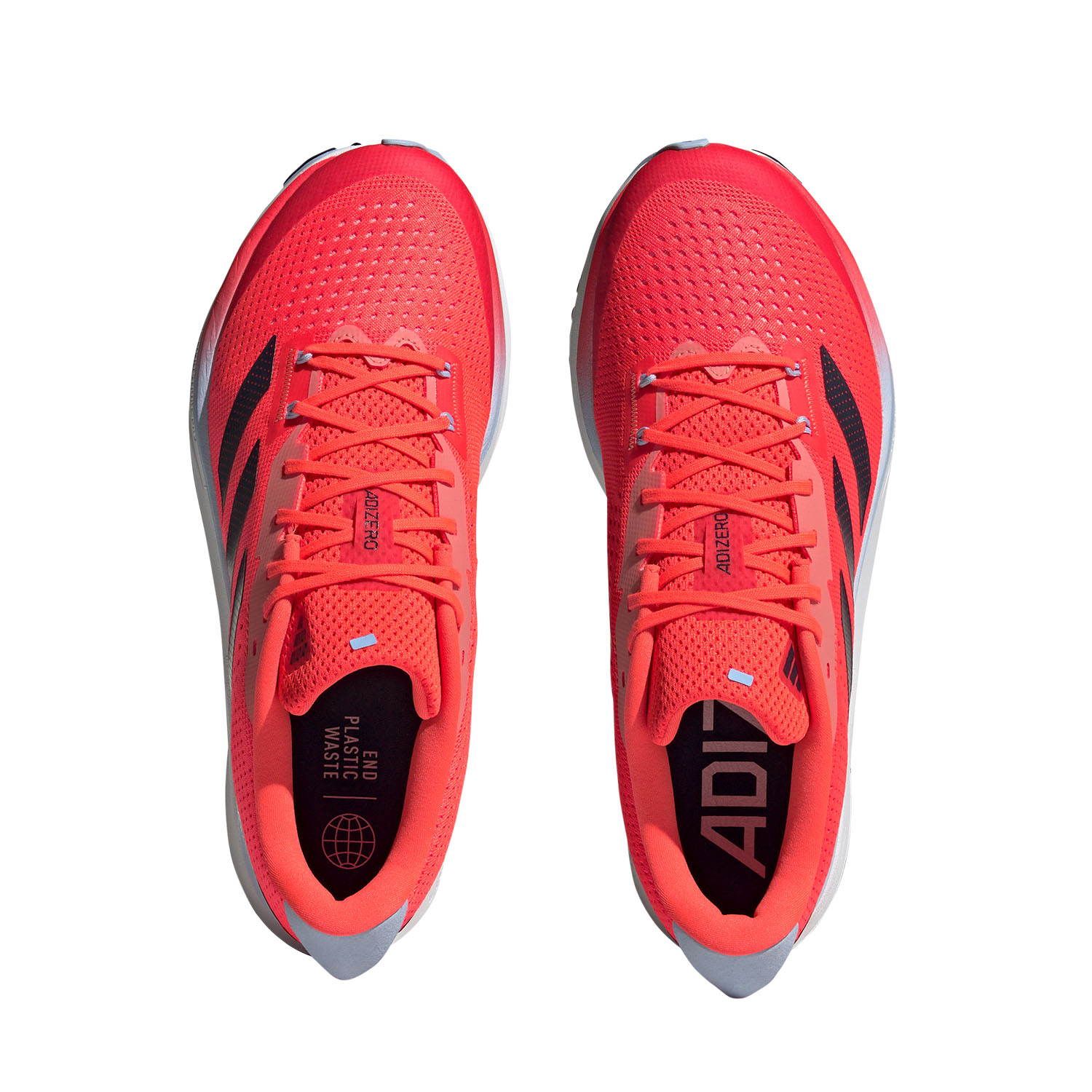 adidas Adizero SL Reviews
Verified Purchases