adidas
Terrex Agravic Flow 2
Wonder Steel/Magic Grey/Impact Orange
Cod: ARF23070 Mod: GX8679
Immediate Availability
Order now. Delivery scheduled for
Monday 3 October - Italia


Free Shipping Starting From 49€ Shipping & Returns

Free return you have 14 days to rethink! How returns works?
Gender: Male
Shoe's weight: 332 gr. - ( Size 9 UK )
Drop: 8 mm
Running terrain: Off Road
Suitable terrain: Rock — Technical
Runner's weight: Medium (80 Kg. )
Running pace: Medium (5 min/km) — Medium - Fast (4-5 min/km)
Recommended for distance: Short — Medium — Long
What's New: Midsole — Design — Drop
CONTINENTAL
It is a worldwide industry-leading rubber tire manufacturer. Their market dominant products ensure innovative grip on both wet and dry surfaces giving optimum performance in all weather conditions and on any terrain. Depending on the specific needs of the individual running shoe, the rubber is used to enhance different areas of the sole.
Read more
Lightstrike
Lightstrike technology offers ultra-light cushioning that guarantees comfort and energy return.
Parley Ocean Plastic
Parley Ocean Plastic was created to protect the oceans by recycling recovered plastic waste before it reaches beaches and coastal communities. The waste is used to replace virgin plastics in the manufacturing of all adidas x Parley products
Show less
New arrival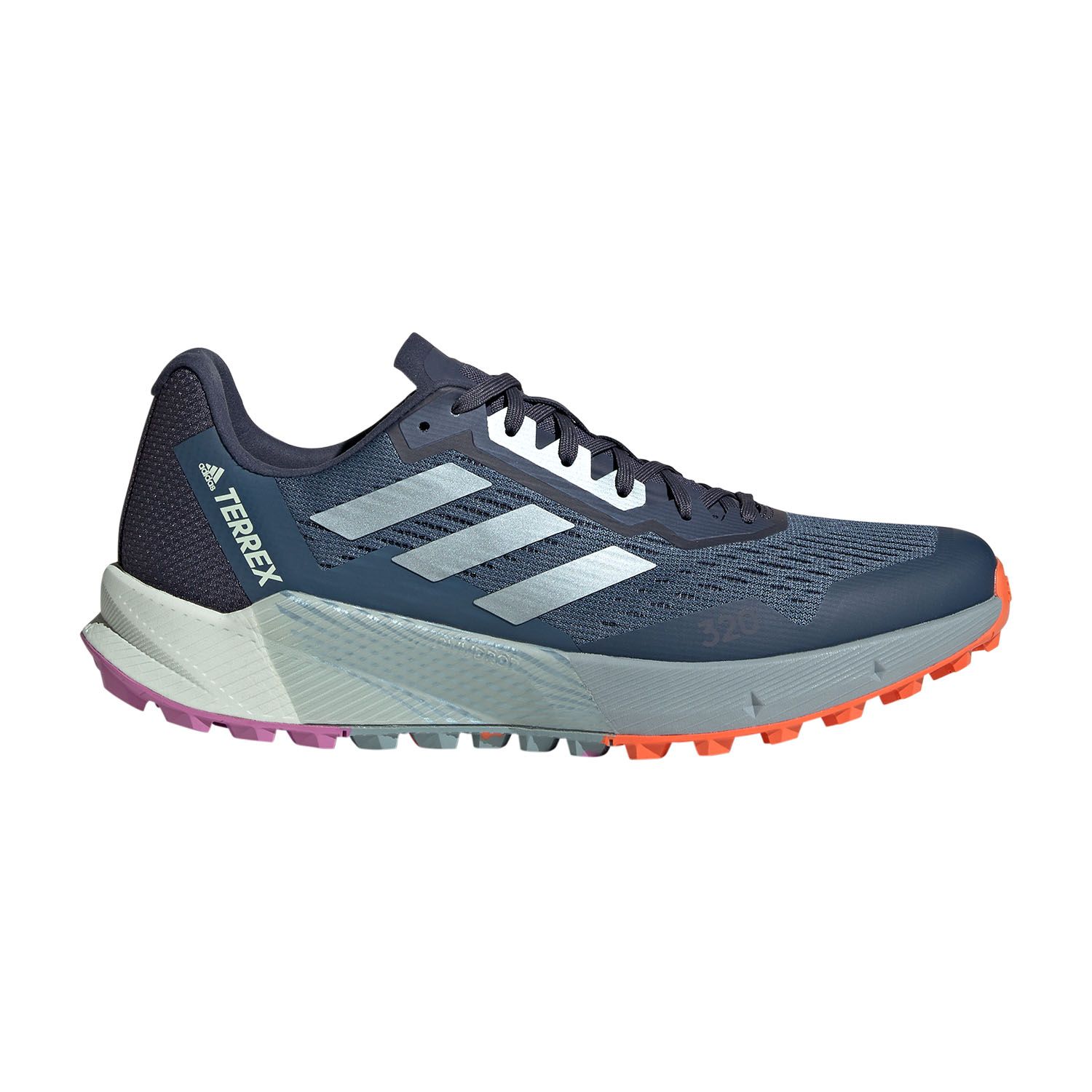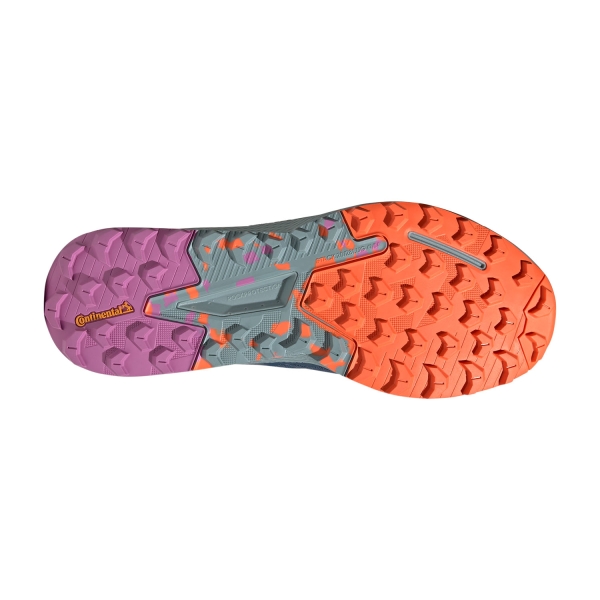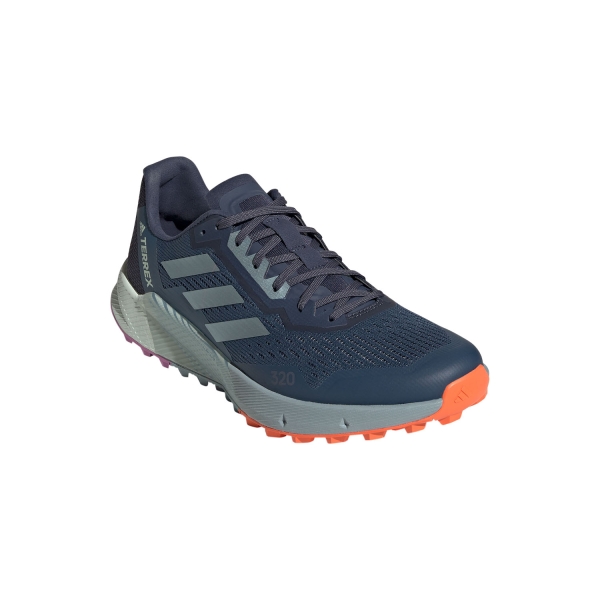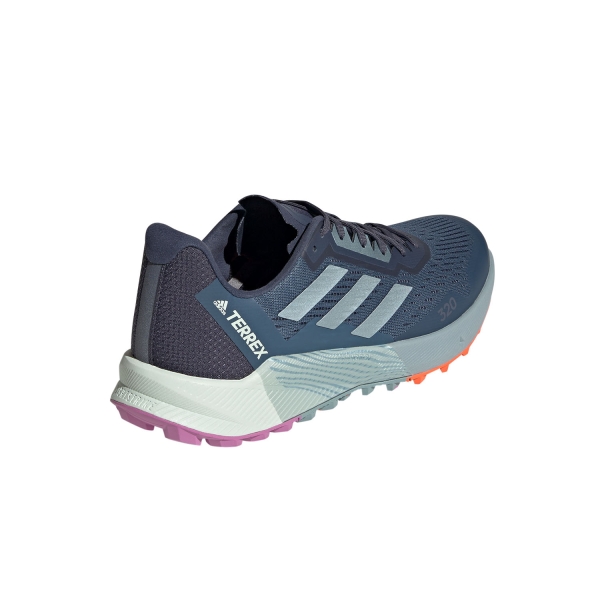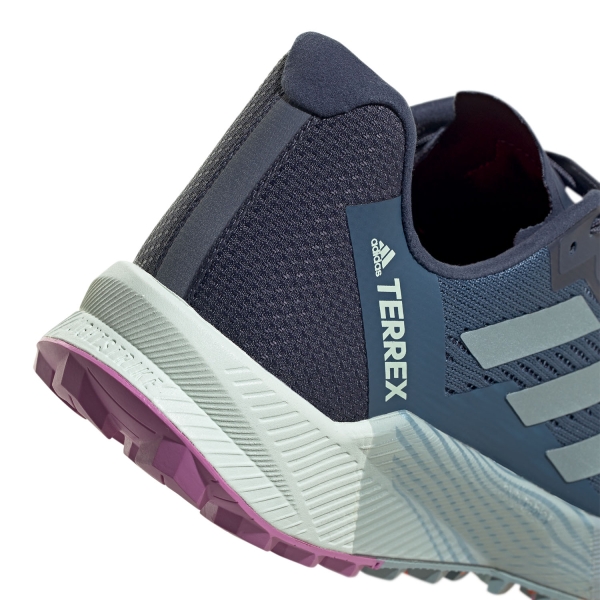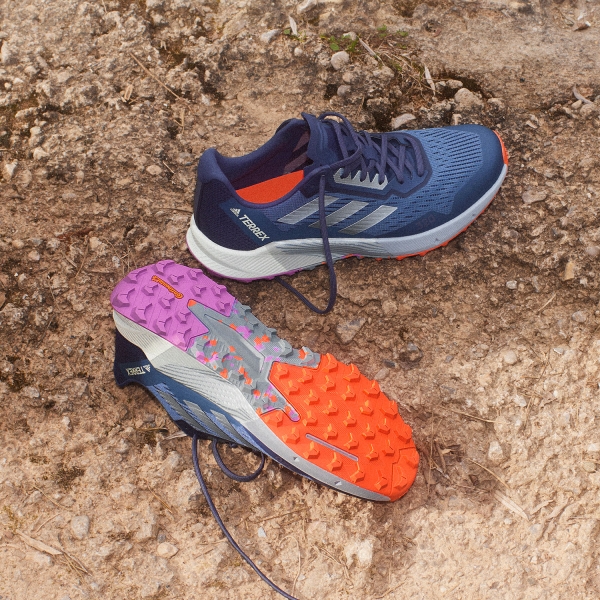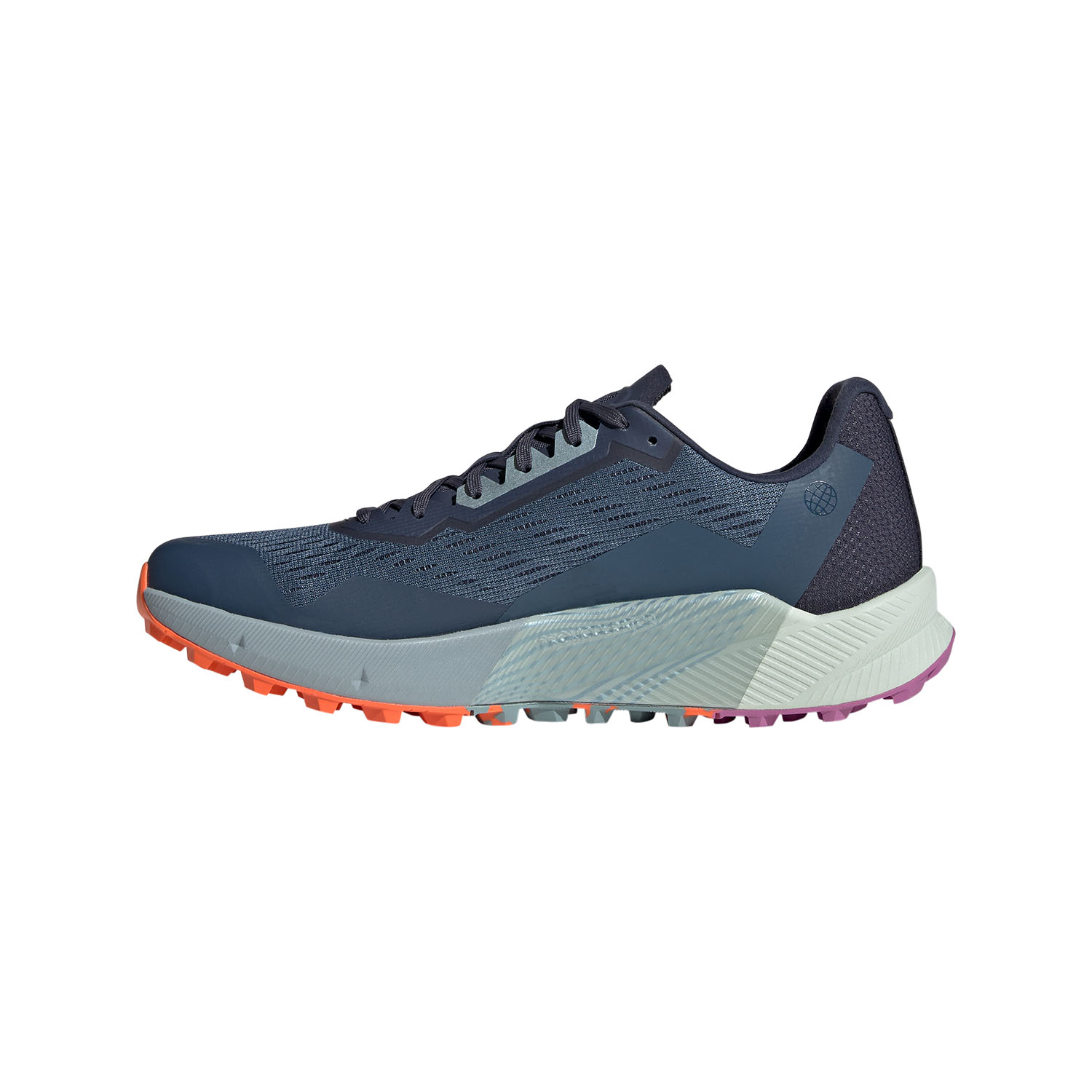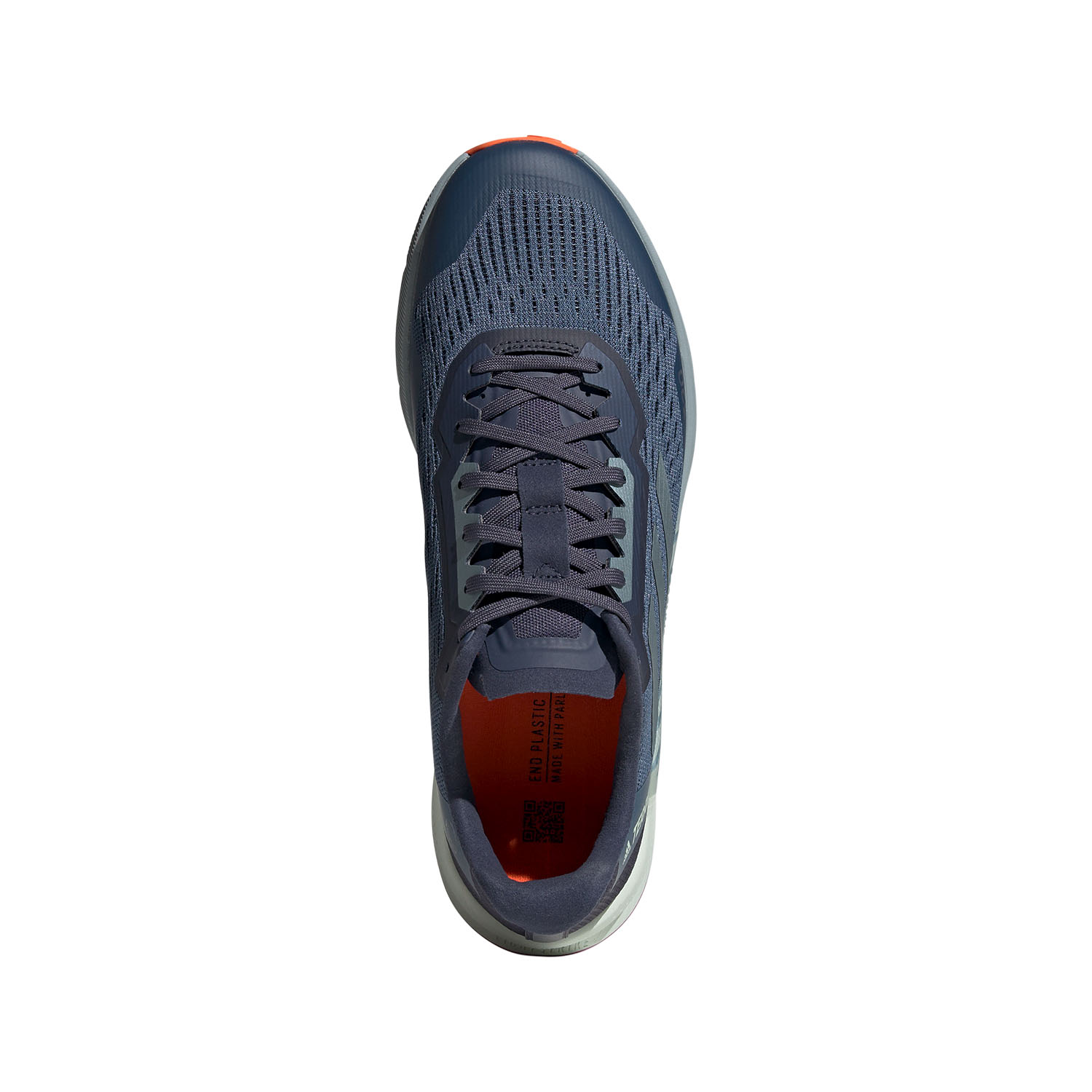 Customer Reviews
Verified Purchases