Asics
Fuji Lite 2
Indigo Fog/Blue Harmony
Cod: XRF21003 Mod: 1011B209-500
-10% extra Use the discount code SUN10 at checkout.
Immediate Availability
Order now. Delivery scheduled for
Wednesday 24 August - Italia


Free Shipping Starting From 49€ Shipping & Returns

Free return you have 14 days to rethink! How returns works?
Gender: Male
Shoe's weight: 263 gr. - ( Size 9 USA )
Drop: 4 mm
Running terrain: Off Road
Suitable terrain: Mud — Technical
Runner's weight: Light ( < 70 Kg.) — Medium - Light (70-80 Kg.)
Running pace: Medium - Fast (4-5 min/km)
Recommended for distance: Medium — Long
What's New: Midsole — Design — Drop
Details:
Inspired by the native Hinoki cypress of Mount Fuji, they are ideal for training and competitions on muddy and clayey courses
Durable and breathable engeneered Mesh upper to ensure exceptional air circulation
Inverted tacchettatura sole for maximum grip both uphill and downhill
Heat-sealed side inserts that help the foot to always remain in position inside the shoe
Lightly padded tongue with Lace Pocket: a small pocket that allows you to hide the shoelaces
Lacing system with mixed eyelets and flat laces to better manage the pressure on the back of the foot
Padded collar for maximum comfort at the ankle
Flexible heel zone for maximum freedom of movement of the ankle
More resistant insert at the base of the foot, around the toe, for greater protection from bumps and spikes
Device on the back to facilitate the fit
Reflective details
Removable perforated insole
Read more
ASICSGRIP
Outsole technology composed of high-grip rubber that gives exceptional traction downhill and uphill and the right stability on different surfaces, including rocky paths, spikes and wet.
Sustainability
Product made in part with recycled materials that continues Asics' commitment to sustainability in wanting to bequeath a healthy planet to the new generations.
Flytefoam Lyte
The integrated nanofiber construction and continuous cushioning ensure extremely light and responsive shoes, unparalleled weight reduction and a longer run in maximum comfort.
Show less
ON SALE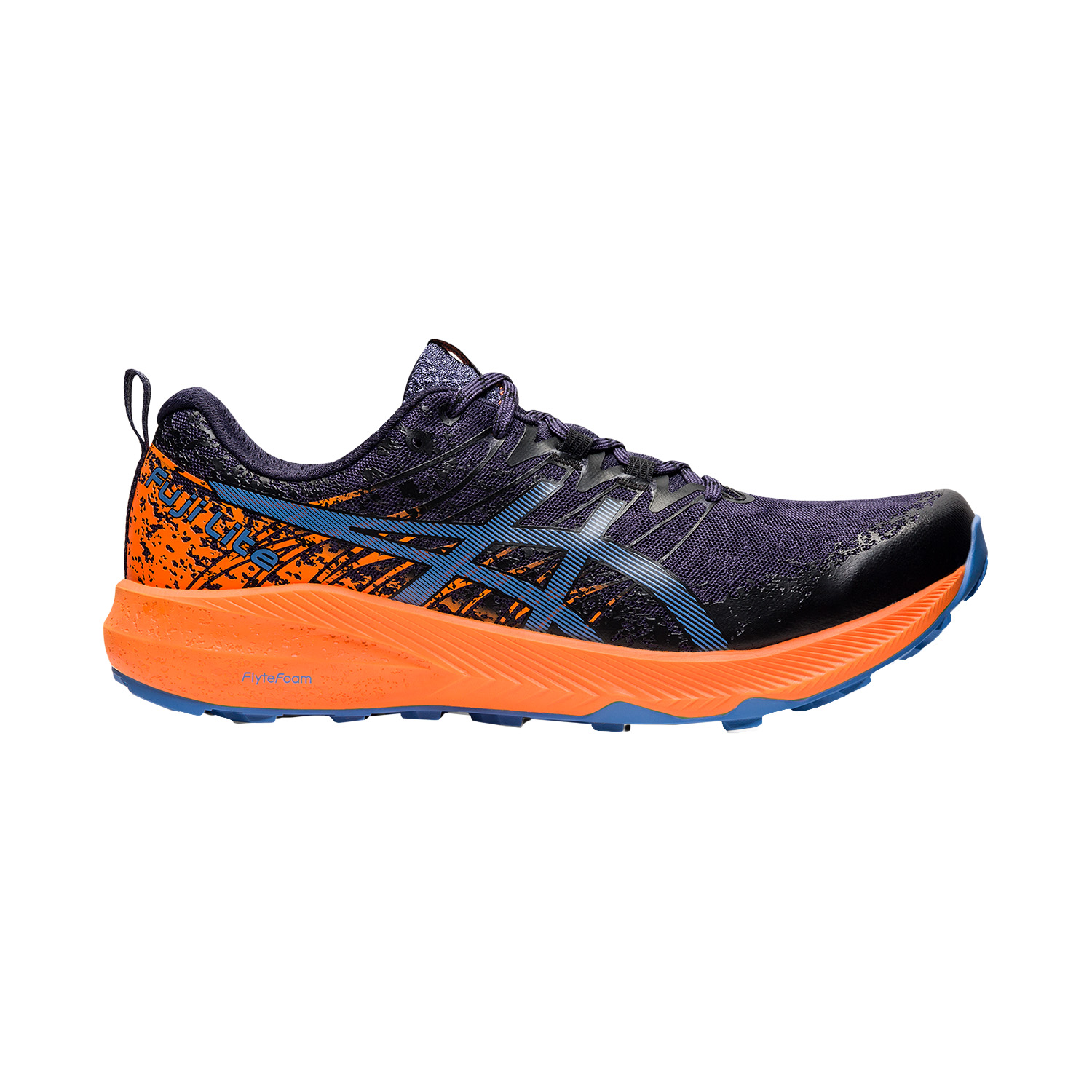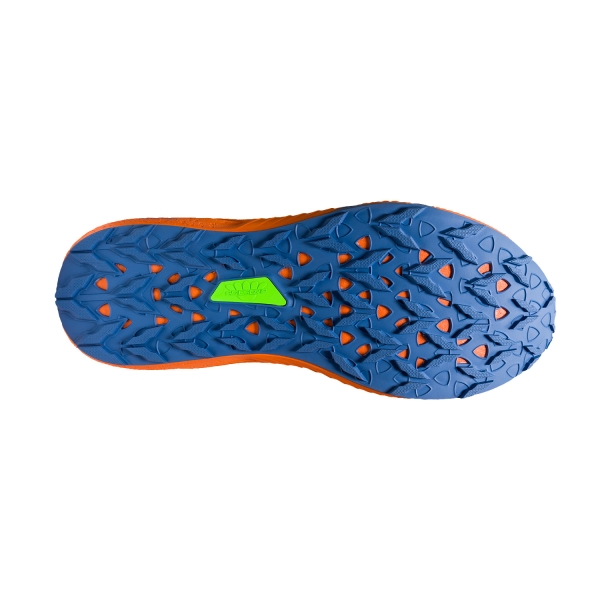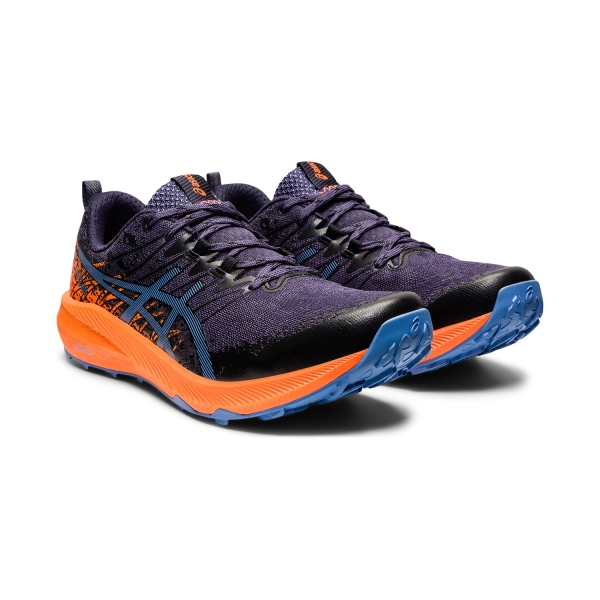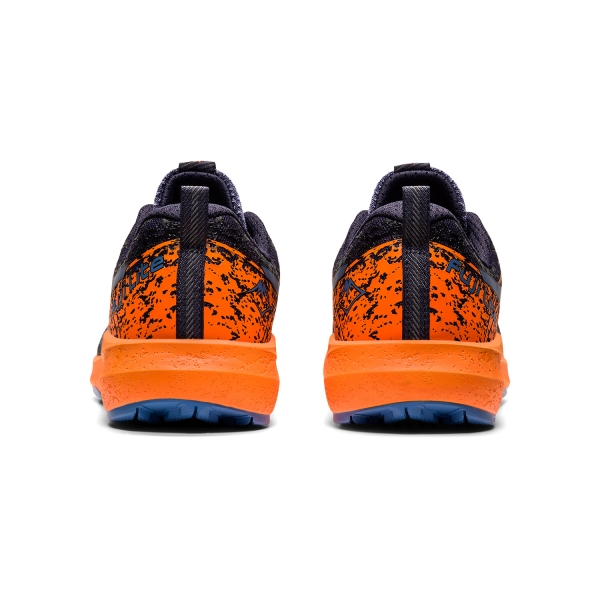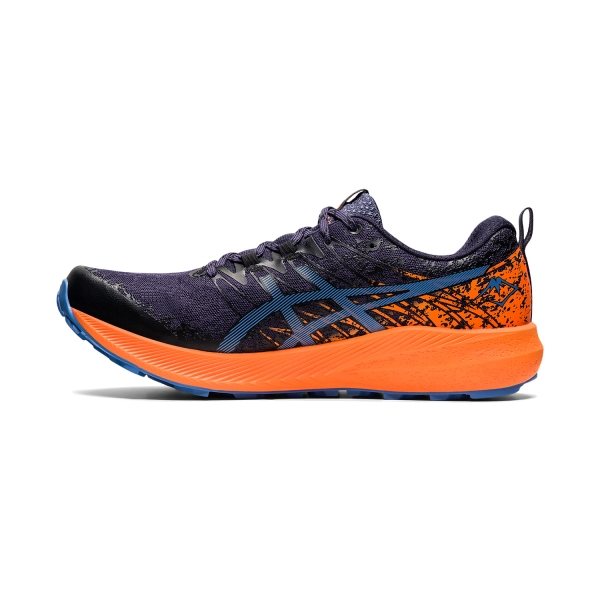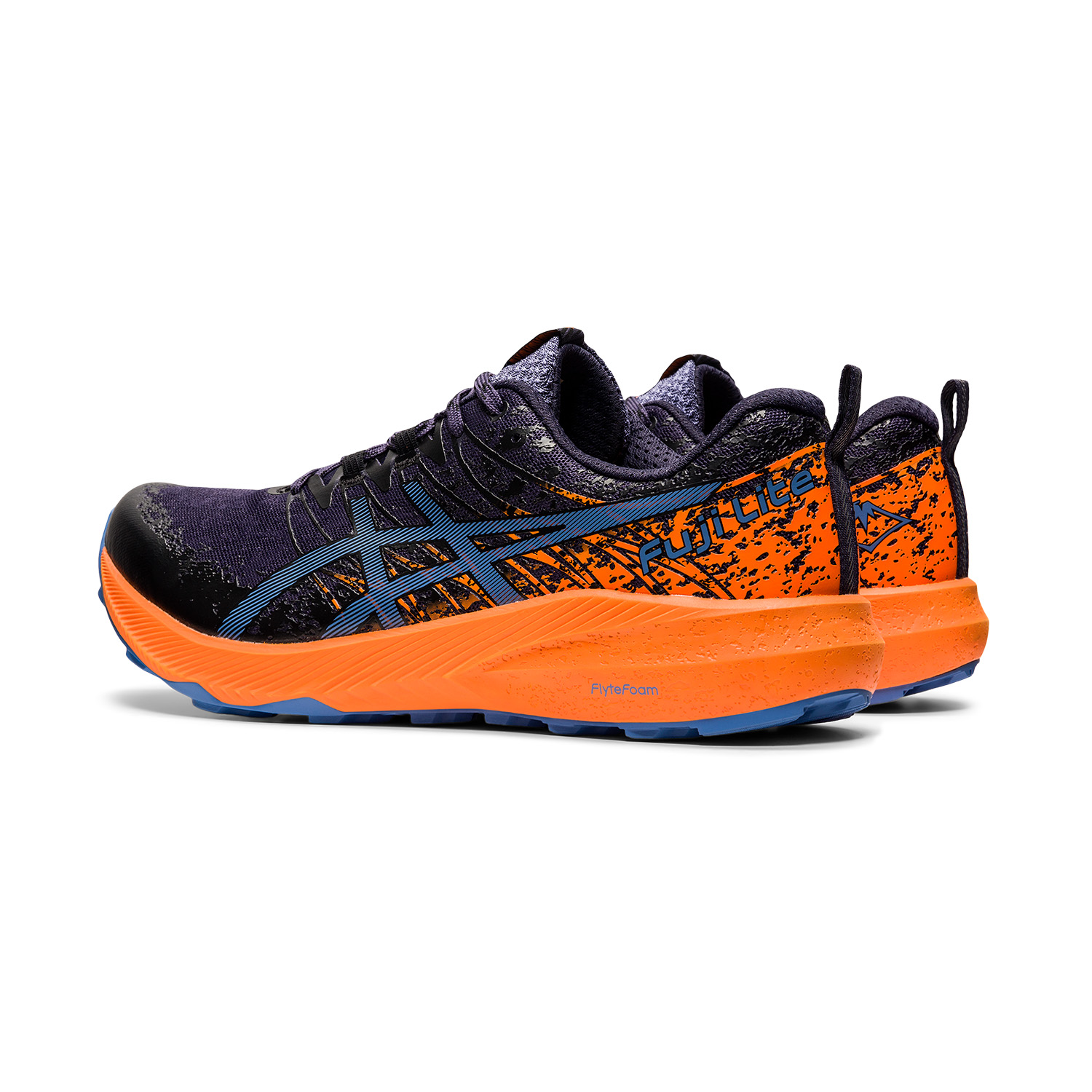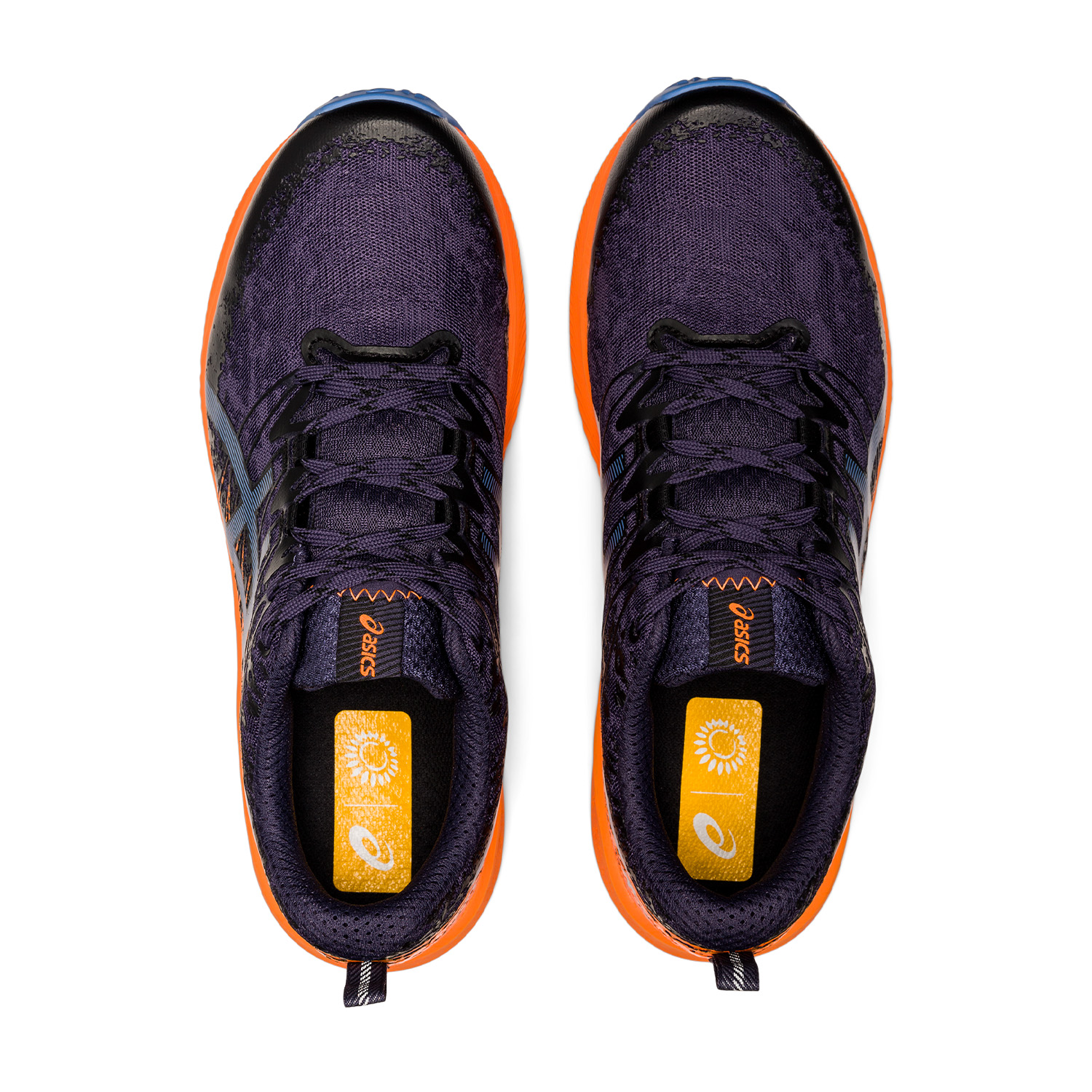 Customer Reviews
Verified Purchases