10% EXTRA on EVERYTHING*. Code: SUNNY10  - *some products are excluded from the promo - valid until May 29th

Asics
Gel Kinsei Blast 2 L.E.
Island Blue
Cod: XRF31031 Mod: 1011B592-400
Immediate Availability
Order now. Delivery scheduled for
Wednesday 31 May - Italia


Free Shipping Starting From 49€ Shipping & Returns

Free return you have 14 days to rethink! How returns work?
Gender: Male
Shoe's weight: 306 gr. - ( Size 9 USA )
Pronation support: None
Drop: 10 mm
Running terrain: Road
Runner's weight: Medium (80 Kg. ) — Medium - Heavy (80-90 Kg.)
Running pace: Fast (< 4 min/km) — Medium - Fast (4-5 min/km)
Recommended for distance: Long
Details:
Limited edition (L.E.) with a revised design that ensures great comfort and with an upper in bold tones for a unique look on the street and on race day
With a midsole shape inspired by the samurai's sinuous katana sword, they're made for runners looking for a smooth ride over long distances
Upper in semi-transparent and ultra-breathable Nexkin that allows you to count on constant ventilation
FF Blast+ midsole, gel inserts and Pebax propulsion plate, designed to project the runner's energy forward without giving up the necessary cushioning
Tread made with a design that improves grip and resistance
Stiffer heel area at the base to protect and stabilize the foot during stance
Padded collar and extended back that provides a feeling of constant comfort at the Achilles heel
Thin tongue integrated into the structure, with lightly padded pads on the inside
Lacing system with reinforced eyelets
Device on the back that facilitates the fit
Reflective details
Removable insole
Read more
Forefoot GEL
ASICS GEL is a shock absorption system that uses silicone to satisfy the needs of both amateurs and professional athletes. Forefoot GEL reduces the force of the load during push, increasing performance and drastically reducing the risk of injury.
Rearfoot GEL
ASICS GEL is a shock absorption system that uses silicone to satisfy the needs of amateurs and professional athletes alike. Rearfoot GEL offers omni-directional shock absorption, it not only absorbs harmful shock, but helps to stabilize impact forces on the heel.
AHAR
Tough material placed in critical areas of heavy contact on the shoe for exceptional durability.
FlyteFoam
FlyteFoam is a very lightweight and durable new generation cushioning. The innovative formula of the foam is characterized by a combination of materials that increase foot release with a delicate push.
FF Blast
Lightweight foam midsole with energetic, snappy cushioning for efficient running rebound and a touch of softness.
Show less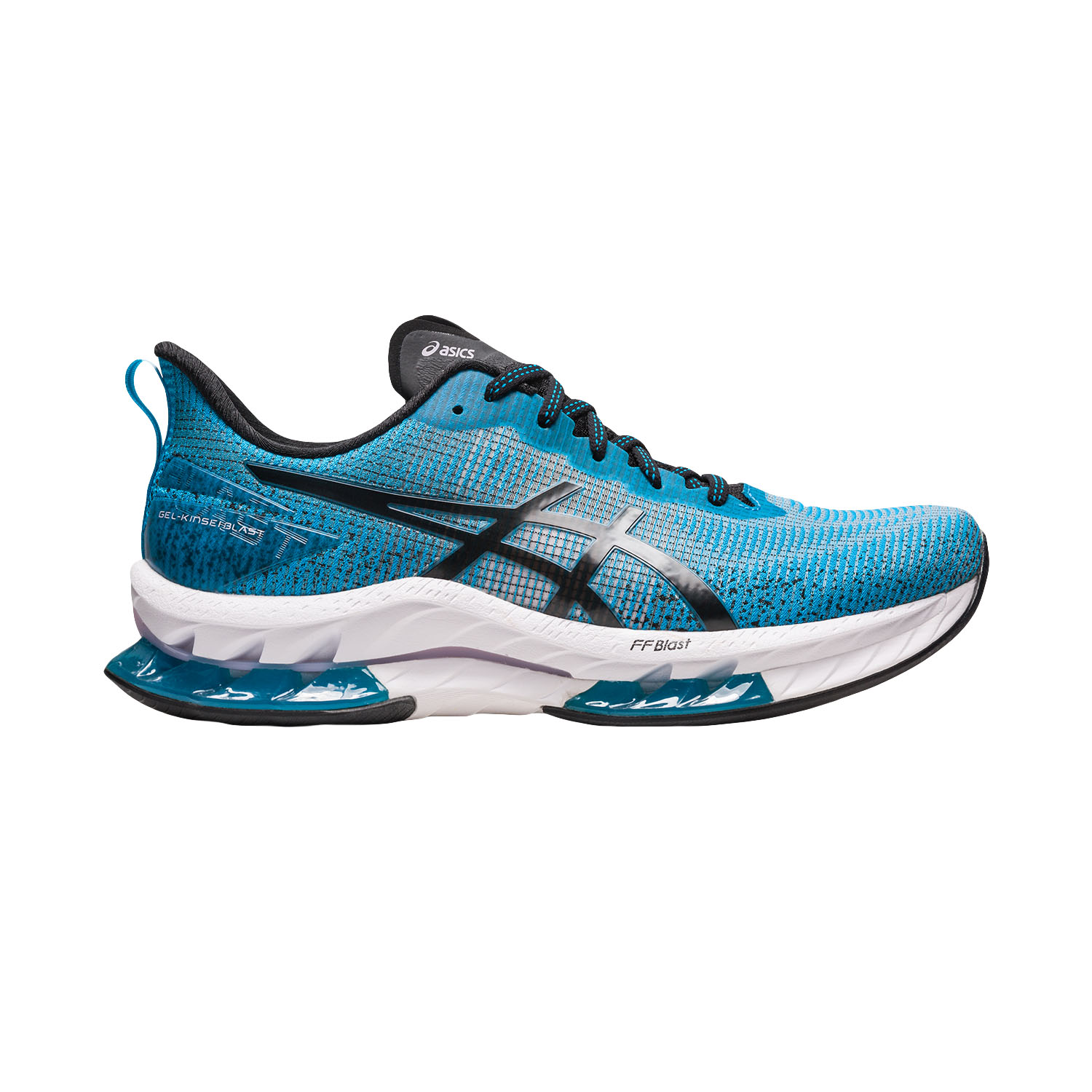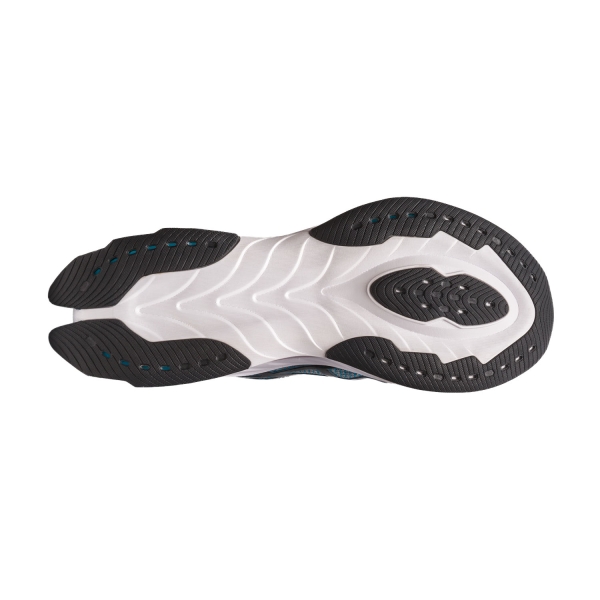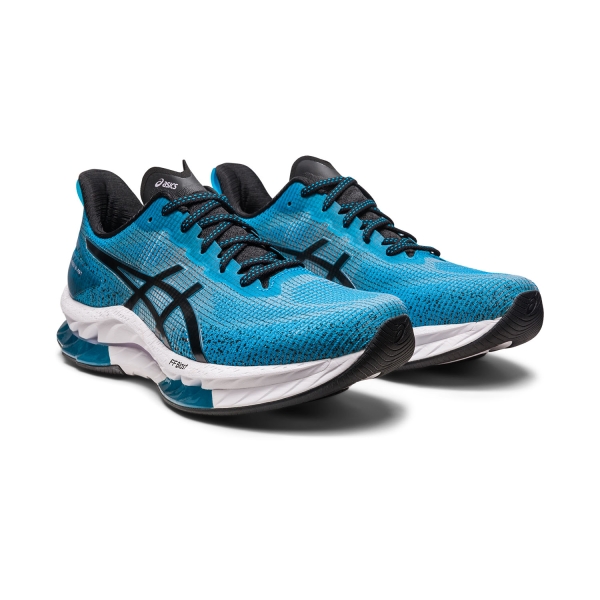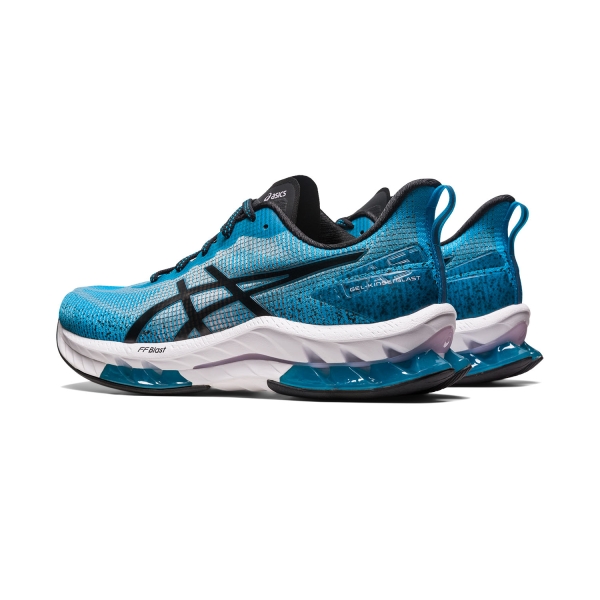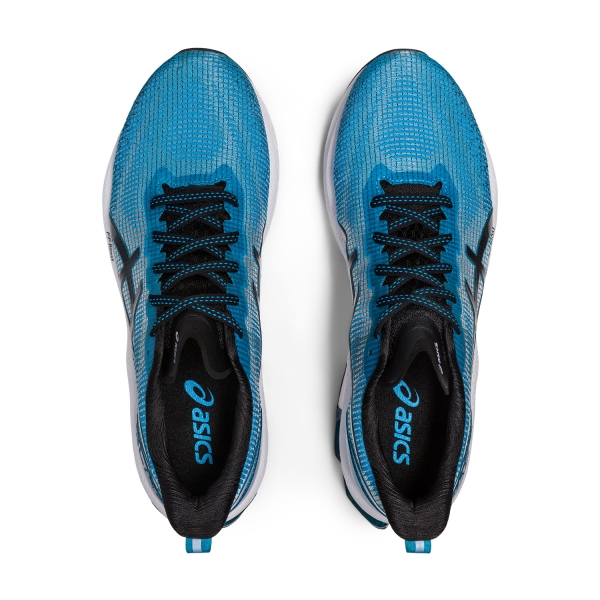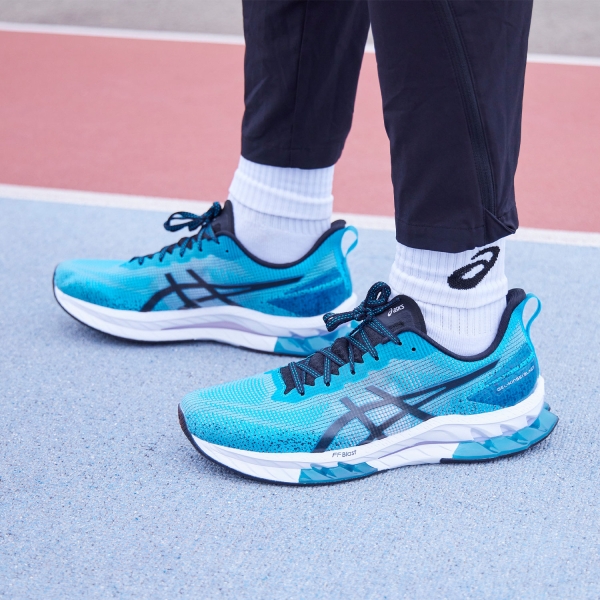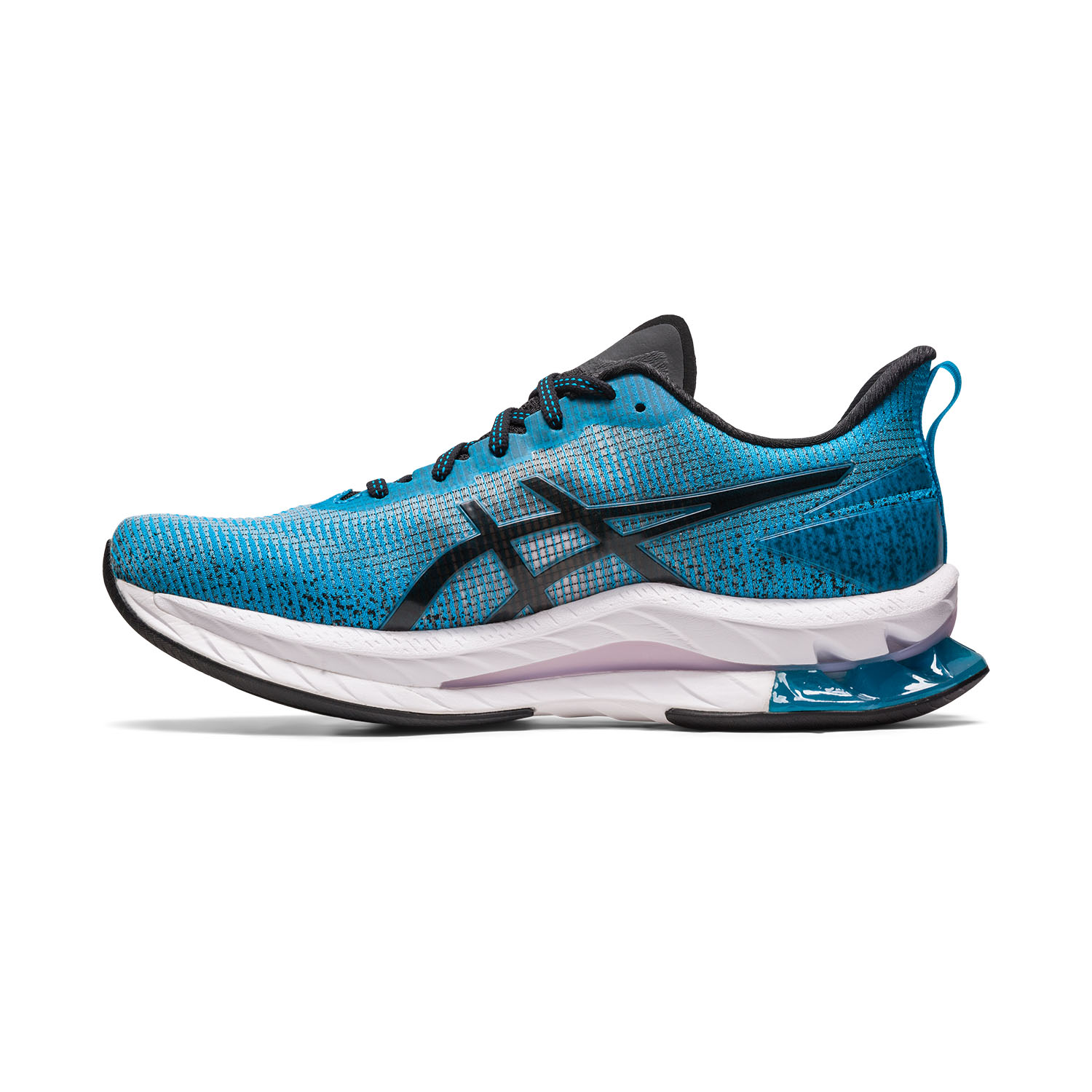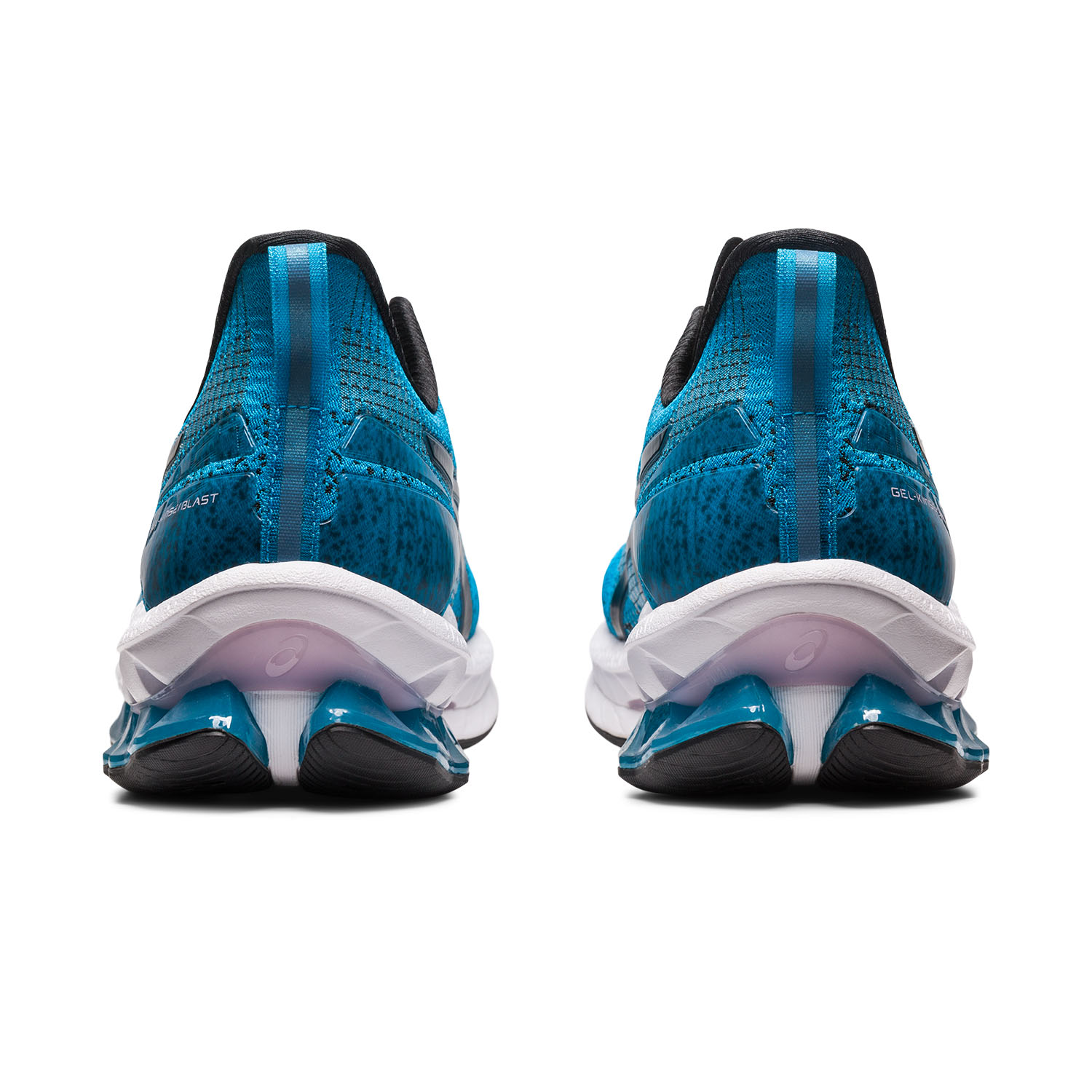 Asics Gel Kinsei Blast 2 L.E. Reviews
Verified Purchases