Asics
Metaspeed Sky+
Orange Pop/Island Blue
Cod: XRF31084 Mod: 1013A115-800
Immediate Availability
Order now. Delivery scheduled for
Thursday 30 March - Italia


Free Shipping Starting From 49€ Shipping & Returns

Free return you have 14 days to rethink! How returns work?
Gender: Male
Shoe's weight: 201 gr. - ( Size 9 USA )
Pronation support: None
Drop: 5 mm
Running terrain: Road
Runner's weight: Light ( < 70 Kg.) — Medium - Light (70-80 Kg.)
Running pace: Fast (< 4 min/km)

We are sorry but the description for this item is currently not available in your language
Ideali per chi:
Le Asics Metaspeed Sky+ sono scarpe da running per uomo ideali per tutte le distanze e realizzate per i runner esigenti e veloci che puntano ad abbattere tutti i loro record.
Vantaggi delle tecnologie:
Tomaia in mesh tecnico leggerissimo, con tecnologia Motion Wrap che aderisce al piede come una seconda pelle mantenendo una traspirazione costante. Intersuola con piastra in fibra di carbonio e mescola FF Turbo che migliora la compressione nella fase di appoggio e restituisce un'incredibile sensazione di rimbalzo, spingendoti costantemente in avanti. La particolare forma basculante consente di mantenere una corsa fluida senza sprechi di energia, migliorando sensibilmente la transizione tacco-punta. La suola è realizzata in gomma Asicsgrip, con un design strategico che ne aumenta la flessibilità, situata in punti di maggiore attrito per un'aderenza eccezionale anche su superfici bagnate.
Perché ti piaceranno?
Perchè con Asics Metaspeed Sky+ dimenticherai i tuoi limiti e riuscirai a raggiungere velocità che non credevi possibile.
Read more
ASICSGRIP
Outsole technology composed of high-grip rubber that gives exceptional traction downhill and uphill and the right stability on different surfaces, including rocky paths, spikes and wet.
Show less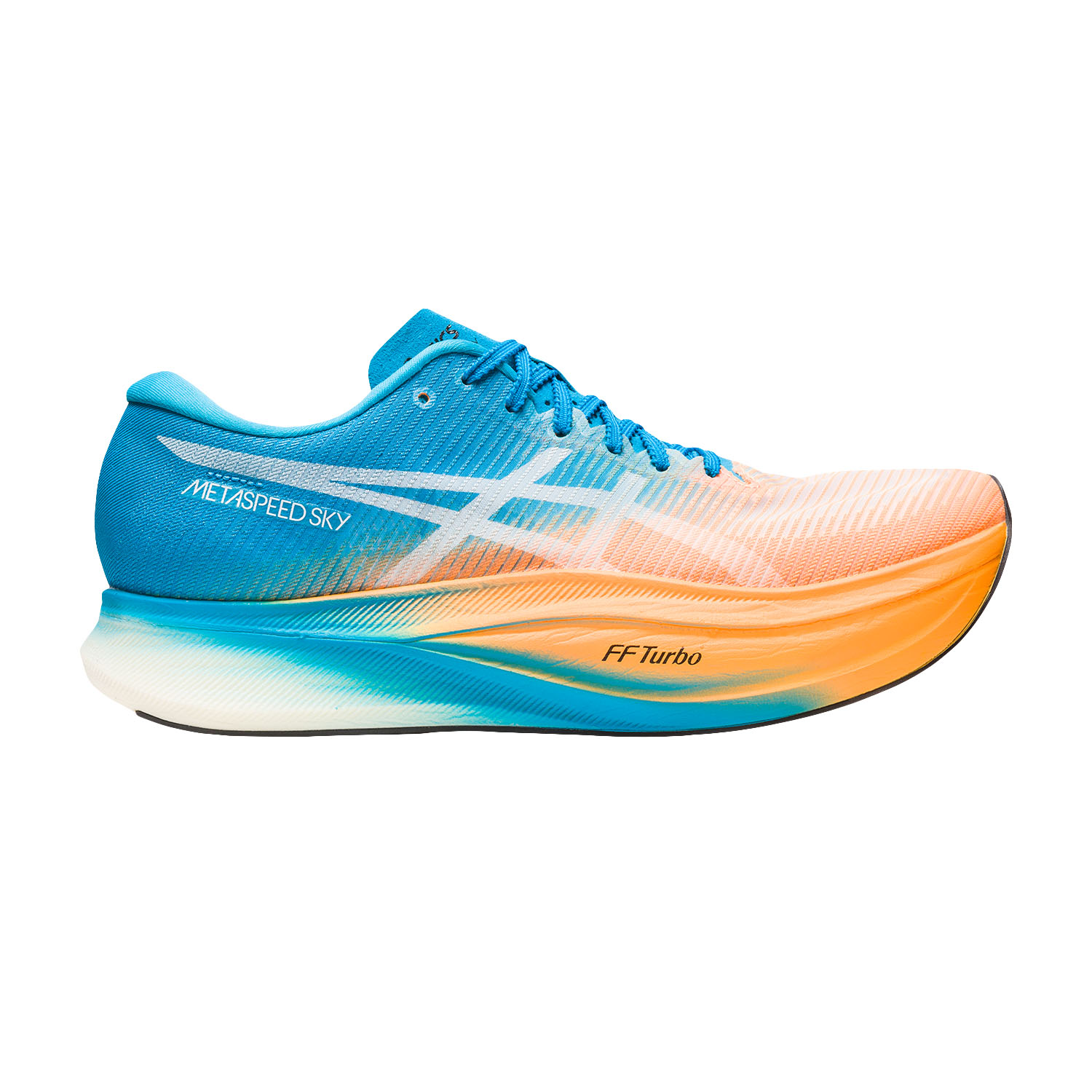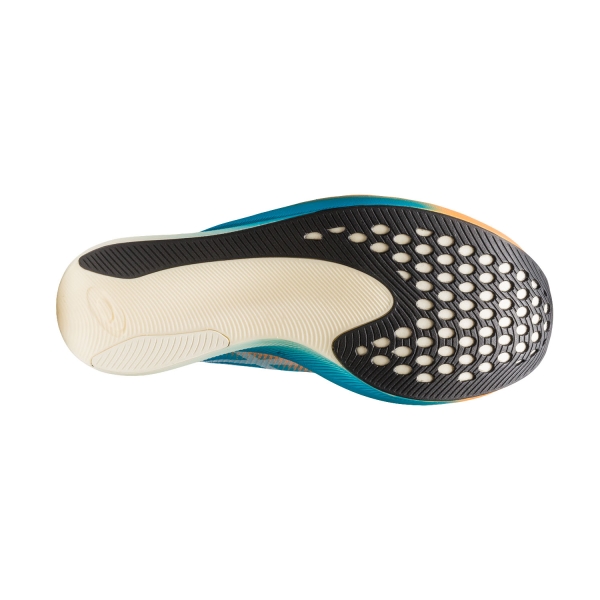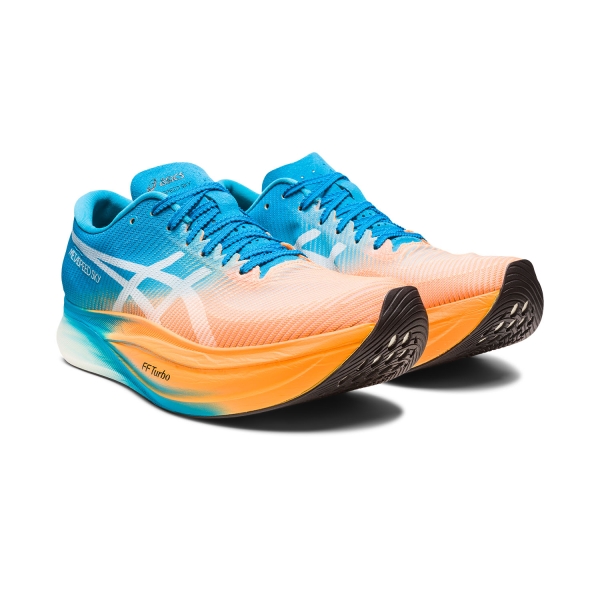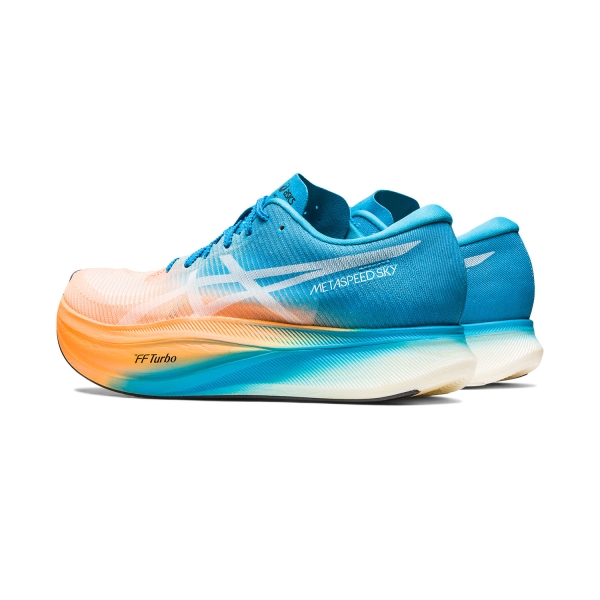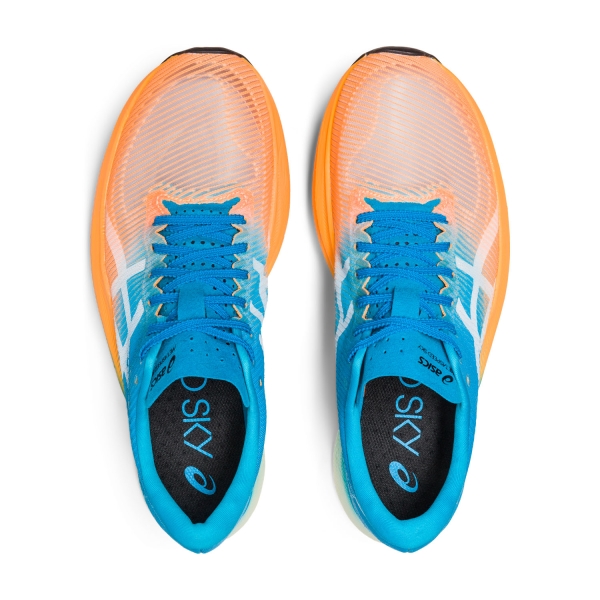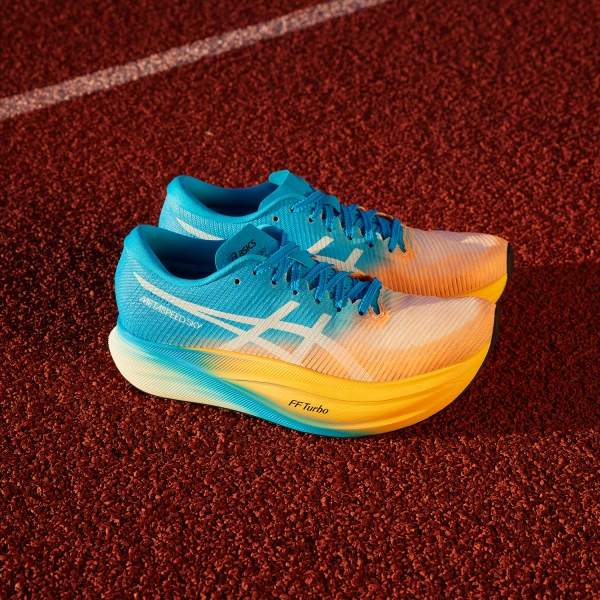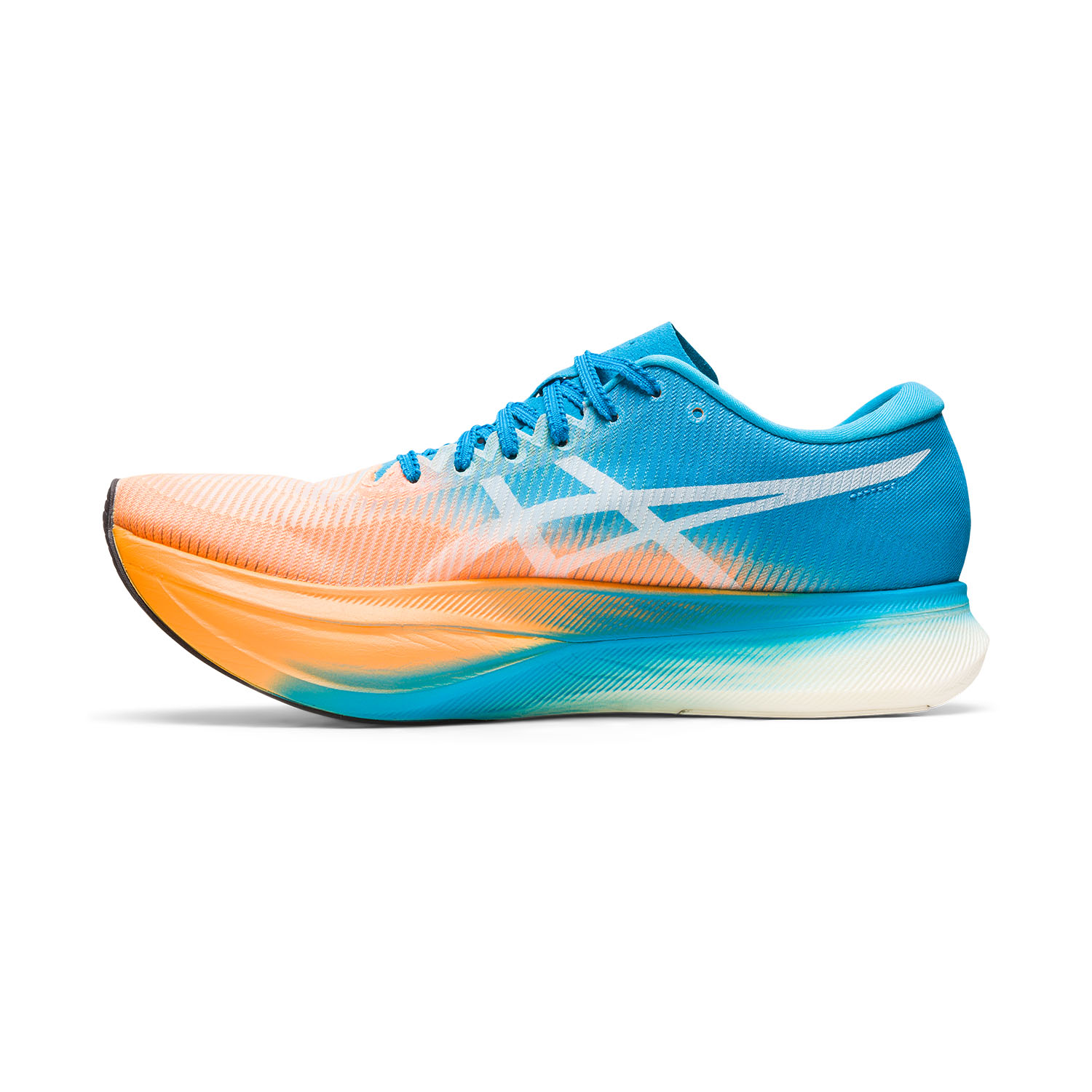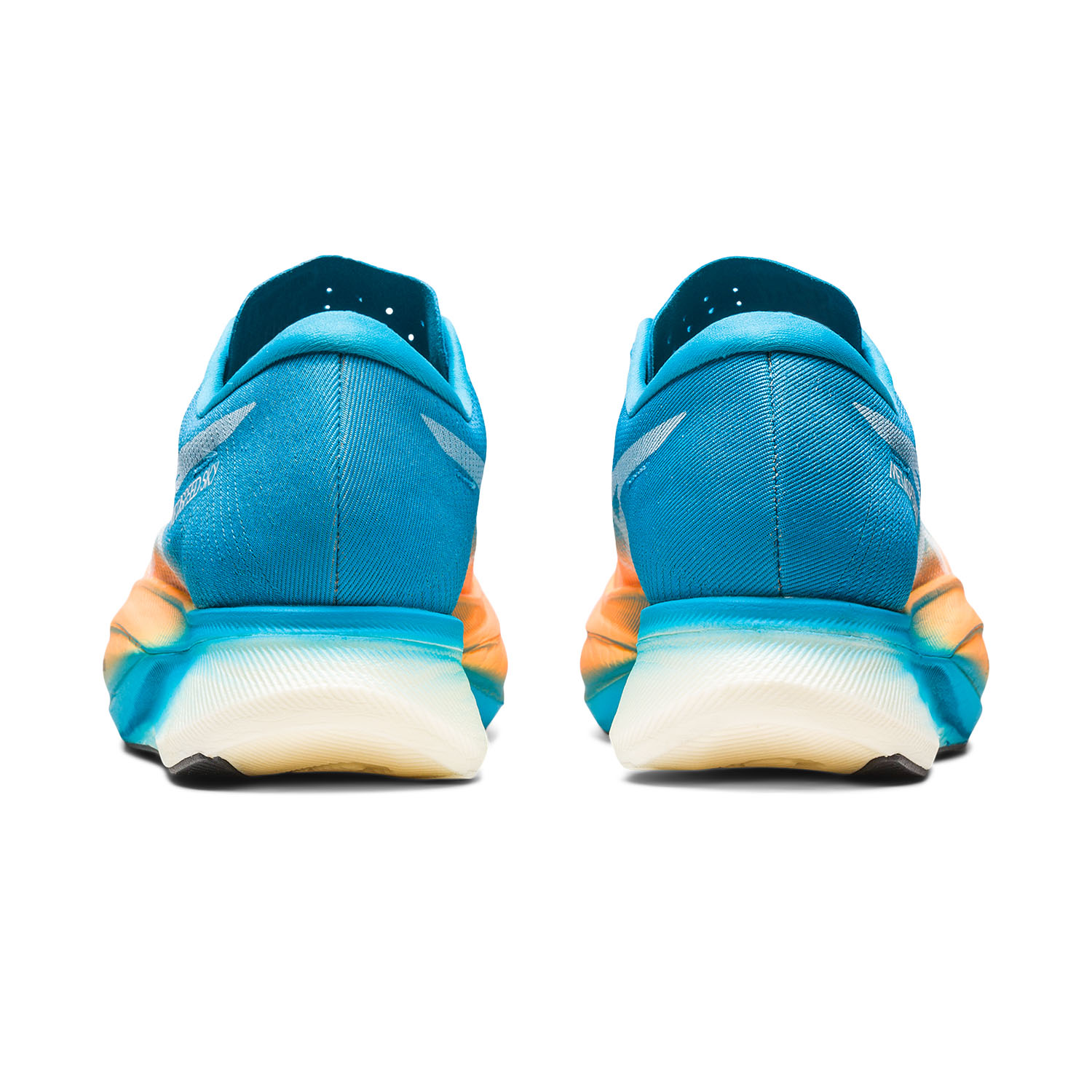 Asics Metaspeed Sky+ Reviews
Verified Purchases