10% Extra on EVERYTHING*. Code: 10SPRING - *excluding outlet and sale items - valid for a limited time only

Asics
Novablast 3 TR
Nature Bathing/Papaya
Cod: XRF31588 Mod: 1012B386-700
Immediate Availability
Order now. Delivery scheduled for
Wednesday 5 April - Italia


Free Shipping Starting From 49€ Shipping & Returns

Free return you have 14 days to rethink! How returns work?
Gender: Female
Shoe's weight: 224 gr. - ( Size 7 USA )
Pronation support: None
Drop: 8 mm
Running terrain: Road — Off Road
Suitable terrain: Mixed
Runner's weight: Light (< 50 Kg.) — Medium (60 Kg.) — Medium - Light (50-60 Kg.)
Running pace: Medium - Fast (4-5 min/km)
Recommended for distance: Short — Medium
What's New: Upper — Midsole — Design
Details:
This shoe is part of the Nature Bathing collection which is inspired by the Japanese expression "Shinrin Yoku" (literally, "bath in the forest"). The color palette recalls the pleasant shades of nature
TR (Traction) version characterized by a deeper and more gripping tessellation that makes it suitable for both asphalt and beaten track racing sessions
Ideal for those looking for responsiveness and cushioning for training and competitions up to the half marathon
Reinforced and lightened upper in double layer Jacquard Mesh, which guarantees comfort, breathability and exceptional support
Lightweight FLYTEFOAM Blast+ full-length midsole capable of ensuring cushioning and energy return from the first to the last kilometer
New sole design with bi-directional flex grooves for greater stability in the support phase and a powerful push
Lateral inserts on the upper that help the foot to always remain in position inside the shoe
Flat lacing system for better pressure management on the back of the foot
Supportive heel area, with TPU stabilizer at the base, which helps support the foot and guarantees a more balanced stride
Wider base of the sole that creates a more balanced support when you push the foot forward
Thin mesh tongue integrated into the structure for a perfect fit
Padded collar for greater comfort at the ankle
Device on the back to facilitate the fit
Reflective details
Removable inner sole
Read more
AHAR
Tough material placed in critical areas of heavy contact on the shoe for exceptional durability.
AHAR+
A thiner and lighter version of AHAR, but with the same resistant effects, the AHAR+ rubber is placed strategically over the outsole to improve strenght and reduce excessive wear.
FlyteFoam
FlyteFoam is a very lightweight and durable new generation cushioning. The innovative formula of the foam is characterized by a combination of materials that increase foot release with a delicate push.
Sustainability
Product made in part with recycled materials that continues Asics' commitment to sustainability in wanting to bequeath a healthy planet to the new generations.
Show less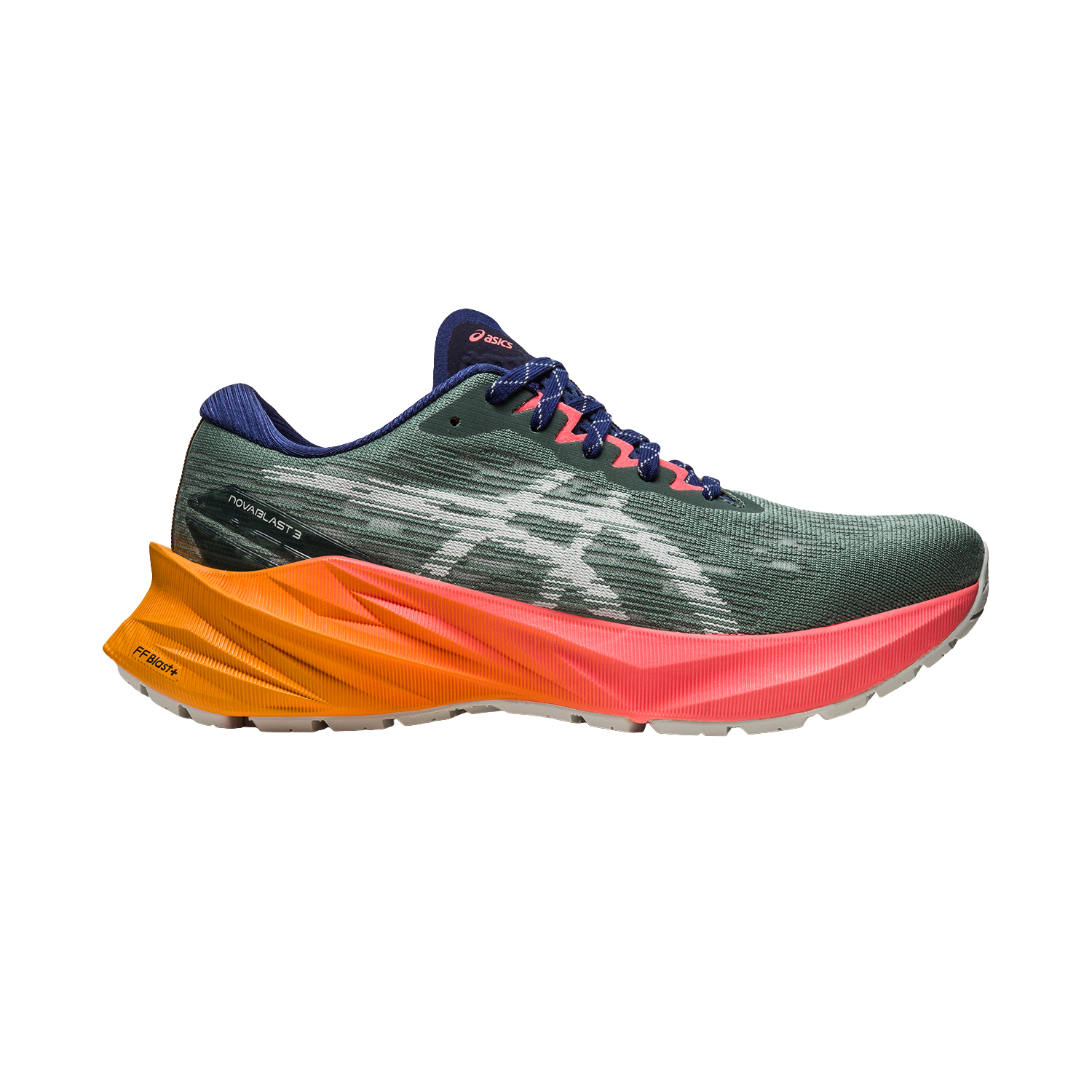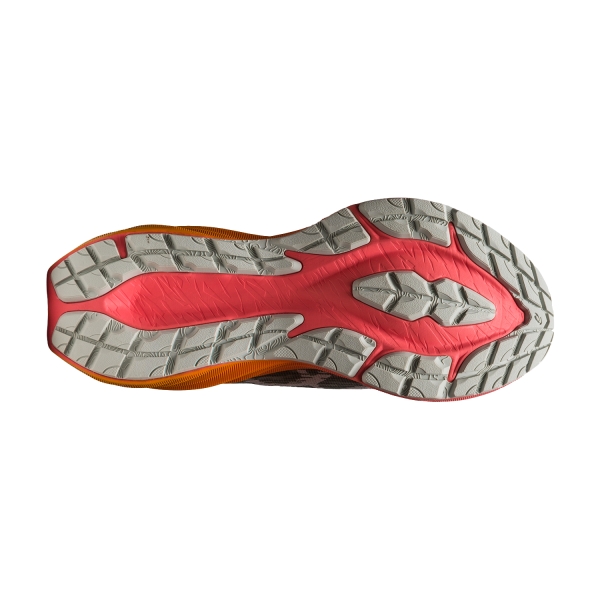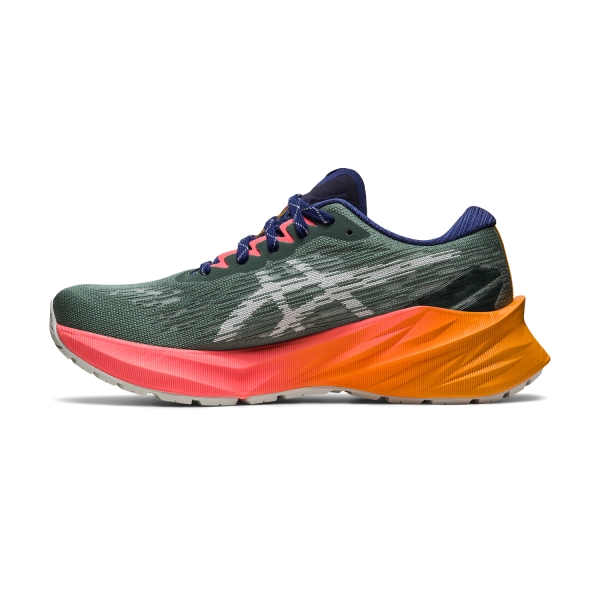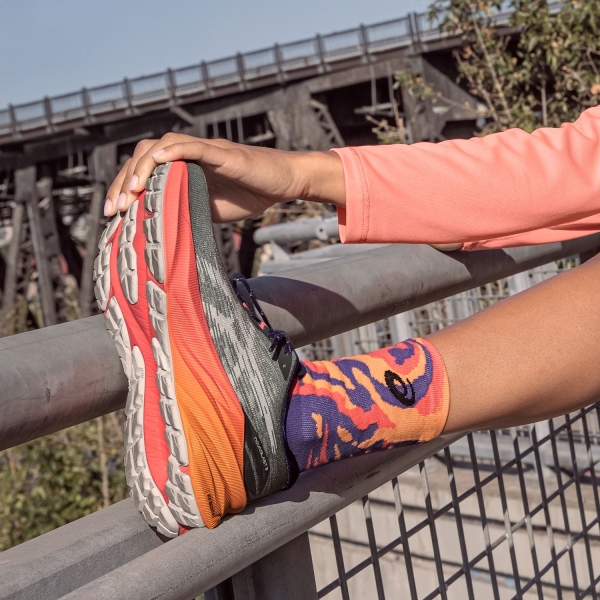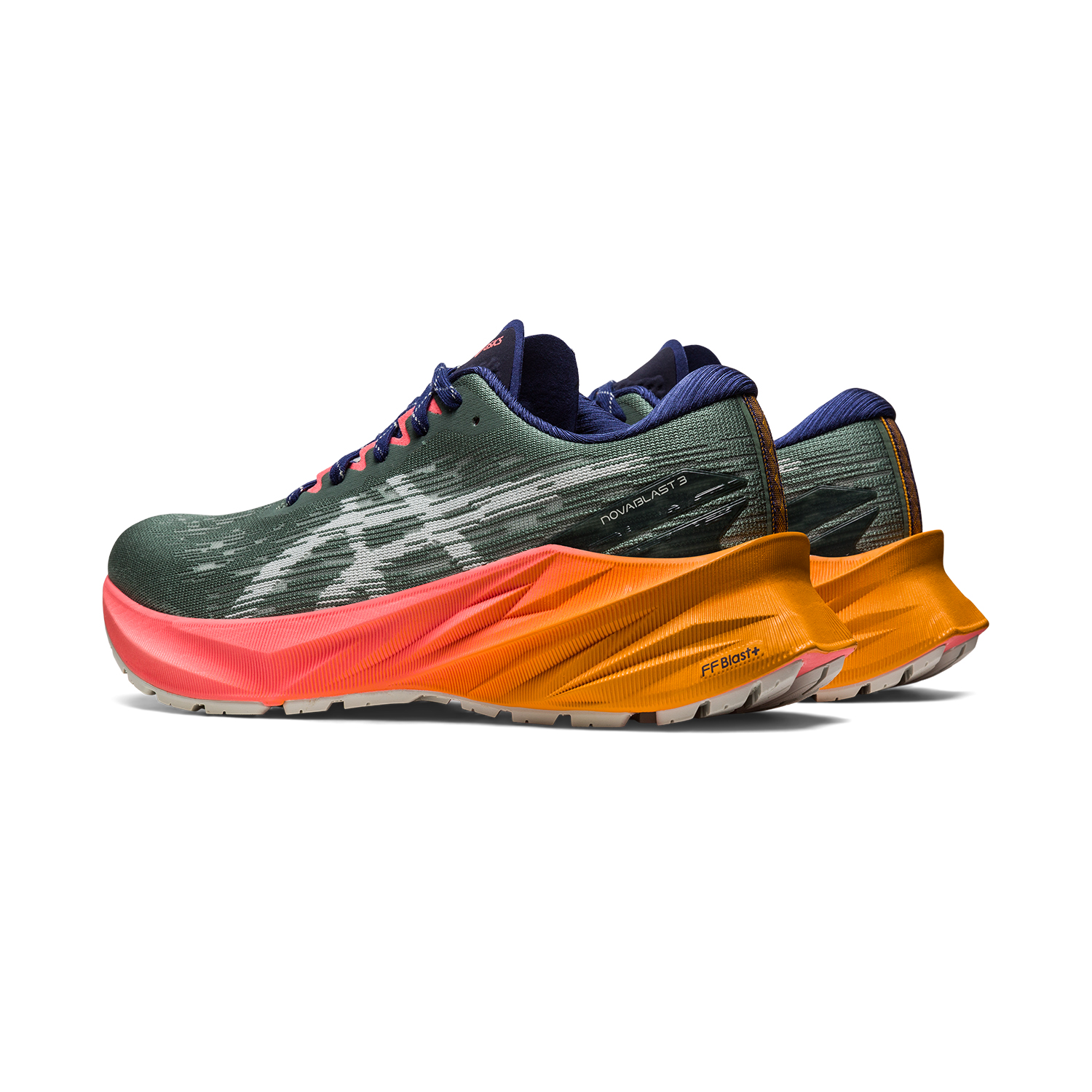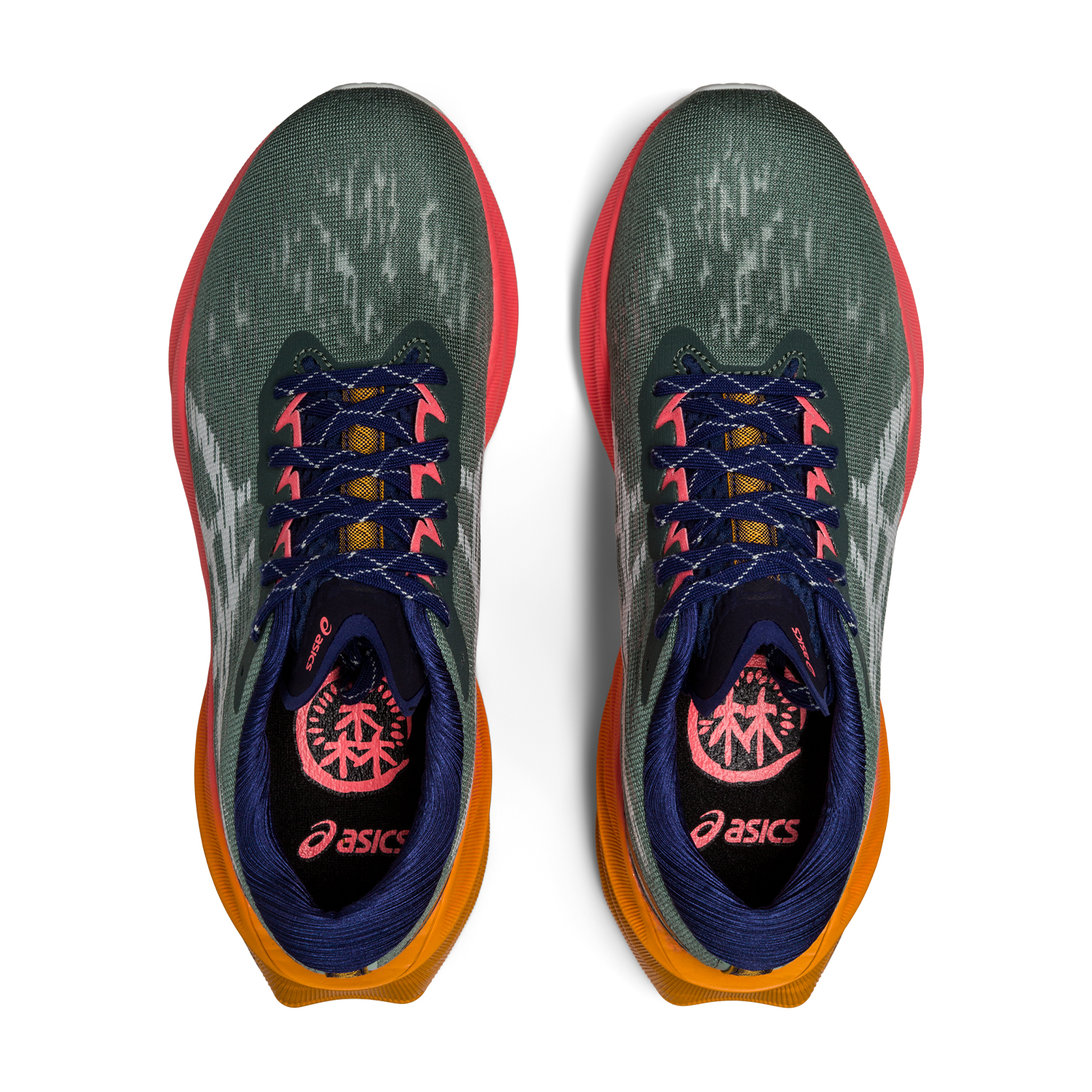 Asics Novablast 3 TR Reviews
Verified Purchases