Black Days: 20% Extra on hundreds of products
- valid until November 28th on selected items.
SHOP NOW
Cod: HKRF23540 Mod: 1127894-CPPF
Immediate Availability
Order now. Delivery scheduled for
Thursday 1 December - Italia


Free Shipping Starting From 49€ Shipping & Returns

Free return you have 14 days to rethink! How returns works?
Gender: Female
Shoe's weight: 186 gr. - ( Size 7 USA )
Pronation support: None
Drop: 5 mm
Running terrain: Road
Runner's weight: Light (< 50 Kg.) — Medium - Light (50-60 Kg.)
Running pace: Fast (< 4 min/km) — Medium - Fast (4-5 min/km)
Recommended for distance: Short — Medium — Long
What's New: Upper — Midsole — Design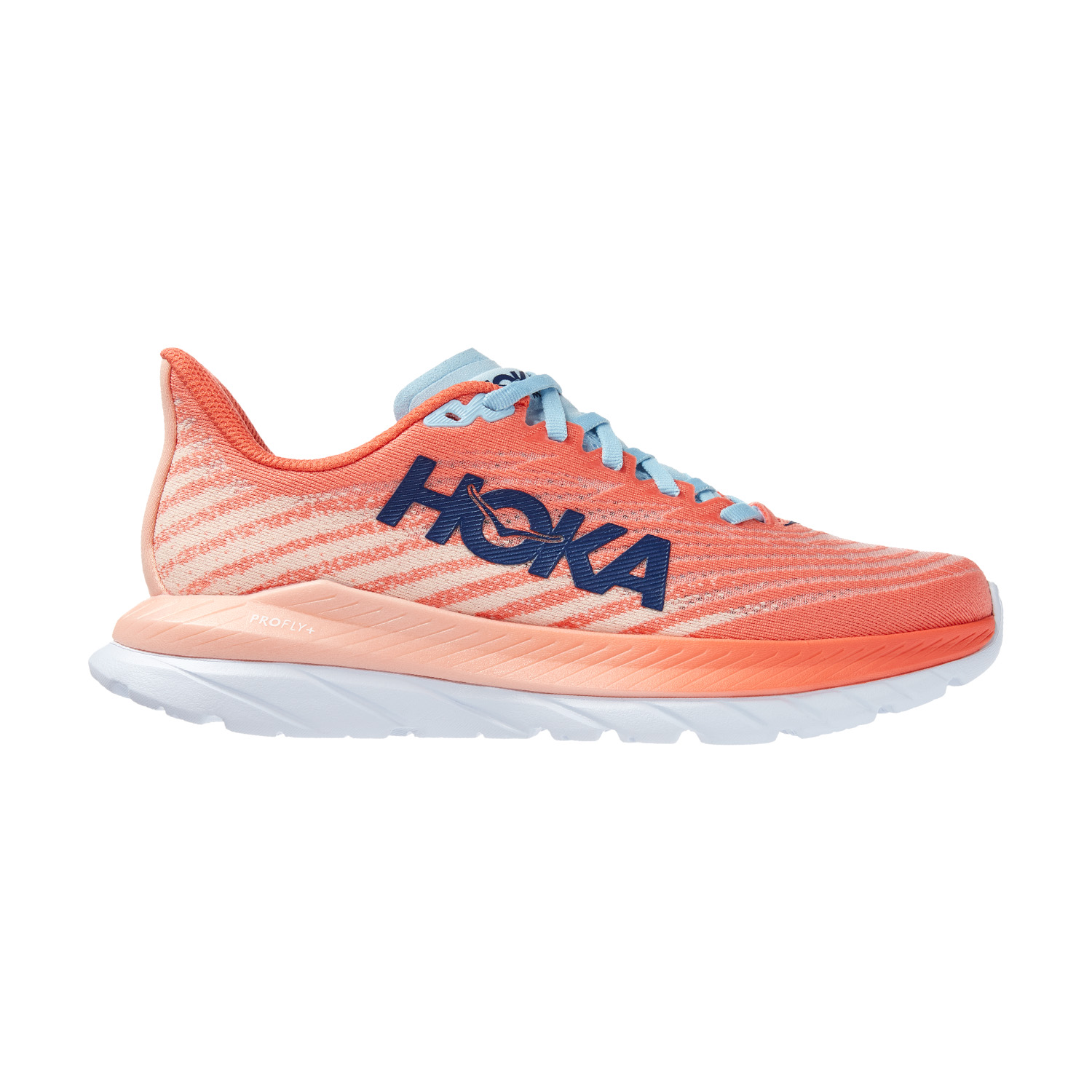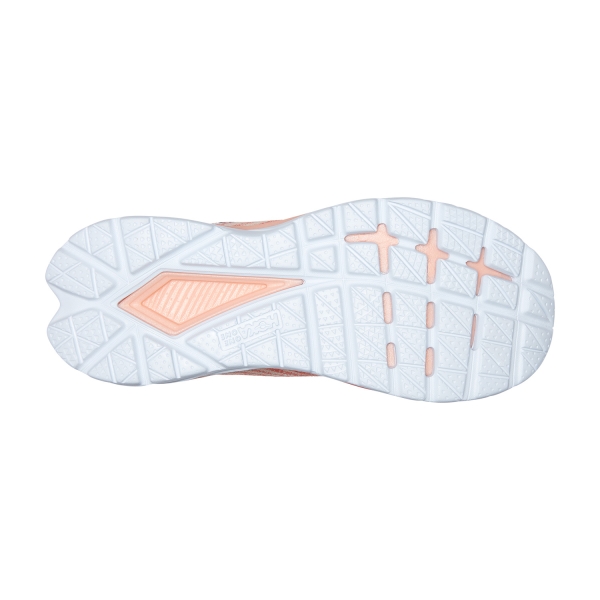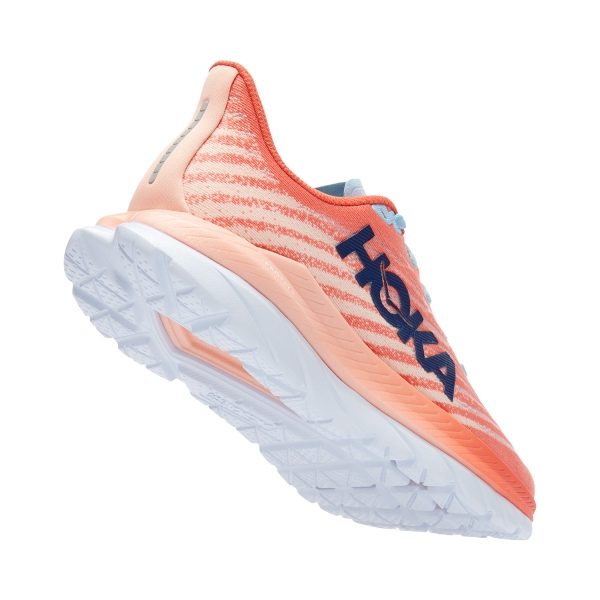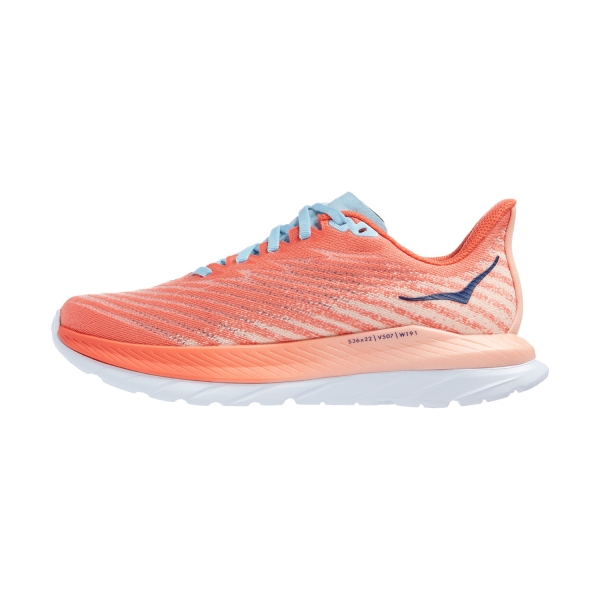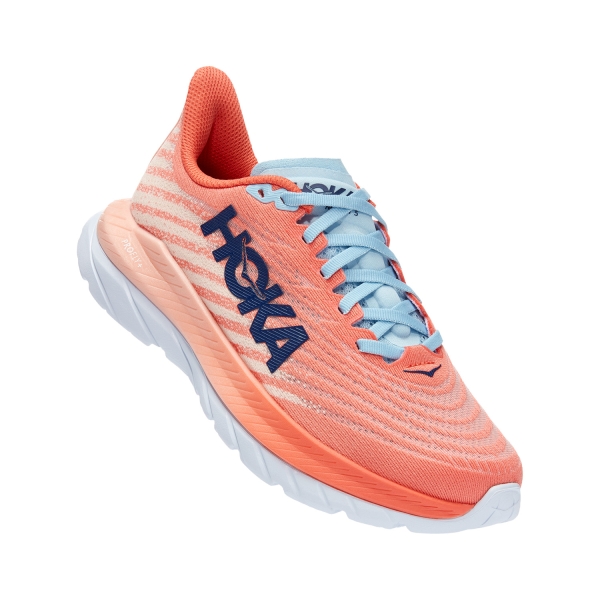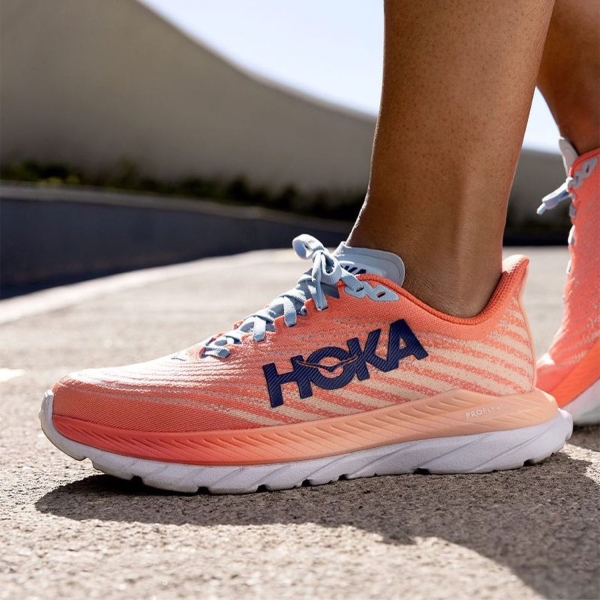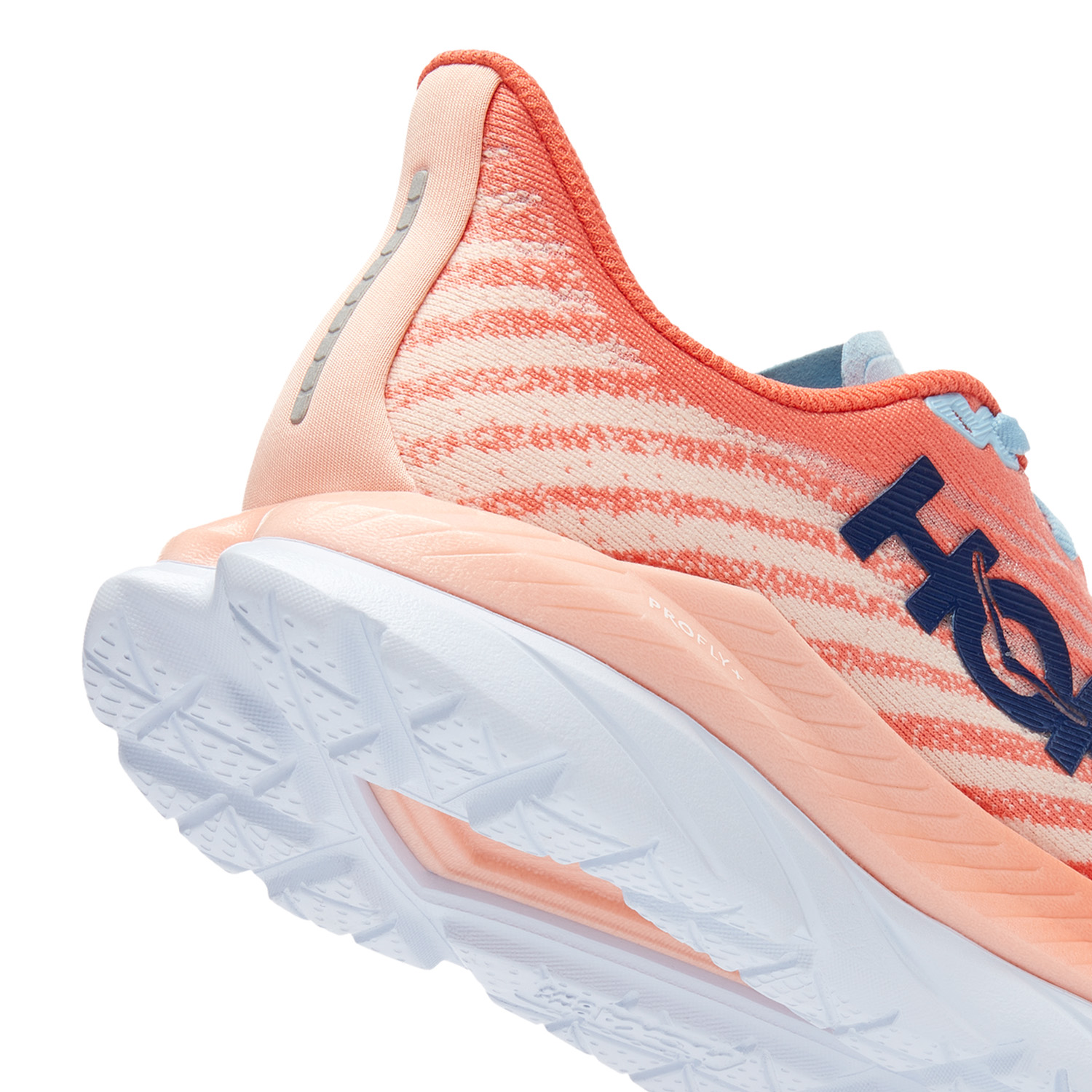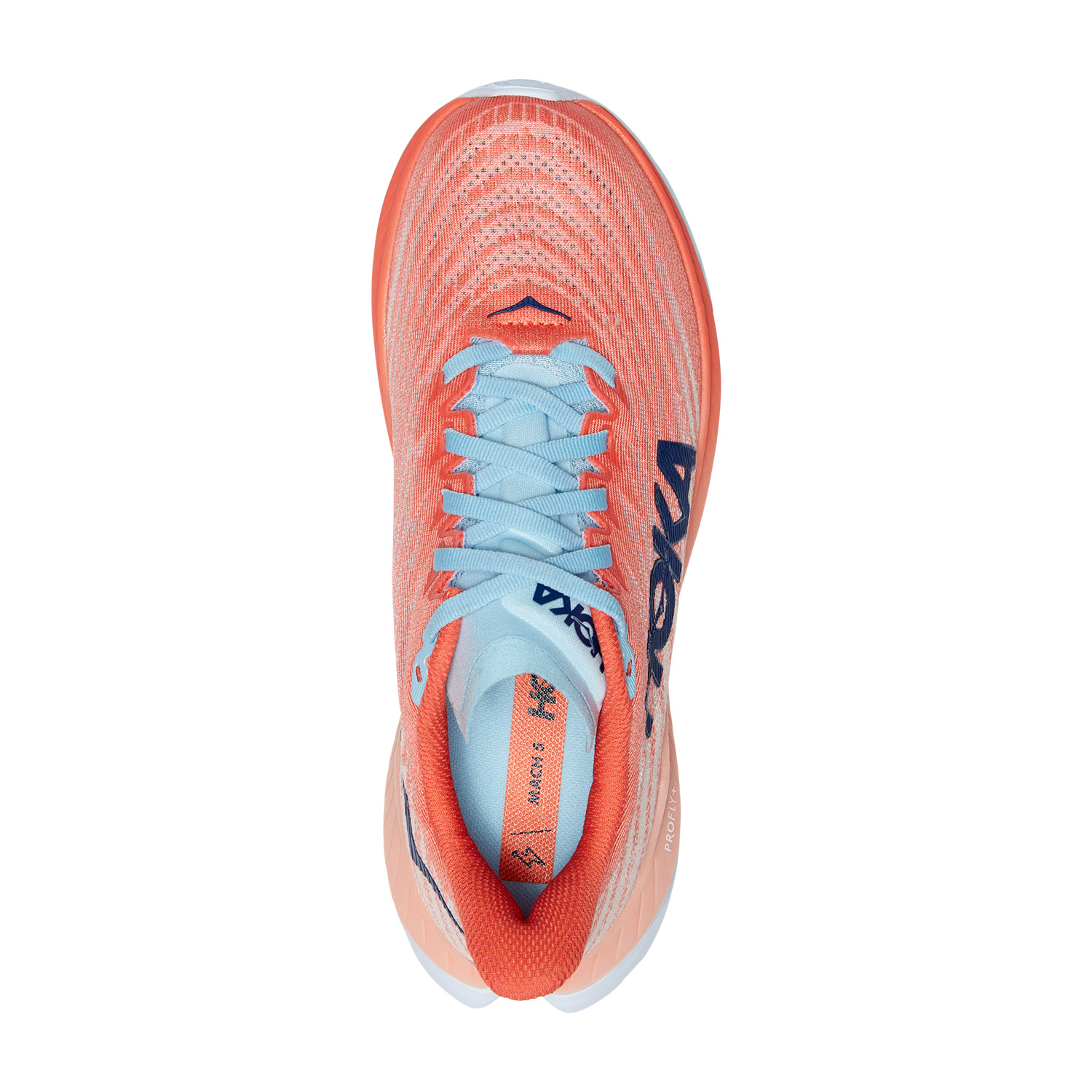 Customer Reviews
Verified Purchases