Hoka One One
Speedgoat 5
Outer Space/Bluing
Cod: HKRF21068 Mod: 1123157-OSBN
Immediate Availability
Order now. Delivery scheduled for
Monday 11 July - Italia


Free Shipping Starting From 49€ Shipping & Returns

Free return you have 14 days to rethink! How returns works?
Gender: Male
Shoe's weight: 290 gr. - ( Size 9 USA )
Drop: 4 mm
Running terrain: Off Road
Suitable terrain: Rock — Technical
Runner's weight: Medium (80 Kg. ) — Medium - Light (70-80 Kg.)
Running pace: Medium (5 min/km)
Recommended for distance: Medium — Long
What's New: Upper — Outsole — Midsole — Design
Meta-Rocker
The low differential between the heel and toe, the midsole with an unmistakable shape and the exclusive HOKA cushion facilitate the natural cycle of the runner's pace, favoring a soft and fluid roll from the support to the deadlift.
Read more
CUSHIONED MIDSOLE
Varying in thickness according to need, our super light and cushioned midsoles offer shock absorbtion, comfort and support.
Show less
ON SALE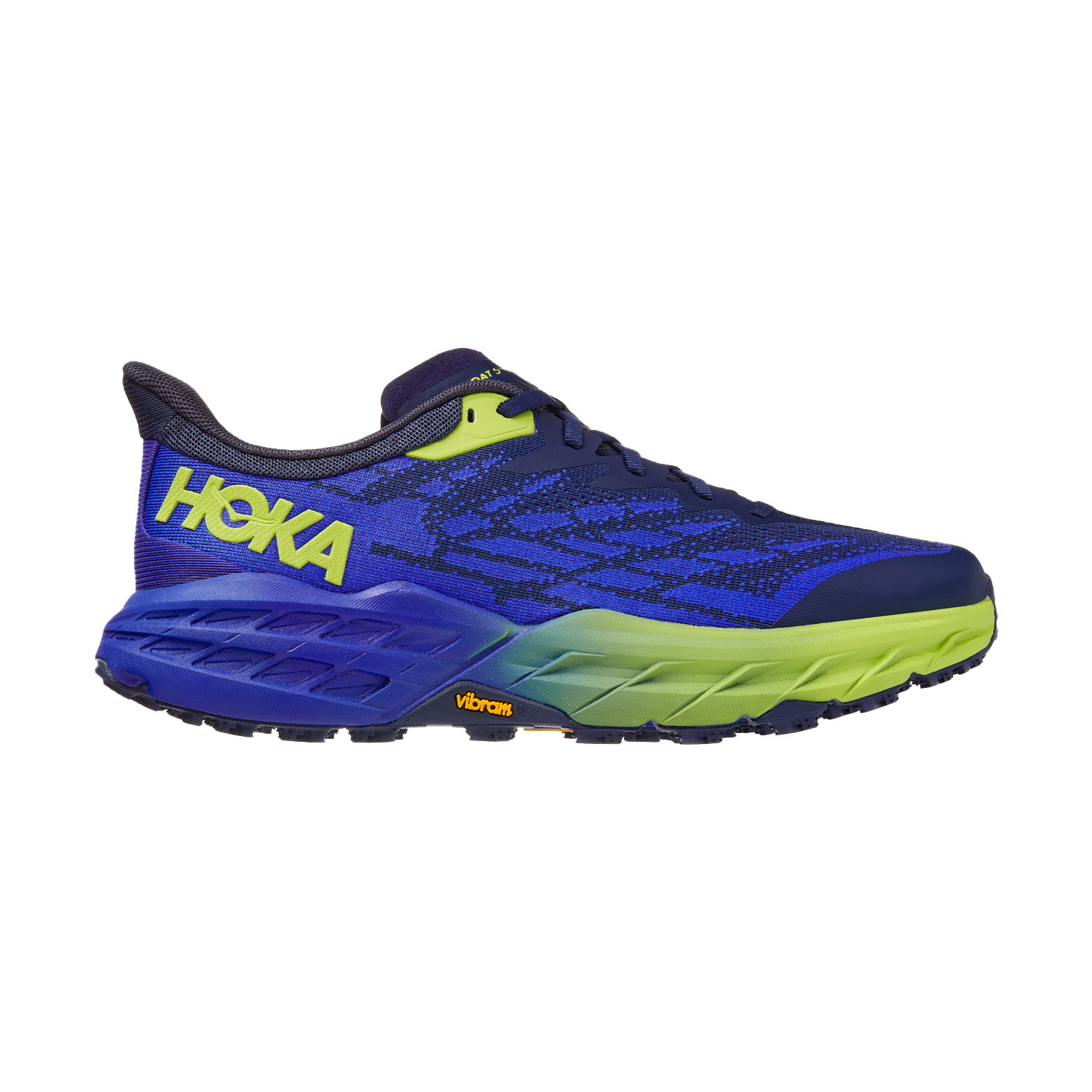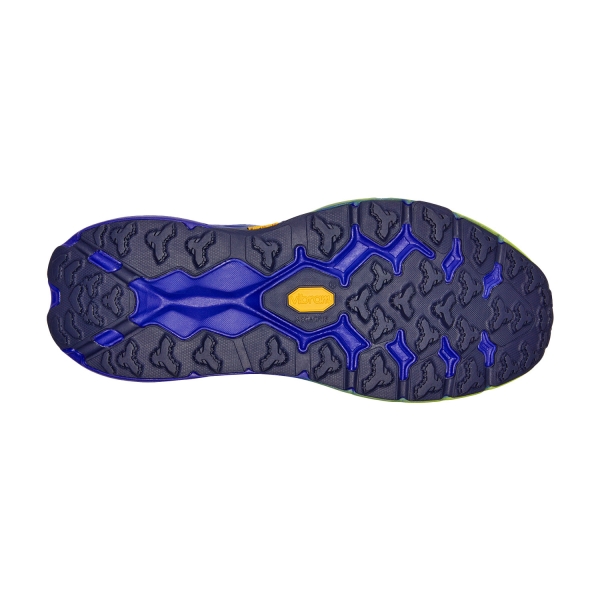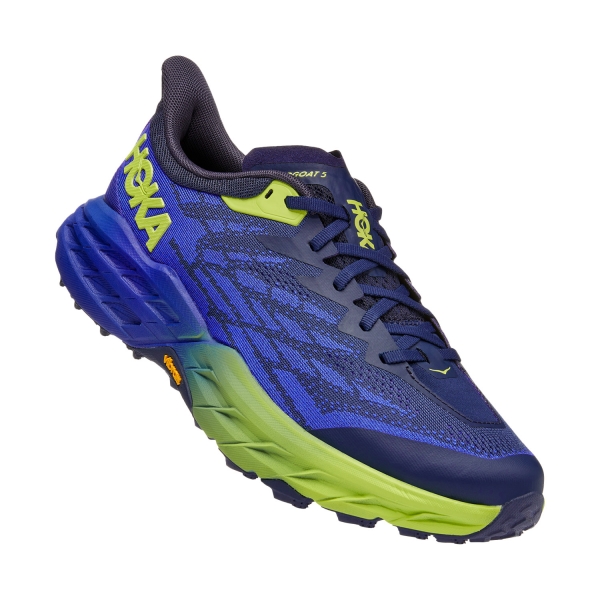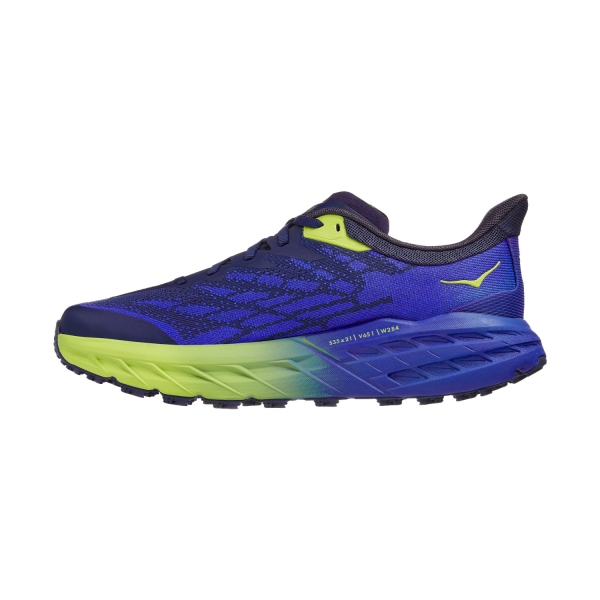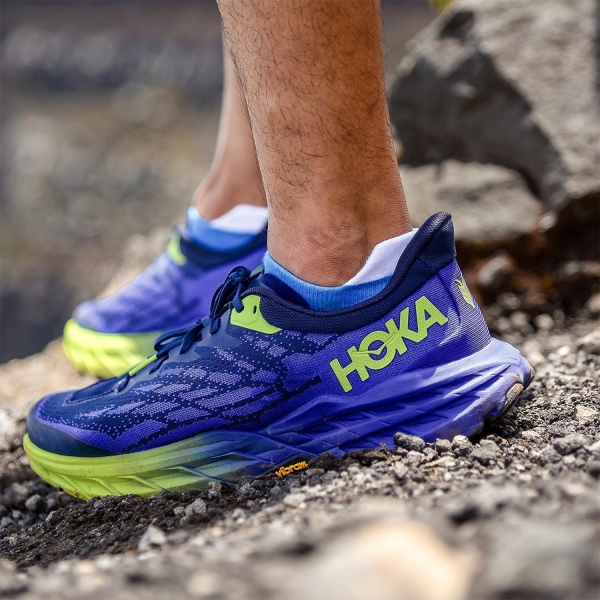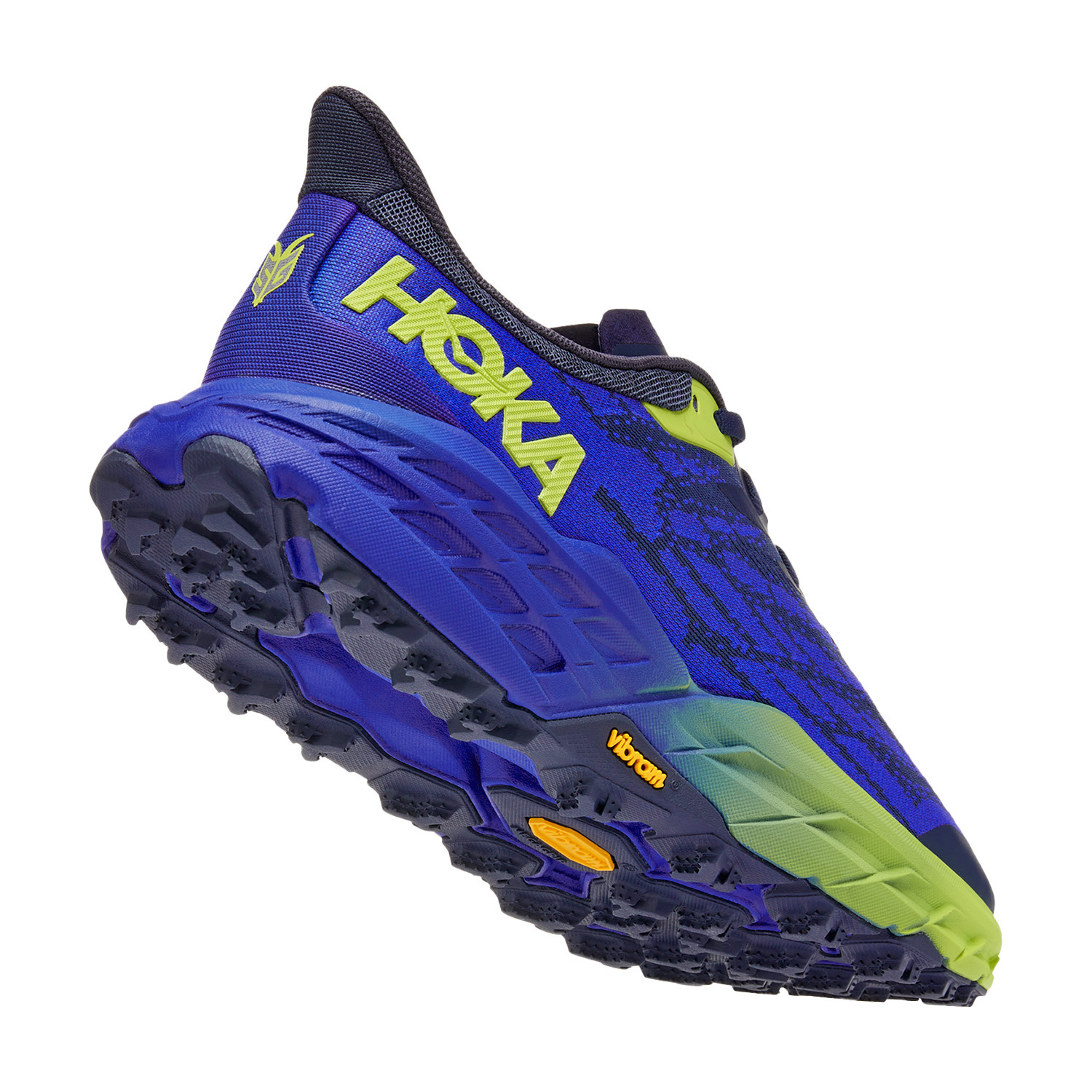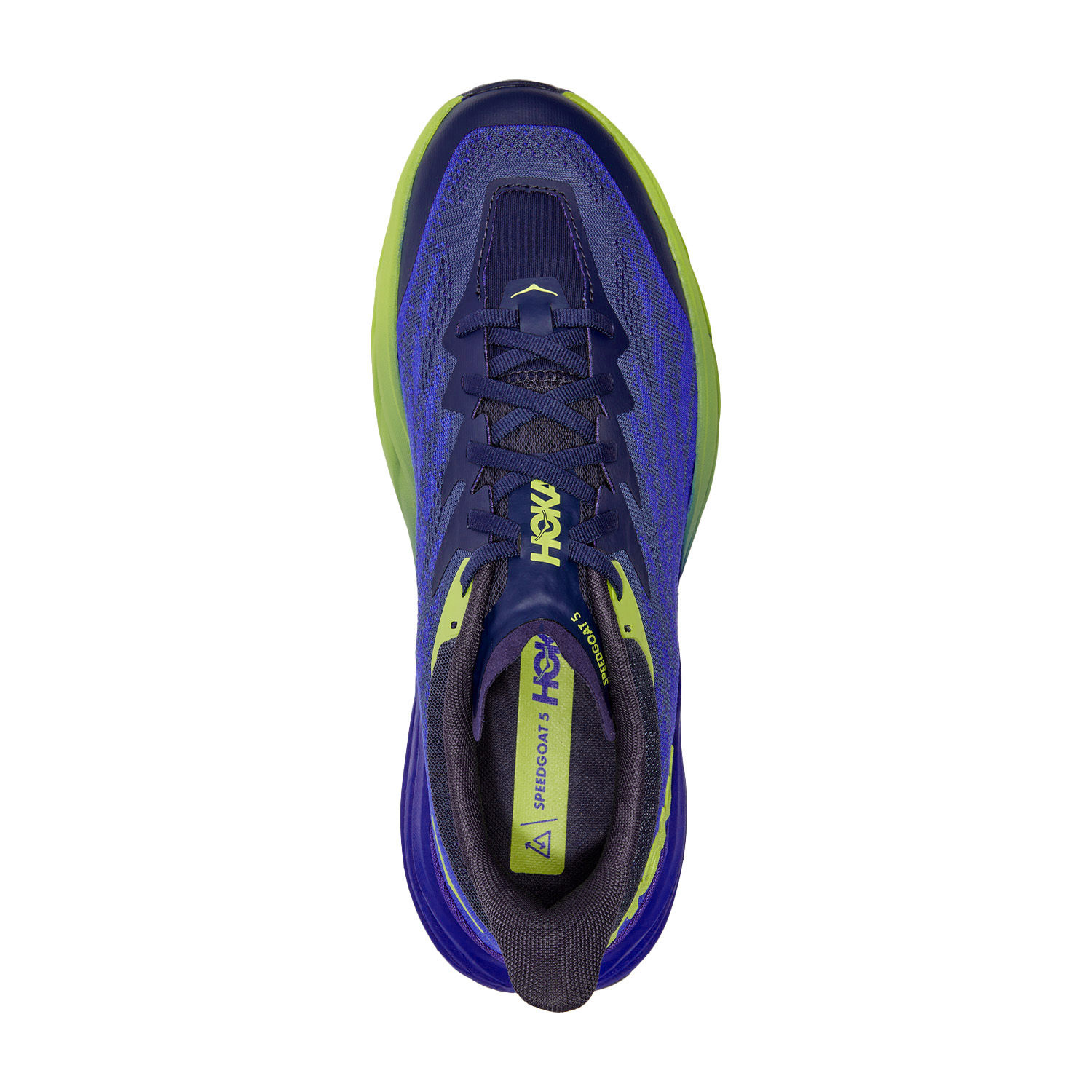 Customer Reviews
Verified Purchases