Hoka One One
Torrent 2
Outer Space/Fiesta
Cod: HKRF21073 Mod: 1110496-OSFS
Immediate Availability
Order now. Delivery scheduled for
Monday 3 October - Italia


Free Shipping Starting From 49€ Shipping & Returns

Free return you have 14 days to rethink! How returns works?
Gender: Male
Shoe's weight: 255 gr. - ( Size 9 USA )
Drop: 5 mm
Running terrain: Off Road
Suitable terrain: Technical
Runner's weight: Light ( < 70 Kg.) — Medium - Light (70-80 Kg.)
Running pace: Fast (< 4 min/km) — Medium - Fast (4-5 min/km)
Recommended for distance: Medium — Long
What's New: Upper — Outsole
Details:
Ideal also on rough and irregular paths
Engineered mesh upper with recycled polyester fibers from post-consumer plastic recovery
Full-length protective reinforcements for greater support and protection from debris
Strategic anti-abrasive rubber inserts on the sole for greater lightness and durability
Refurbished multidirectional flaps that offer exceptional grip on uneven terrain and improve traction
Cushioned rubber sole with high grip
Mesh tongue
Slightly padded collar
Semi-rigid heel
Thin and removable inner sole
Vegan
Read more
PROFLY
PROFLY is a dual-density midsole: softer in the heel for a cushioned landing and a higher-density foam in the forefoot for propulsion.
Show less
New arrival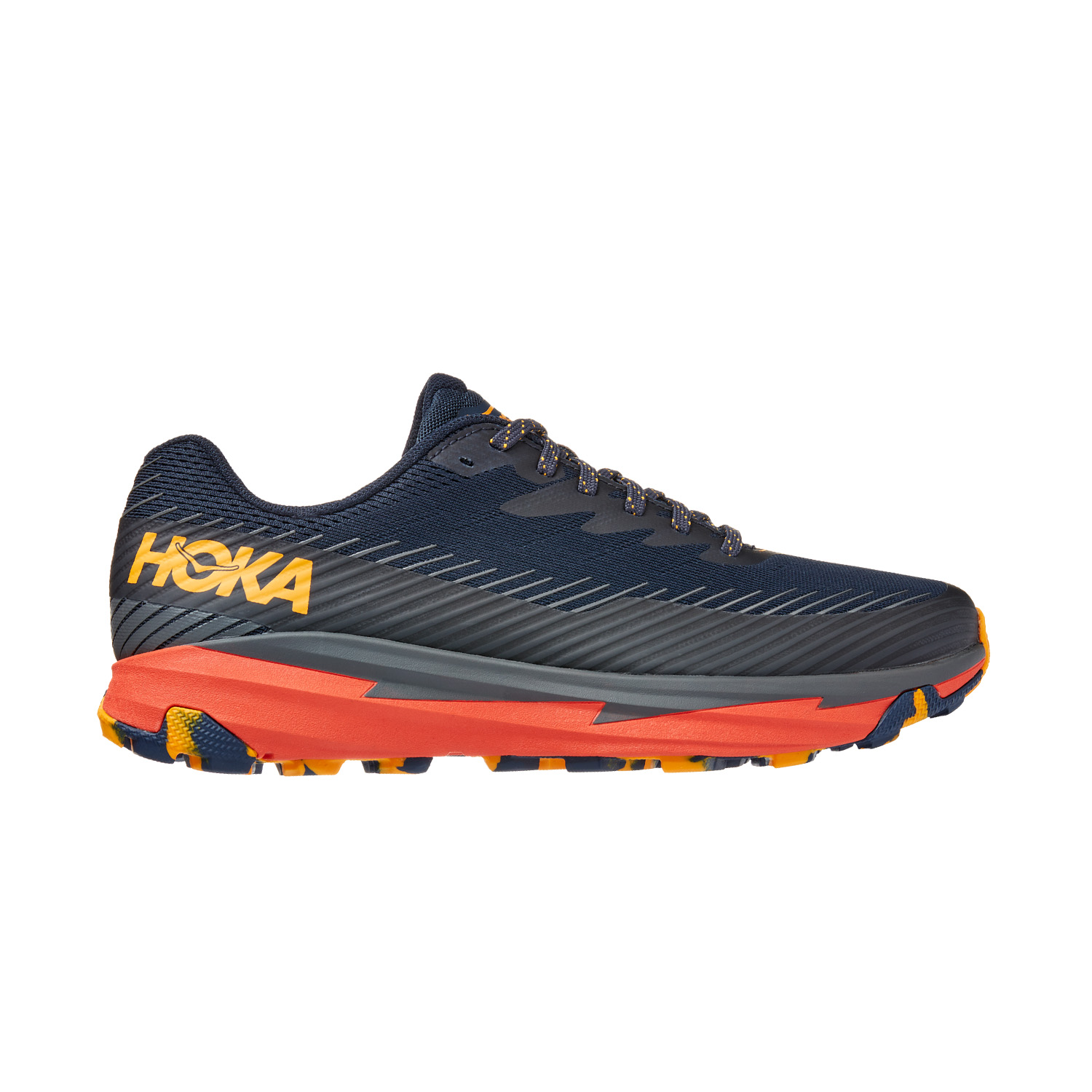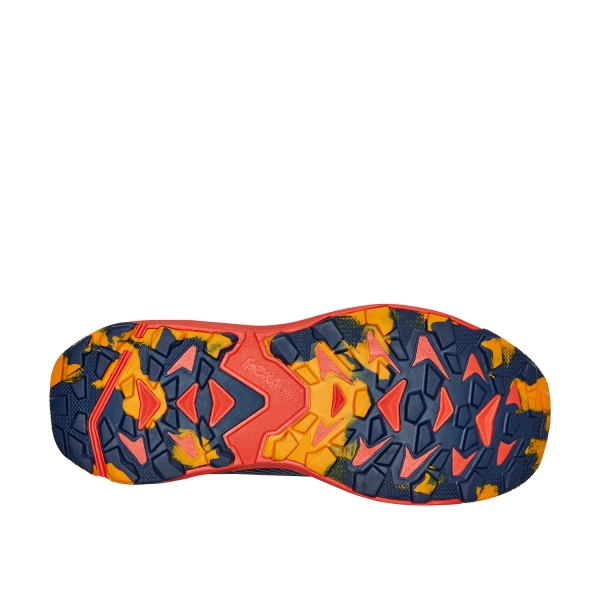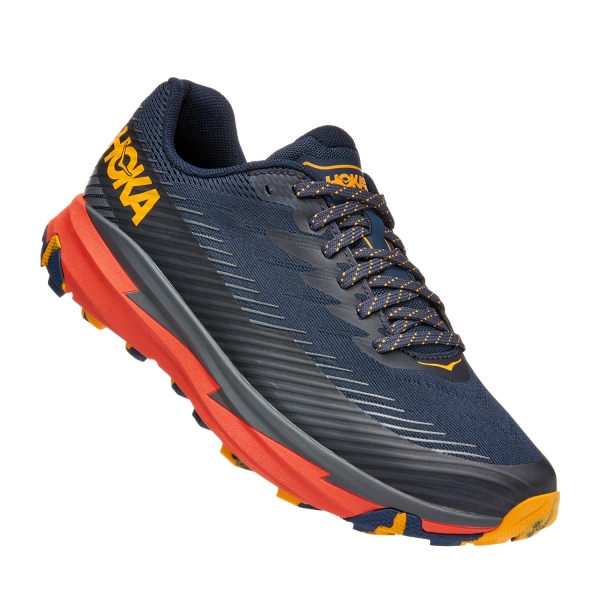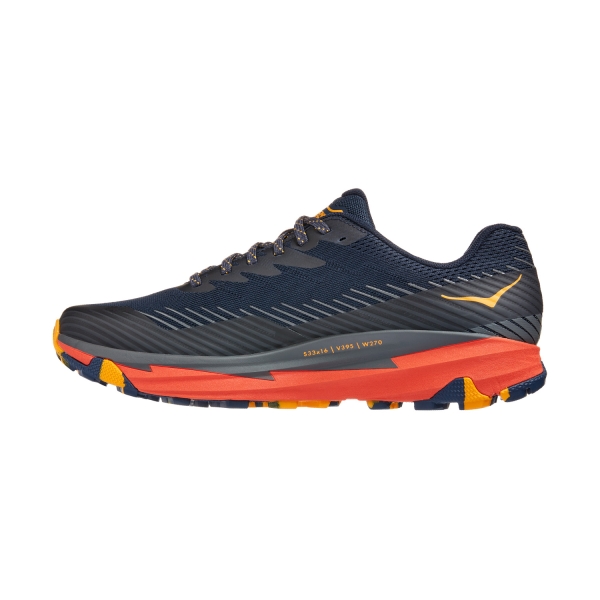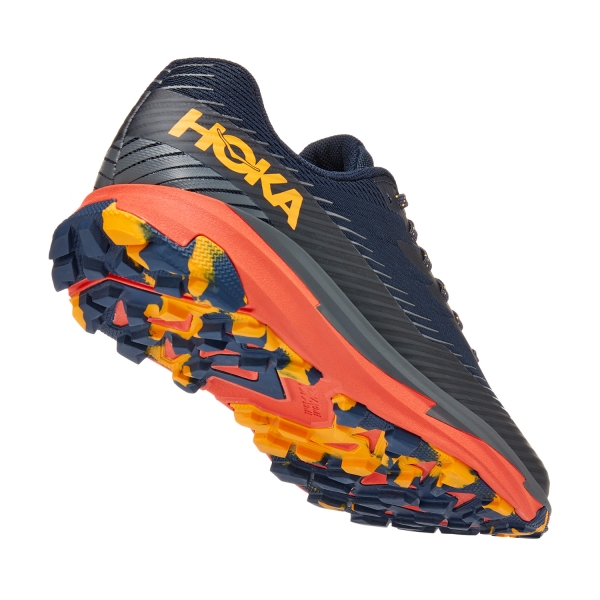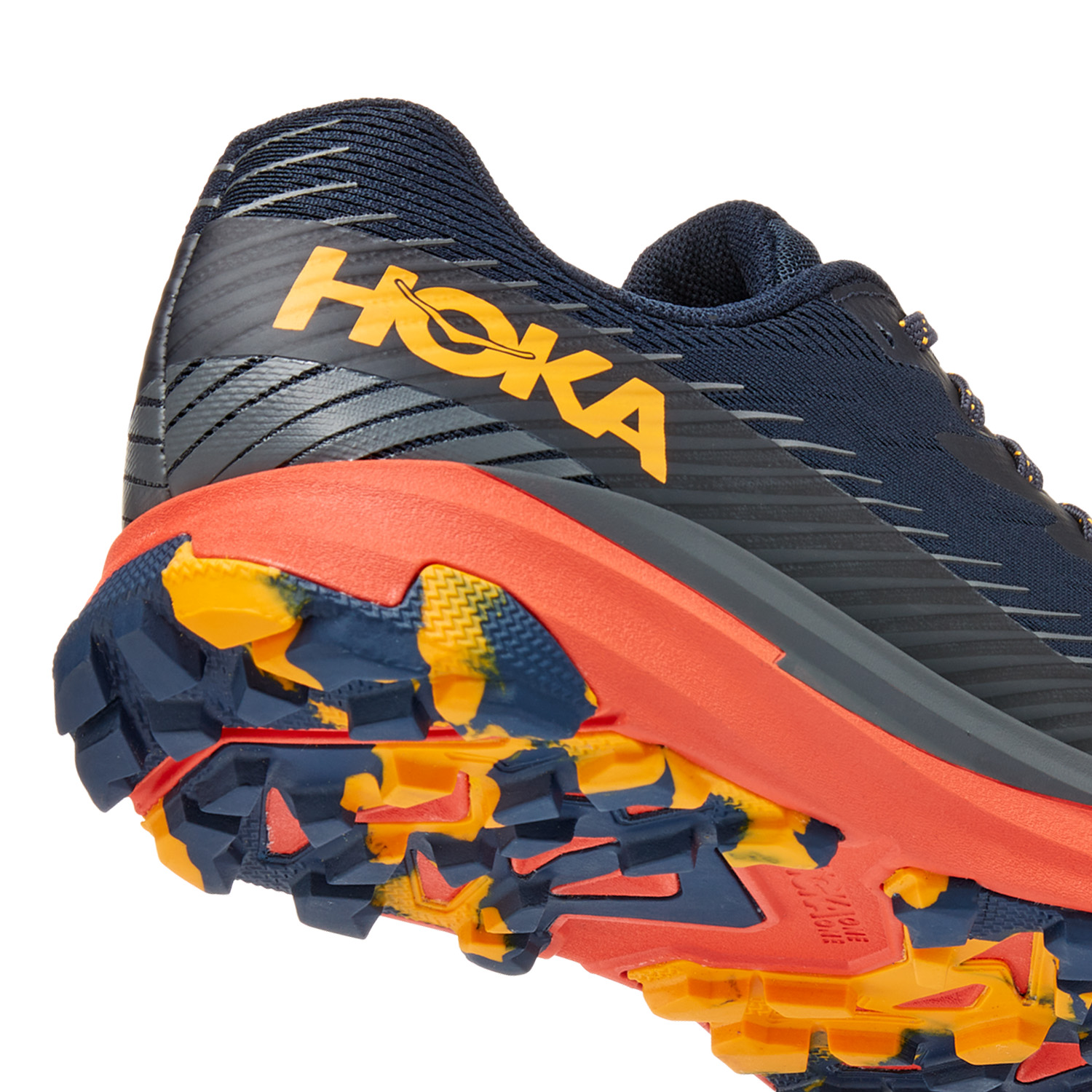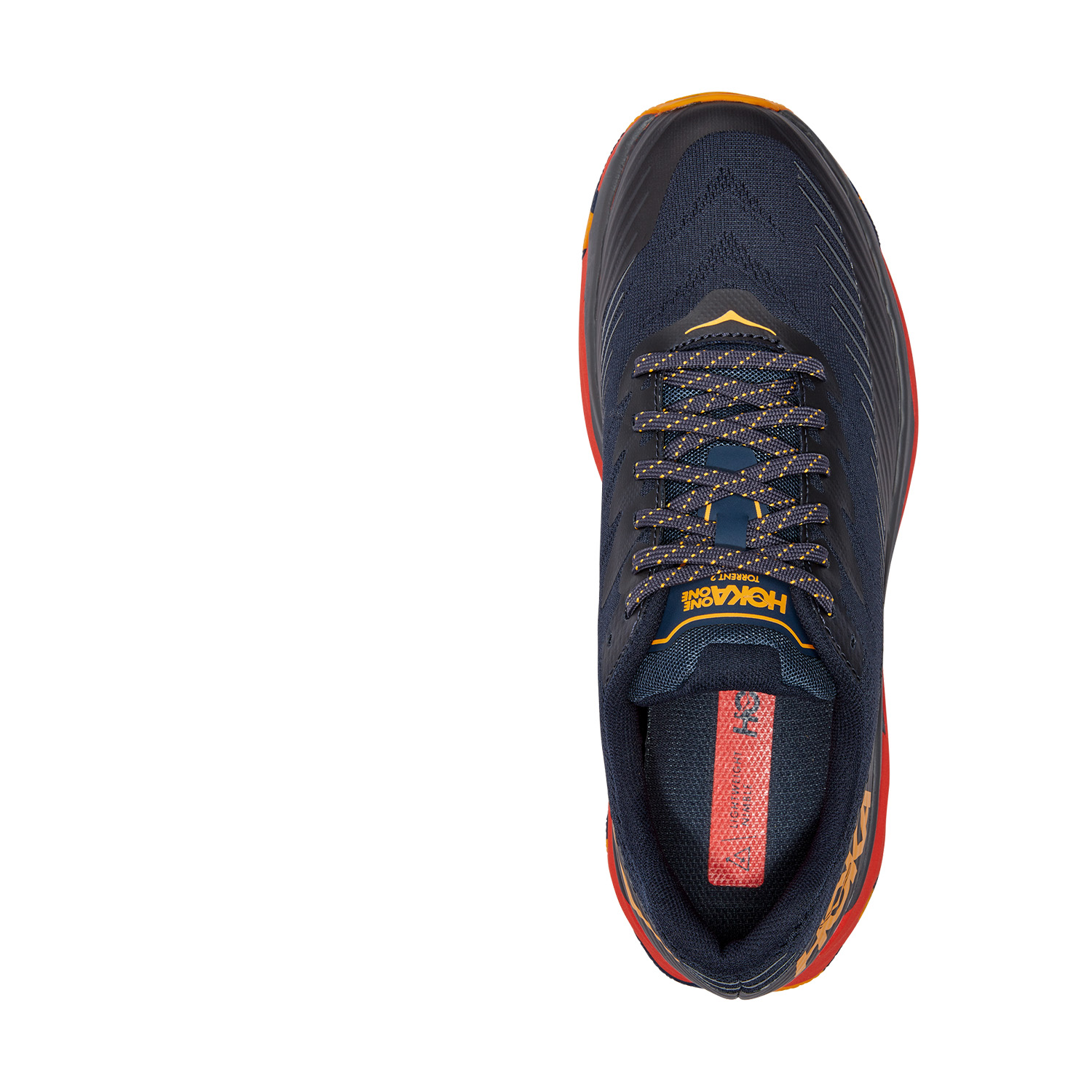 Customer Reviews
Verified Purchases