10% EXTRA on EVERYTHING*. Code: SUNNY10  - *some products are excluded from the promo - valid until May 29th

Mico
X-Static Odor Zero Medium Weight Socks
Grigio Melange
Cod: MCRSX0152 Mod: CA 1540 330
Immediate Availability
Order now. Delivery scheduled for
Thursday 1 June - Italia


Free Shipping Starting From 49€ Shipping & Returns

Free return you have 14 days to rethink! How returns work?

We are sorry but the description for this item is currently not available in your language
Le calze da trekking Mico X-Static Odor Zero Medium Weight sono realizzate in maglia elasticizzata con inserti in argento puro, un antibatterico naturale che fornisce protezione dai cattivi odori.
Dettagli:
Polsino antistress per la massima aderenza senza compressione
Struttura anatomica con zone di ventilazione e inserti protettivi per un sostegno maggiore
Fasce elastiche anti-torsione sul dorso del piede e alla caviglia
Cuciture piatte anti-frizione
Tallone e punta imbottite
Logo Mico ricamato
Confezione da 1 paia
Unisex
Made in Italy
Lunghezza: al polpaccio
Medium Weight: peso medio
Tessuto: 40% poliammide, 5% elastane, 52% poliestere, 3% argento
Il prodotto potrebbe differire leggermente dalle immagini mostrate
Read more
X-Static
It eliminates, better than any other chemical treatment, the types of fungus or bacteria which generate foot odour when mixed with sweat and ammonium. Its thermal conductivity regulates the body temperature under all conditions and its conduction capacity eliminates electrostatic pollution. Mico X-Static is non-toxic and chemically innocuos, providing permanent protection.
Coolmax
Coolmax fabrics are products made of polyester fibers subject to a special treatment which creates a unique surface structure. These square and hexagonal shaped fibers tansport humidity form the skin to the external fabric.
Odor Zero
Garments treated in this way acquire a bacteriostatic capacity which efficiently contrasts in a natural and non-toxic way the bad odour caused by sweating, thus ensuring a pleasant sensation of freshness and hygiene.
Show less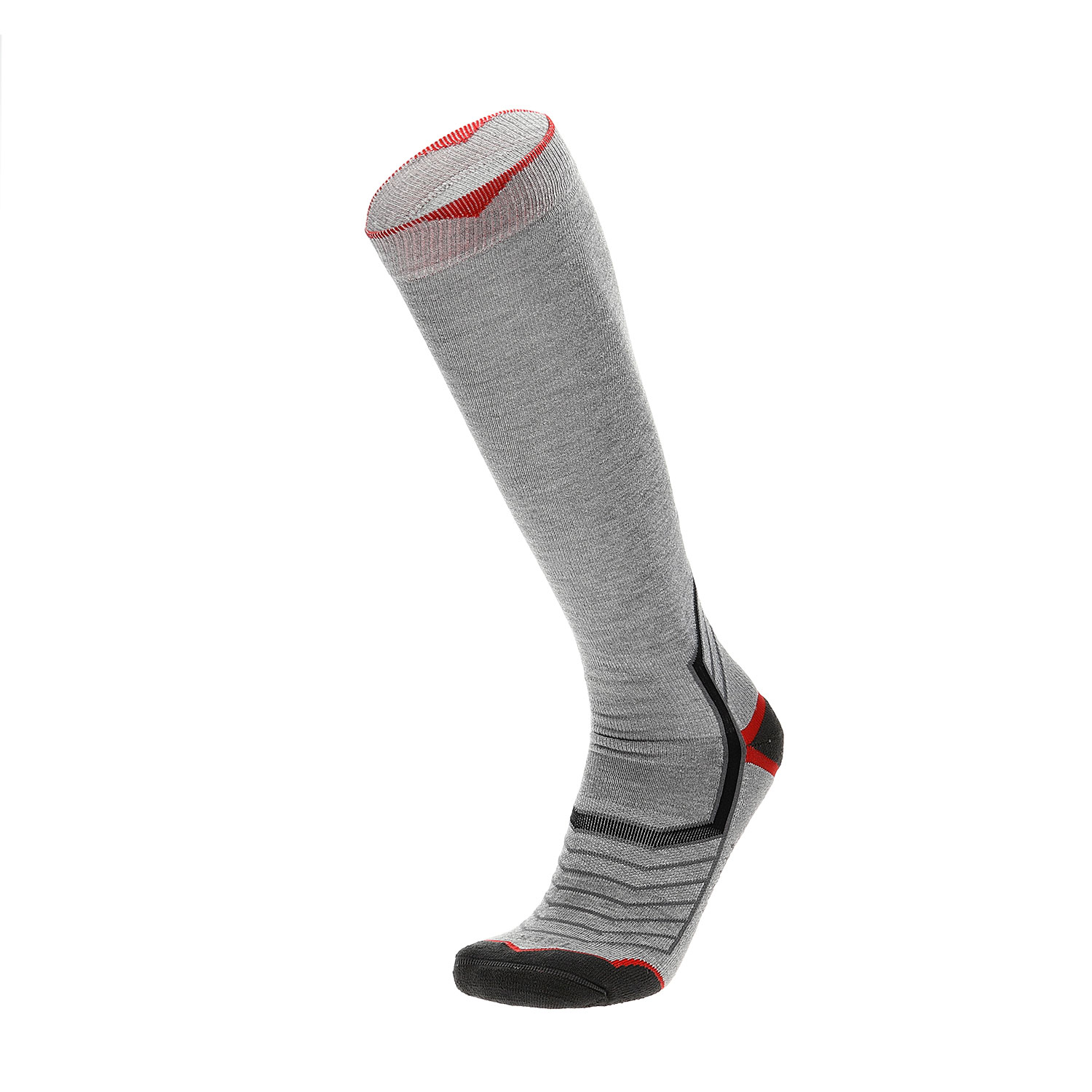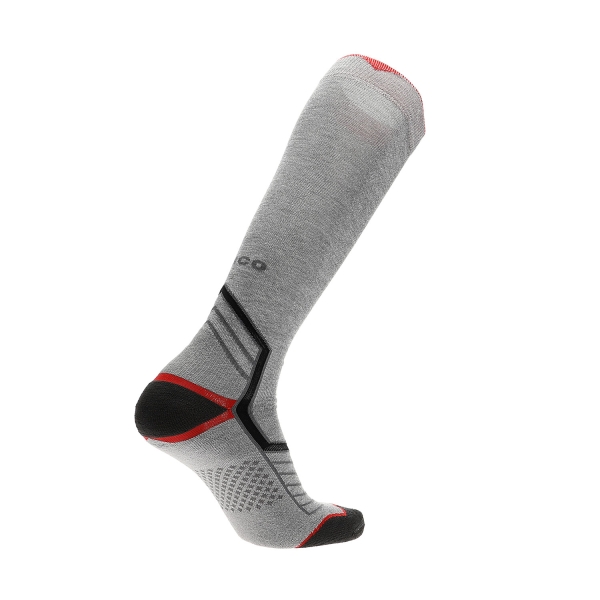 Mico X-Static Odor Zero Medium Weight Socks Reviews
Verified Purchases