Mizuno
Wave Daichi 7
Orion Blue/Misty Blue/Neo Lime
Cod: MRF21001 Mod: J1GJ2271-27
-10% extra Use the discount code SUN10 at checkout.
Immediate Availability
Order now. Delivery scheduled for
Wednesday 24 August - Italia


Free Shipping Starting From 49€ Shipping & Returns

Free return you have 14 days to rethink! How returns works?
Gender: Male
Shoe's weight: 299 gr. - ( Size 9 UK )
Drop: 8 mm
Running terrain: Off Road
Suitable terrain: Rock — Technical
Runner's weight: Medium (80 Kg. ) — Medium - Light (70-80 Kg.)
Running pace: Medium (5 min/km) — Medium - Slow (5-6 min/km) — Medium - Fast (4-5 min/km)
Recommended for distance: Medium
What's New: Design
WAVE
The Wave plate evenly disperses the impact shock ensuring the perfect combination of cushioning and stability and thus minimizing the risk of injury.
Read more
U4iCX
Lighter midsole with greater density and better comfort, and superior bounce.
Michelin
An exclusive mix of rubber created to give more grip and comfort during foot roll.
Show less
ON SALE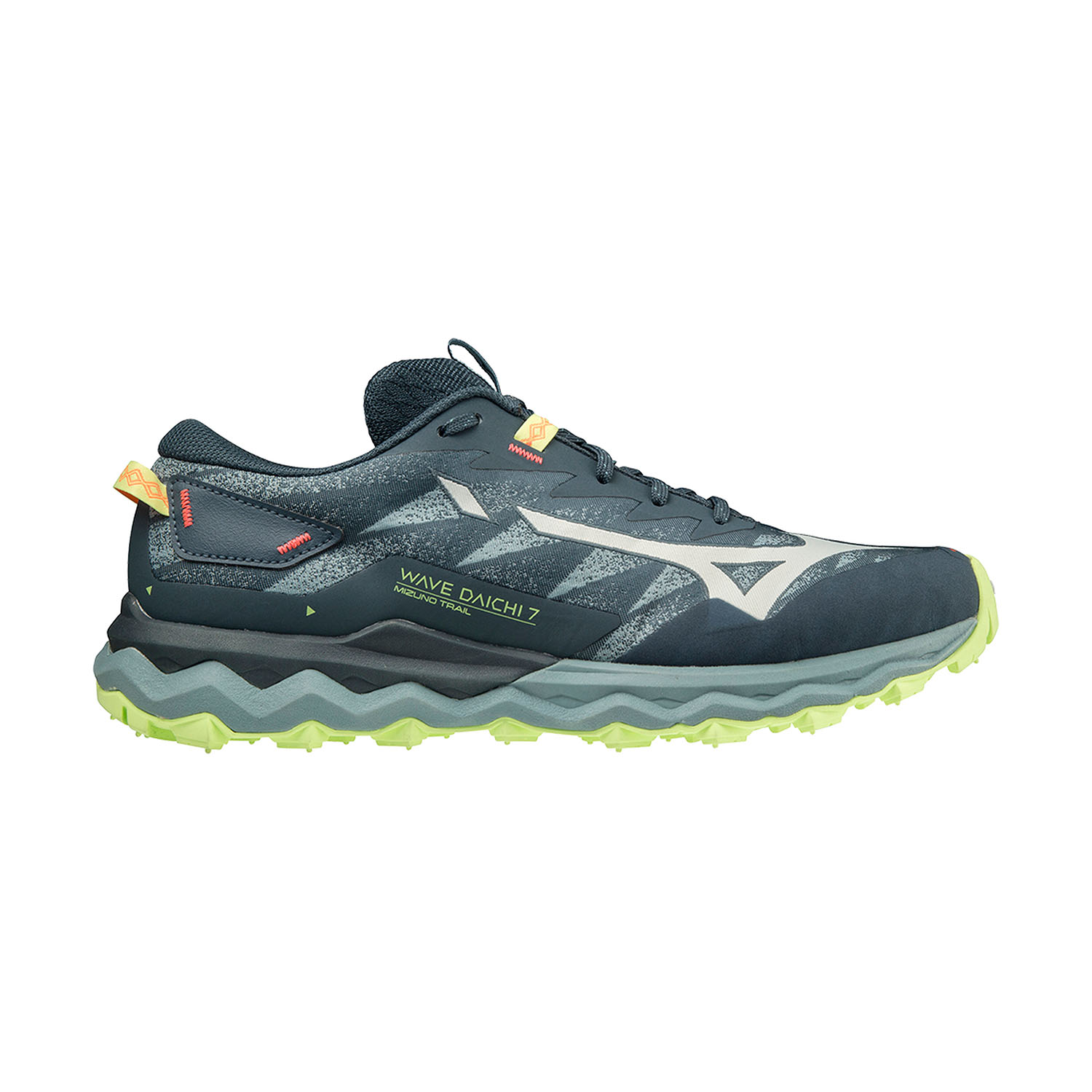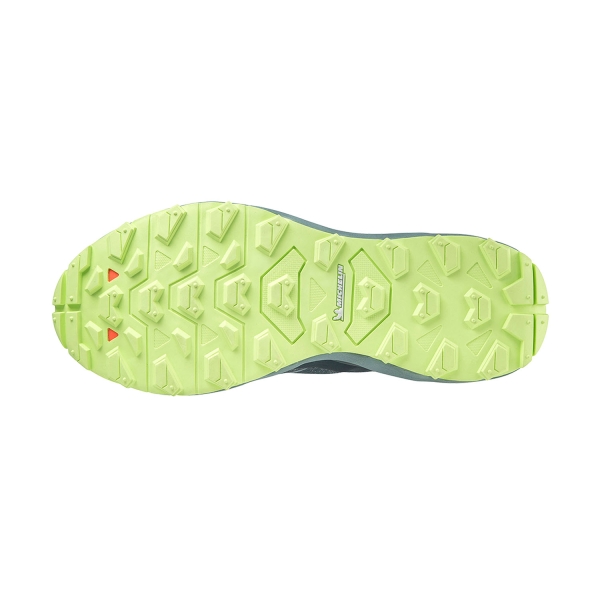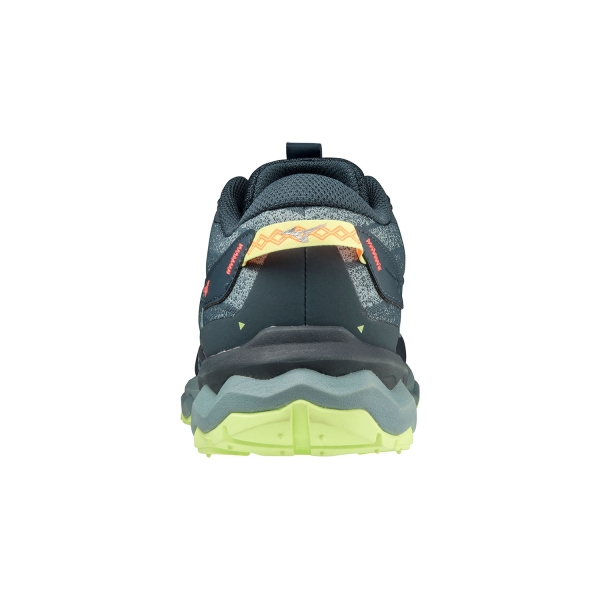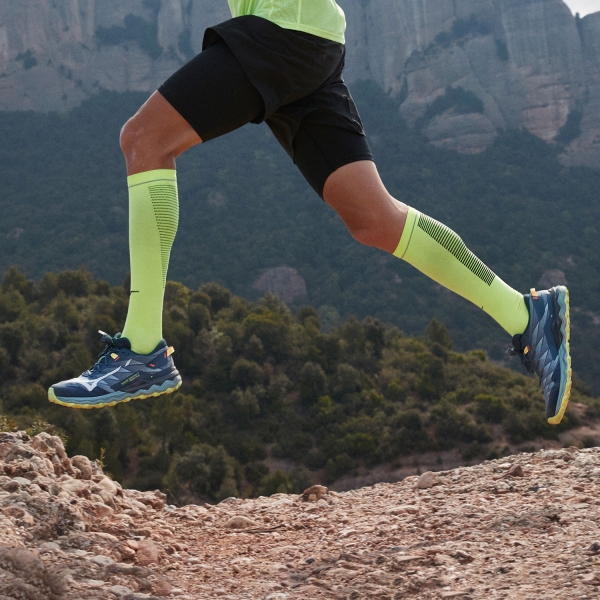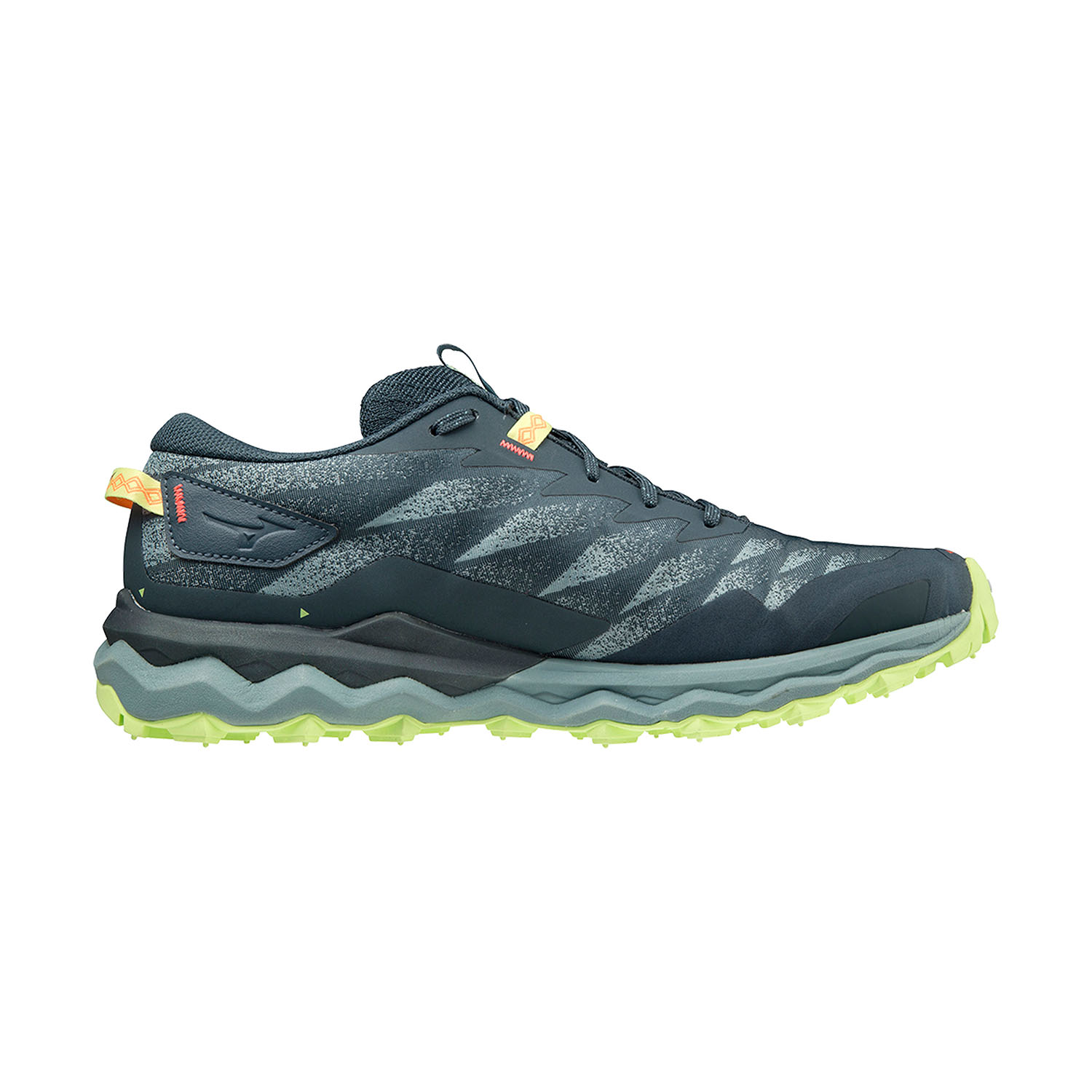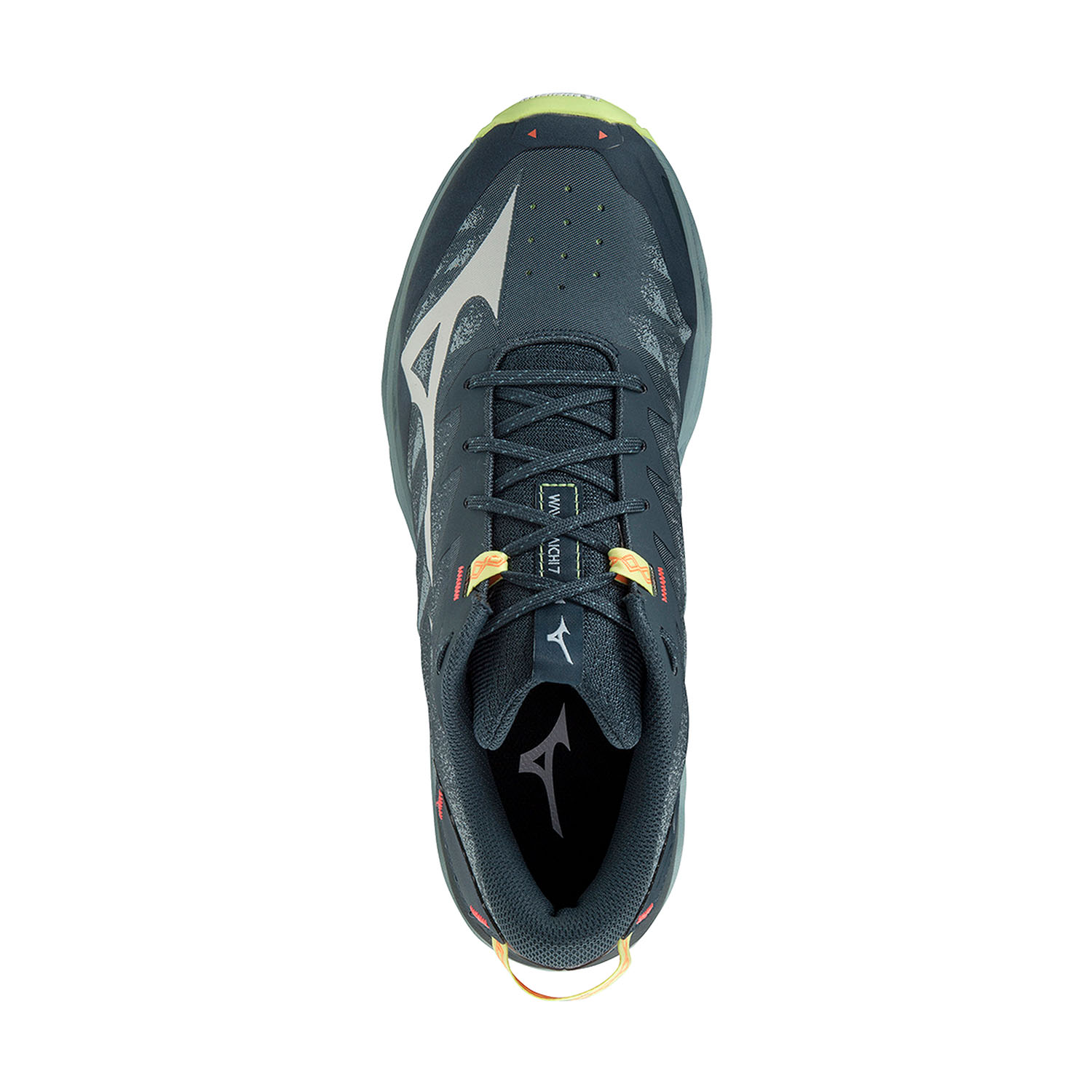 Customer Reviews
Verified Purchases