10% EXTRA on EVERYTHING*. Code: SUNNY10  - *some products are excluded from the promo - valid until May 29th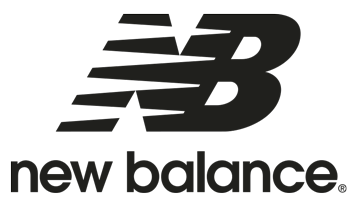 New Balance
Fresh Foam X 880v13
Blue
Cod: NBRF31018 Mod: M880B13
Immediate Availability
Order now. Delivery scheduled for
Wednesday 31 May - Italia


Free Shipping Starting From 49€ Shipping & Returns

Free return you have 14 days to rethink! How returns work?
Gender: Male
Shoe's weight: 295 gr. - ( Size 9 USA )
Pronation support: None
Drop: 10 mm
Running terrain: Road
Runner's weight: Light ( < 70 Kg.) — Medium (80 Kg. ) — Medium - Light (70-80 Kg.)
Running pace: Medium (5 min/km)
What's New: Design
FRESH FOAM X
The Fresh Foam X compound in the midsole offers maximum cushioning for unparalleled comfort.
Read more
FUELCELL
High rebound FuelCell platform primes each athlete for propulsion.
Ndurance
Rubber compound for maximum durability used in high wear areas.
GREEN LEAF
At least 50% of the materials used for the upper of this product come from environmentally friendly sources.
Show less
New Balance Fresh Foam X 880v13 Reviews
Verified Purchases