Nike
Dri-FIT Swoosh Sports Bra
Madder Root/White
Cod: NRAW22550 Mod: DM0633-827
Immediate Availability
Order now. Delivery scheduled for
Monday 11 July - Italia


Free Shipping Starting From 49€ Shipping & Returns

Free return you have 14 days to rethink! How returns works?
Details:
Crew neck with internal taping
Elastic band under the breast for a soft fit
Rear and front opening for better ventilation
Crossed straps on the back
Printed Nike logo
Snug fit
Fabric: 79% polyester, 21% elastane
Read more
Dri-FIT
This high-performance, microfiber, polyester fabric drives sweat away from the body and moves it to the fabric surface, where it evaporates. As a result, Dri-FIT fabric helps you stay dry and comfortable.
Move To Zero
Move To Zero is Nike's path towards eliminating waste and carbon emissions, to protect the future of sport. The garments are made with at least 55% recycled materials, while the shoes with at least 20% of their weight in recycled materials.
Show less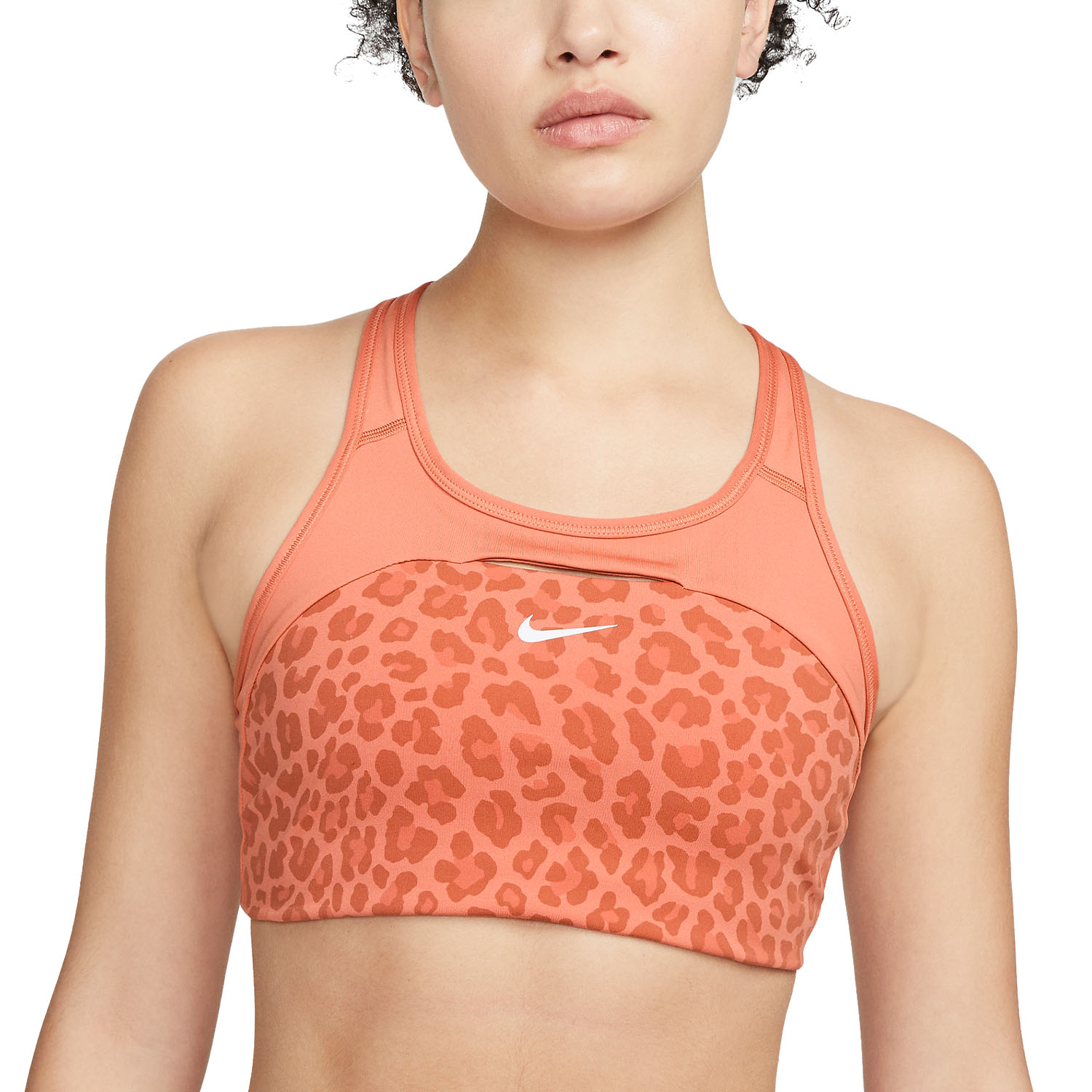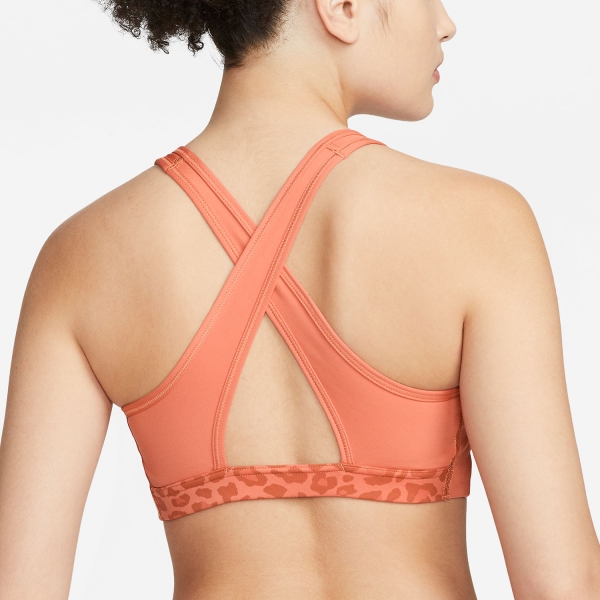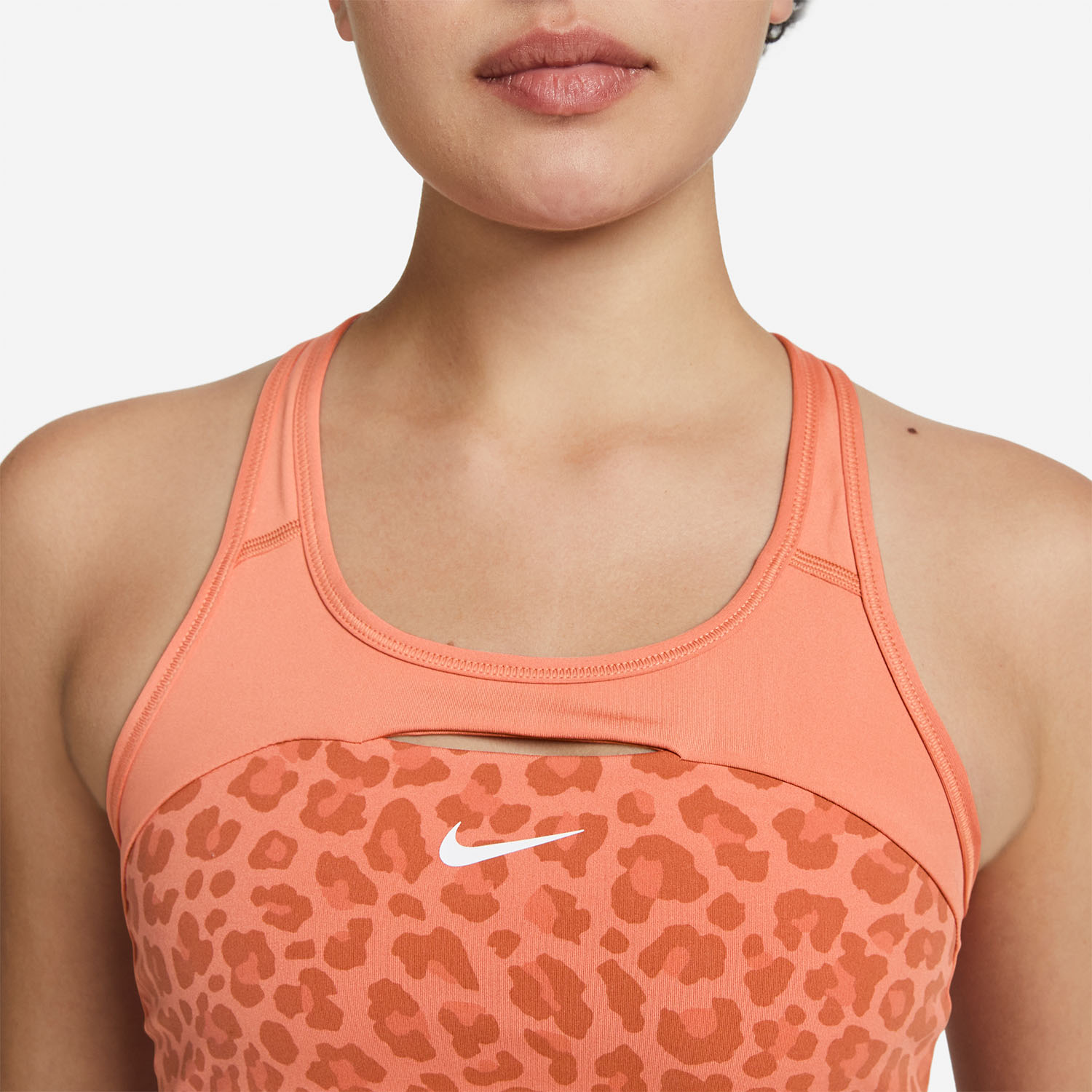 Customer Reviews
Verified Purchases