10% EXTRA on EVERYTHING*. Code: SUNNY10  - *some products are excluded from the promo - valid until May 29th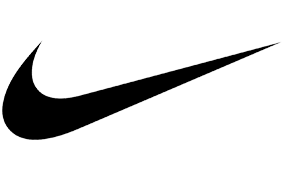 Nike
Pegasus Turbo Next Nature
Game Royal/University Blue/Vivid Orange
Cod: NRF31054 Mod: FD0717-400
Immediate Availability
Order now. Delivery scheduled for
Wednesday 31 May - Italia


Free Shipping Starting From 49€ Shipping & Returns

Free return you have 14 days to rethink! How returns work?
Gender: Male
Shoe's weight: 259 gr. - ( Size 9 USA )
Pronation support: None
Running terrain: Road
Runner's weight: Light ( < 70 Kg.) — Medium - Light (70-80 Kg.)
Running pace: Fast (< 4 min/km) — Medium - Fast (4-5 min/km)
Recommended for distance: Long
Details:
This model is part of the Nature collection. It is made with at least 50% of its weight in recycled materials, while still managing to maintain performance unchanged
Edizione speciale realizzata con una palette di colori che si ispira alle origini di Nike Running, nota all'epoca come Blue Ribbon Sports
Ideal for those looking for versatile, light, reliable and extremely reactive shoes, perfect for workouts of varying intensity, from progressions and fartleks to longer sessions
Upper made with at least 75% of recycled Flyknit mesh yarns and using a dyeing process that saves 70 liters of water for every kilo of fabric produced. Lightweight, containing, elasticized and with more open mesh areas, it allows the foot to have optimal ventilation and an extremely precise fit
Midsole made for at least 55% with materials deriving from production waste that guarantees cushioning and even greater reactivity thanks to the work of the double Zoomx and SR02 compound, an ultra-soft version of Cushlon foam
Rocker design that supports the foot and increases fluidity during all phases of the gait
Tread inspired by the waffle shape with gripping rubber for maximum grip on hard surfaces
Side-sewn inserts on the upper which, by connecting to the midsole and the laces, allow for greater support, allowing the foot to always remain firmly inside the shoe
Padded collar and shell that wrap around the ankle and heel
Tongue integrated into the structure with a sock fit, thin, stretch and perforated
Device on the tongue that facilitates the fit
Removable inner sole
Read more
Flyknit
It uses a knitted upper construction process that increases support for a comfortable, custom fit. Seams, weight and friction areas are all reduced. Polyester yarn is more open in areas that need more flexibility and tighter in areas that require more support. Nike Flyknit also eliminates the need for multiple materials used to make traditional shoe uppers, significantly reducing pollution.
ZoomX
ZoomX foam guarantees the highest level reactive energy return among the actual Nike shoes in production today. The weight of ZoomX is lower than 1/3 with respect to the Cushlon foam in essence it has all the advantages in terms of maximum cushioning at a reduced weight.

A mix very similiar to the ZoomX was used predominantly in the aerospace industry, but for some time has this innovative technology has been found in high performance shoes.

The ZoomX foam sheets are made with autoclaves in extreme heat and pressure conditions: to obtain the final component of the midsole, the product is cut into predefined shapes and then inserted into compression molds.
Show less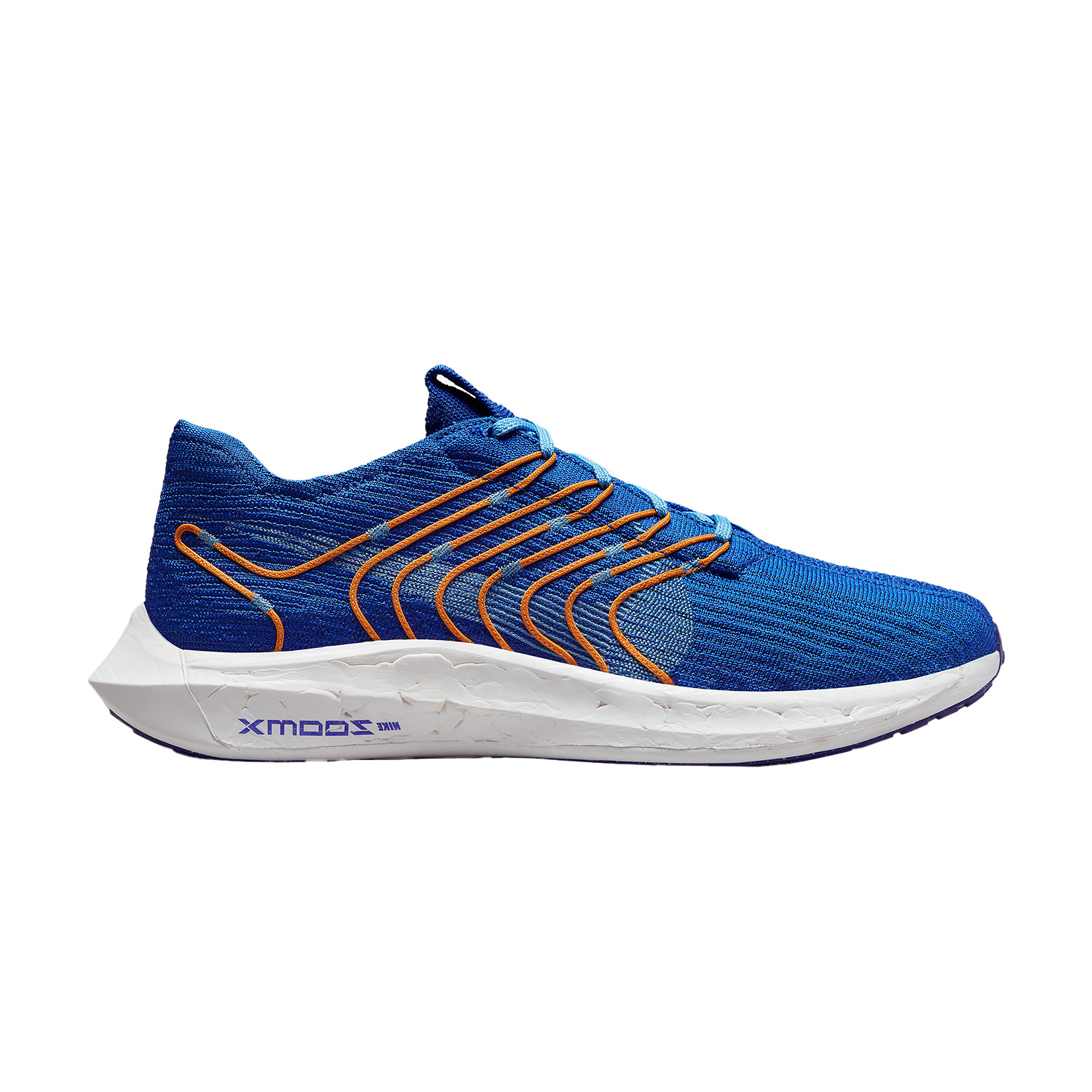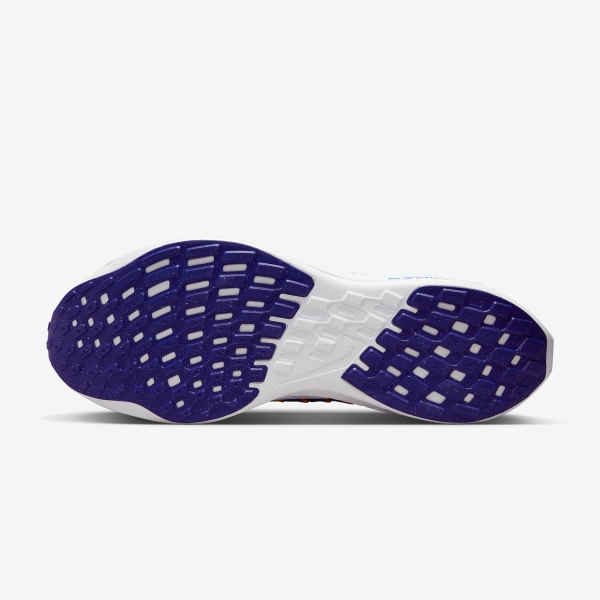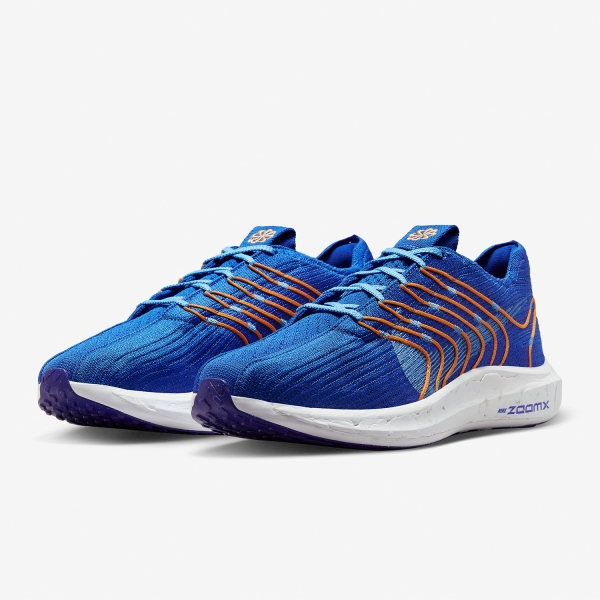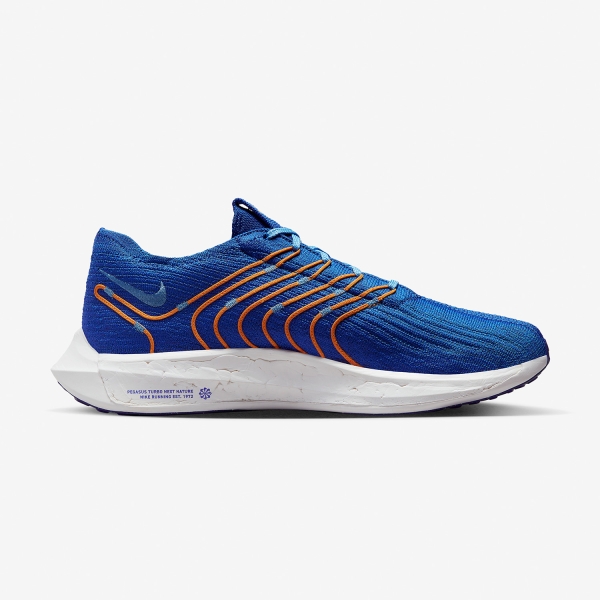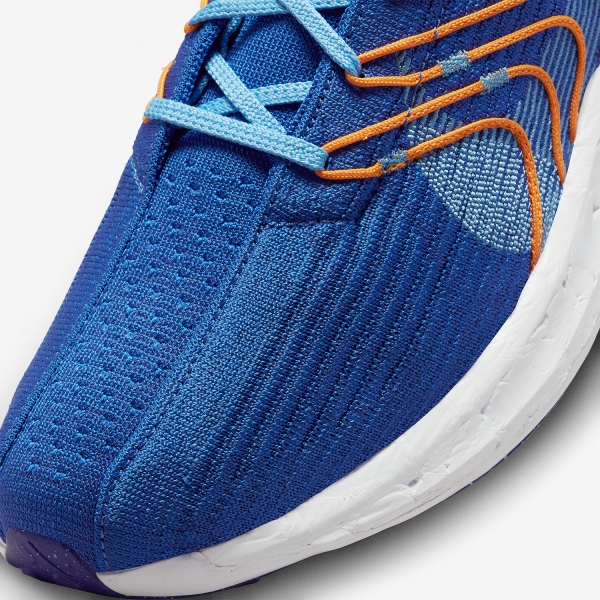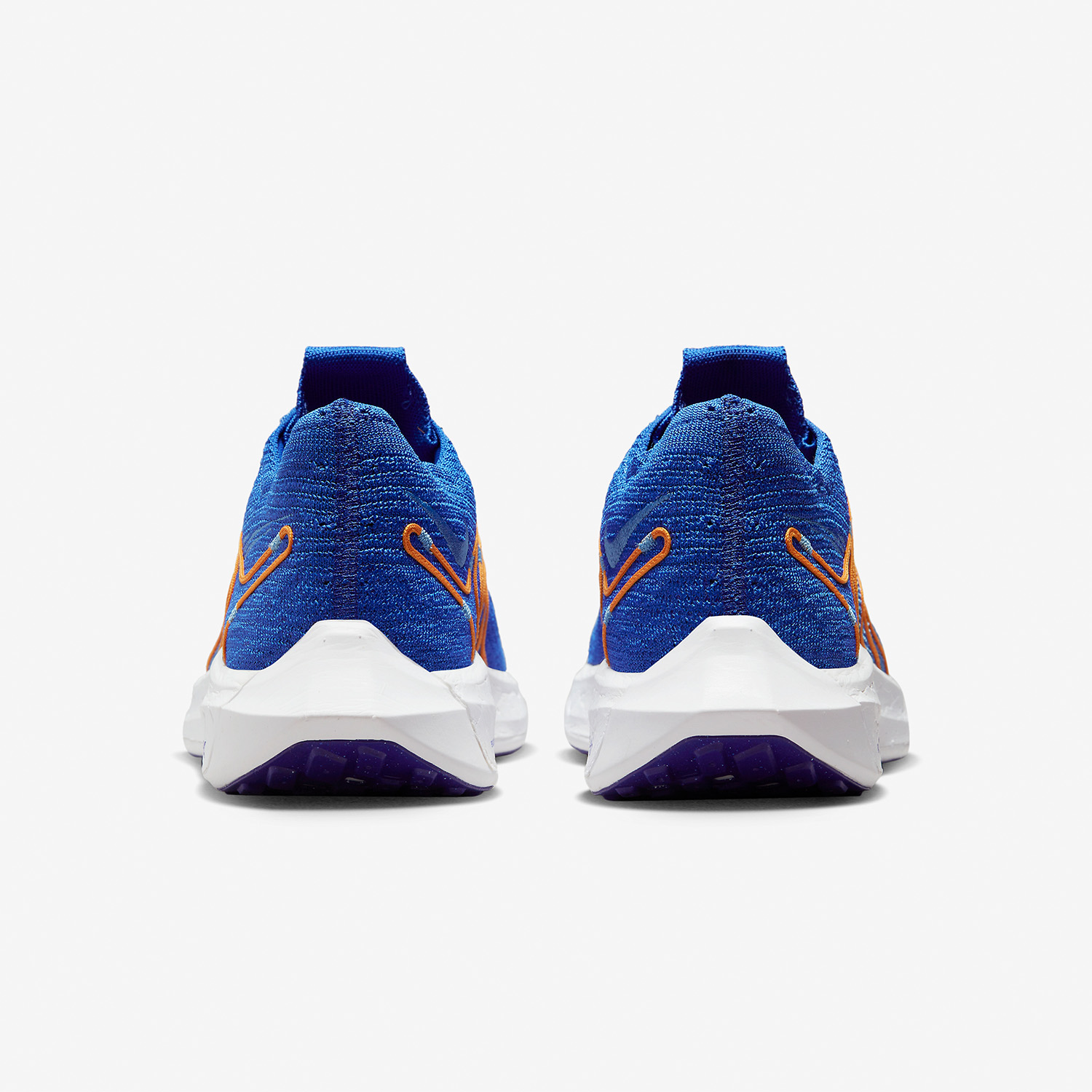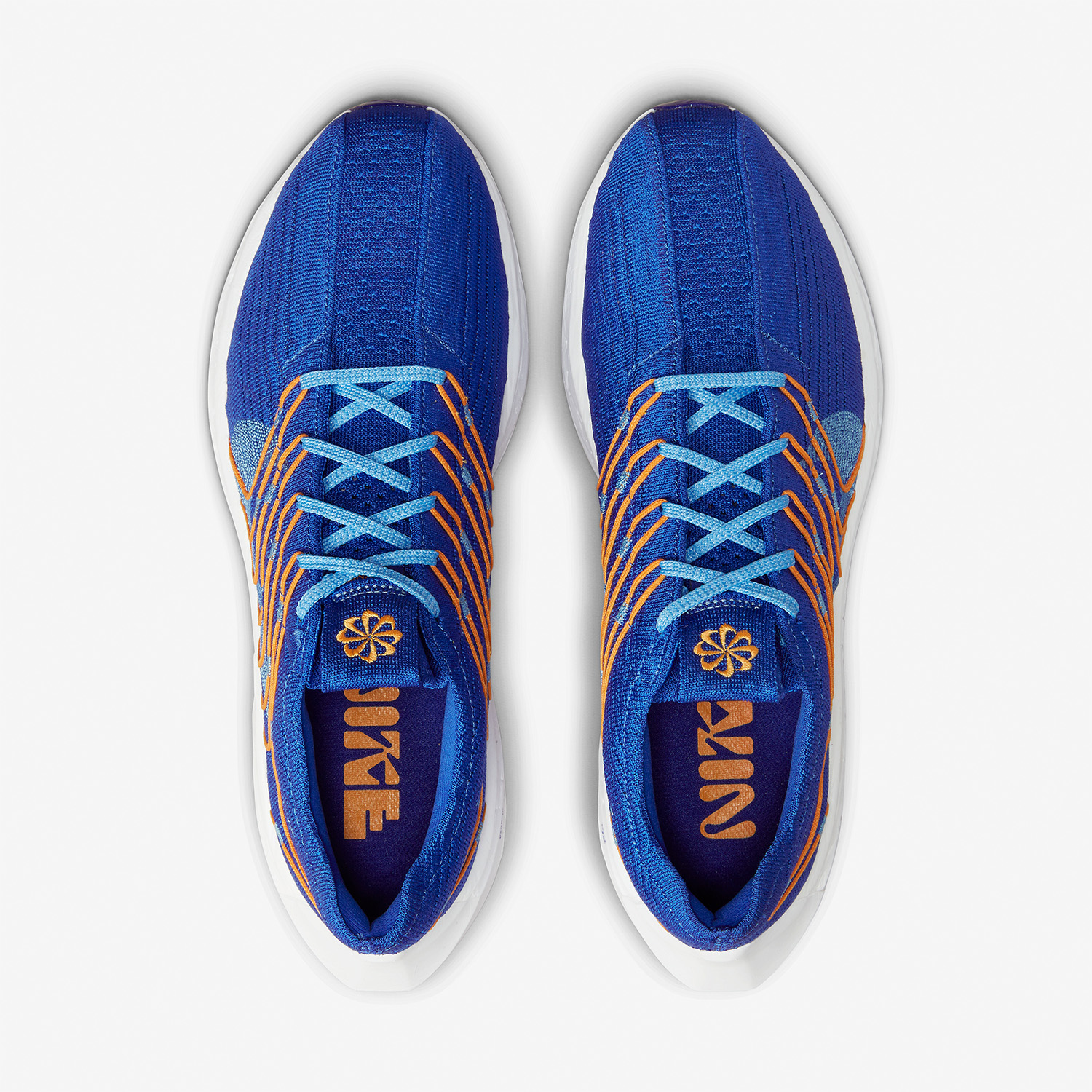 Nike Pegasus Turbo Next Nature Reviews
Verified Purchases