Nike
Pro 365 5in Shorts
Pinksicle/White
Cod: NRAW23587 Mod: CZ9831-684
Immediate Availability
Order now. Delivery scheduled for
Wednesday 24 August - Italia


Free Shipping Starting From 49€ Shipping & Returns

Free return you have 14 days to rethink! How returns works?
Details:
Elastic waistband with drawcord
Flat stitching to avoid friction
Inseam length: 13 cm
Nike printed logo
Snug fit
Fabric: 83% polyester, 17% elastane
Read more
Dri-FIT
This high-performance, microfiber, polyester fabric drives sweat away from the body and moves it to the fabric surface, where it evaporates. As a result, Dri-FIT fabric helps you stay dry and comfortable.
Nike Pro
Products made of comfortable and resistant fabric that can be stretched in four directions, which not only wicks moisture away from the skin, leaving it fresh and dry, but also gives you the ease of moving in absolute freedom.
Move To Zero
Move To Zero is Nike's path towards eliminating waste and carbon emissions, to protect the future of sport. The garments are made with at least 55% recycled materials, while the shoes with at least 20% of their weight in recycled materials.
Show less
New arrival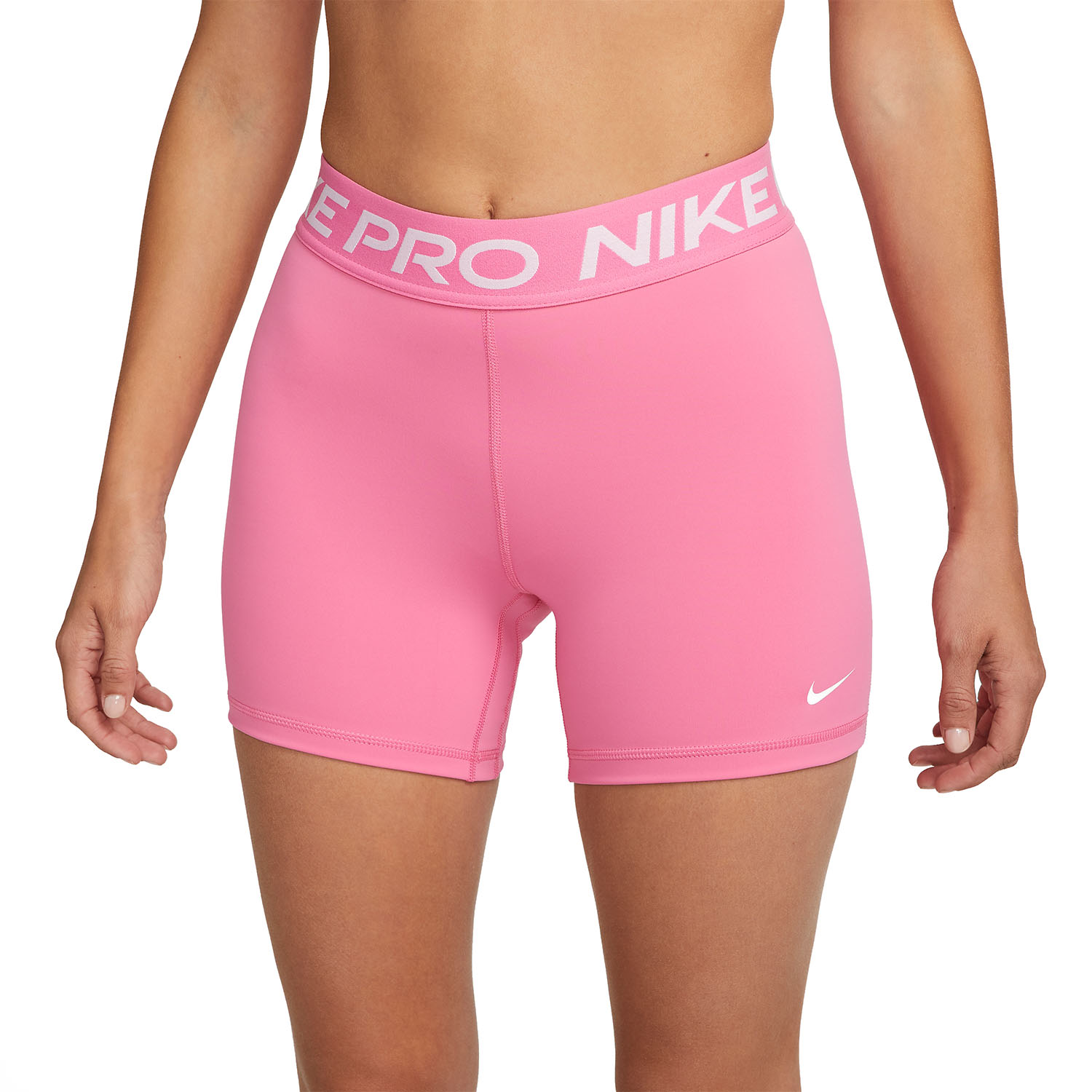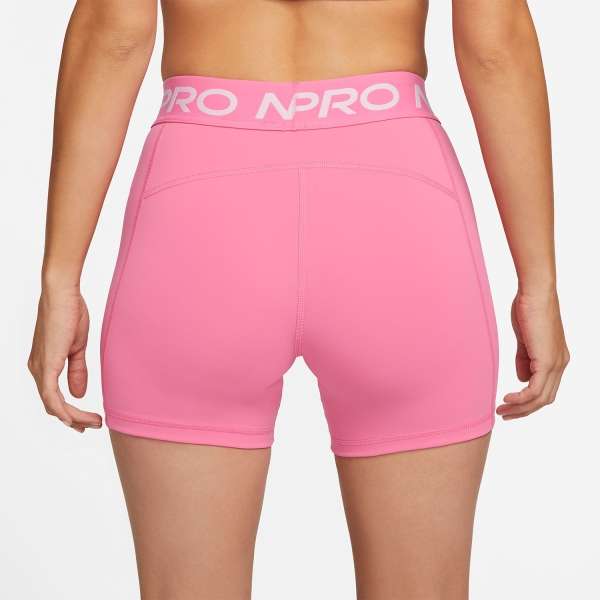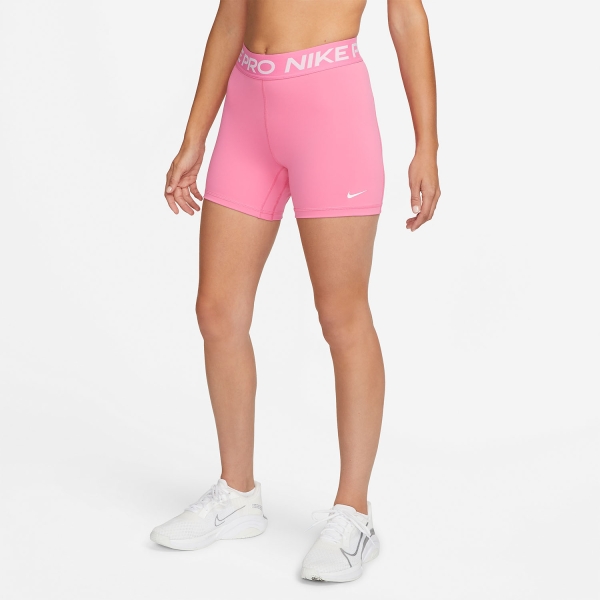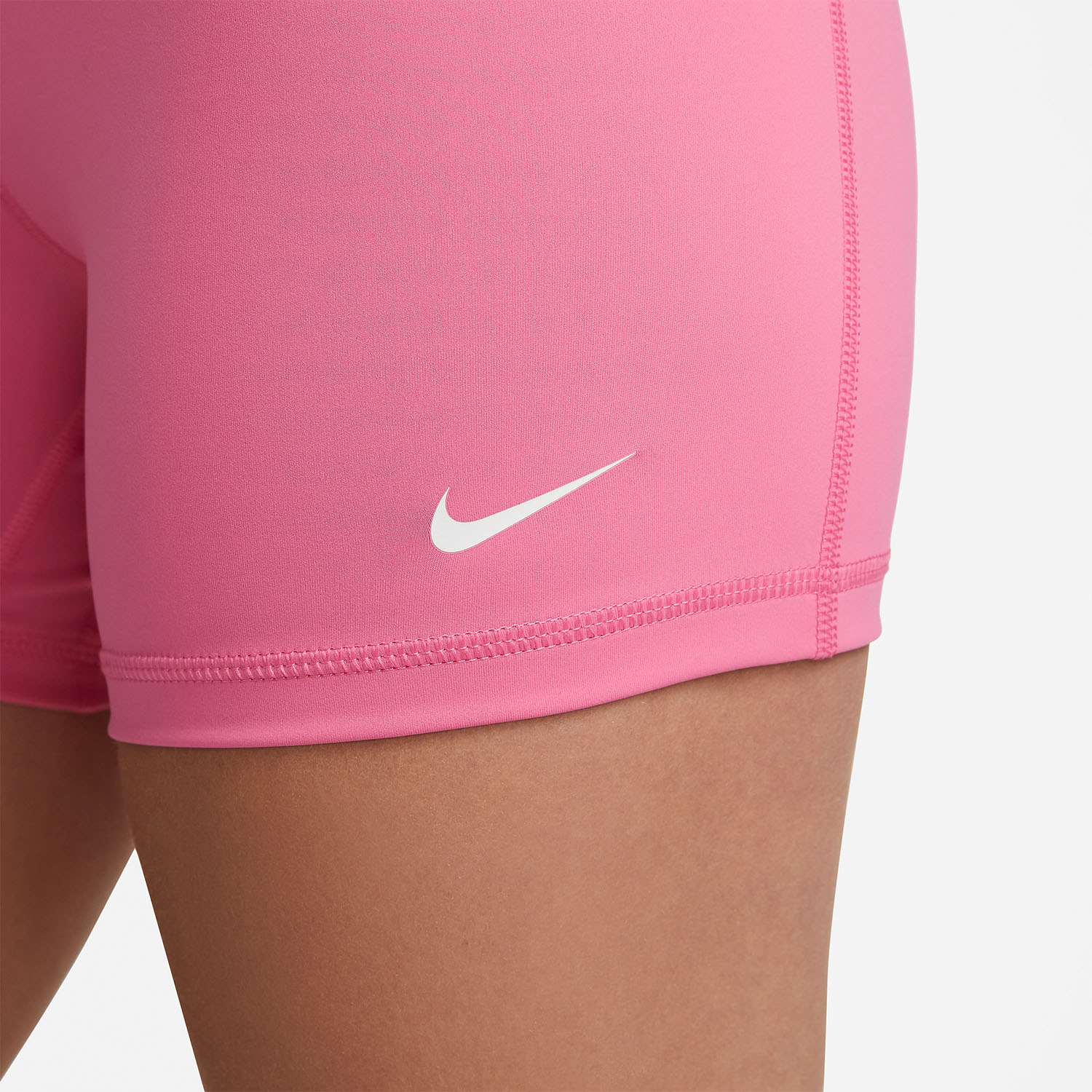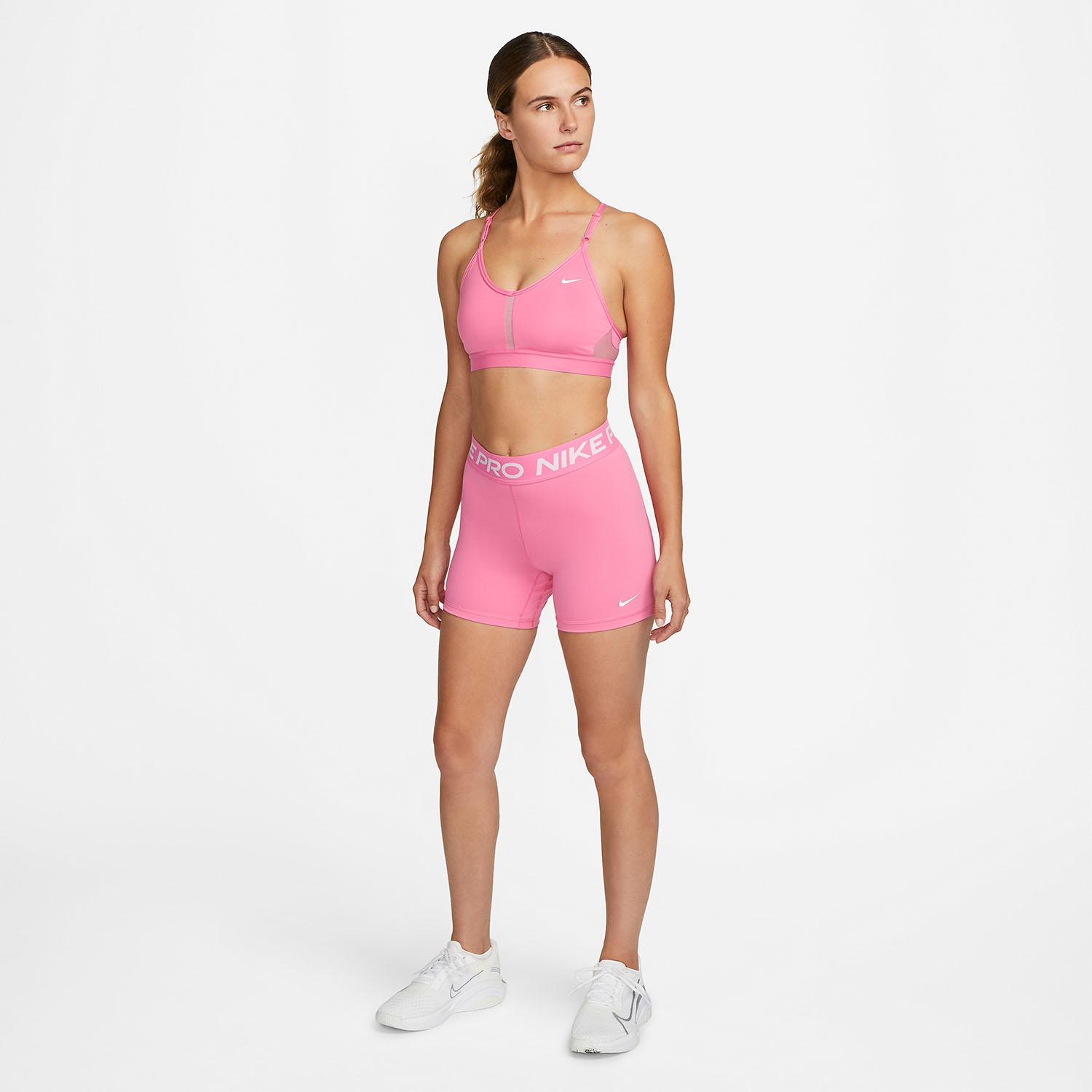 Customer Reviews
Verified Purchases