10% Extra on EVERYTHING*. Code: 10SPRING - *excluding outlet and sale items - valid for a limited time only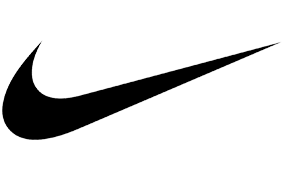 Nike
React Pegasus Trail 4 GTX
Sanddrift/Racer Blue/Obsidian
Cod: NRF31031 Mod: DJ7926-100
Immediate Availability
Order now. Delivery scheduled for
Wednesday 5 April - Italia


Free Shipping Starting From 49€ Shipping & Returns

Free return you have 14 days to rethink! How returns work?
Gender: Male
Shoe's weight: 272 gr. - ( Size 9 USA )
Drop: 9.5 mm
Running terrain: Off Road
Suitable terrain: Mixed — Rock
Runner's weight: Light ( < 70 Kg.) — Medium - Light (70-80 Kg.)
Running pace: Medium (5 min/km)
What's New: Upper — Design
Flywire
Flywire helps provide ultra-lightweight support and comfort for your foot. It gets its strength from thin nylon fibers strategically placed on the upper of the shoe to hold the foot in place, helping to reduce slippage during activity. This allows for a massive reduction in weight because material is used only where it's needed.
Read more
Nike React
Nike React foam cushioning offers support and reactivity. Resistant and soft at the same time returns all the energy you put in every step.
GTX Invisible Fit
It makes shoes breathable, waterproof, resistant and at the same time capable of offering comfort, fit and performance never seen before.
Show less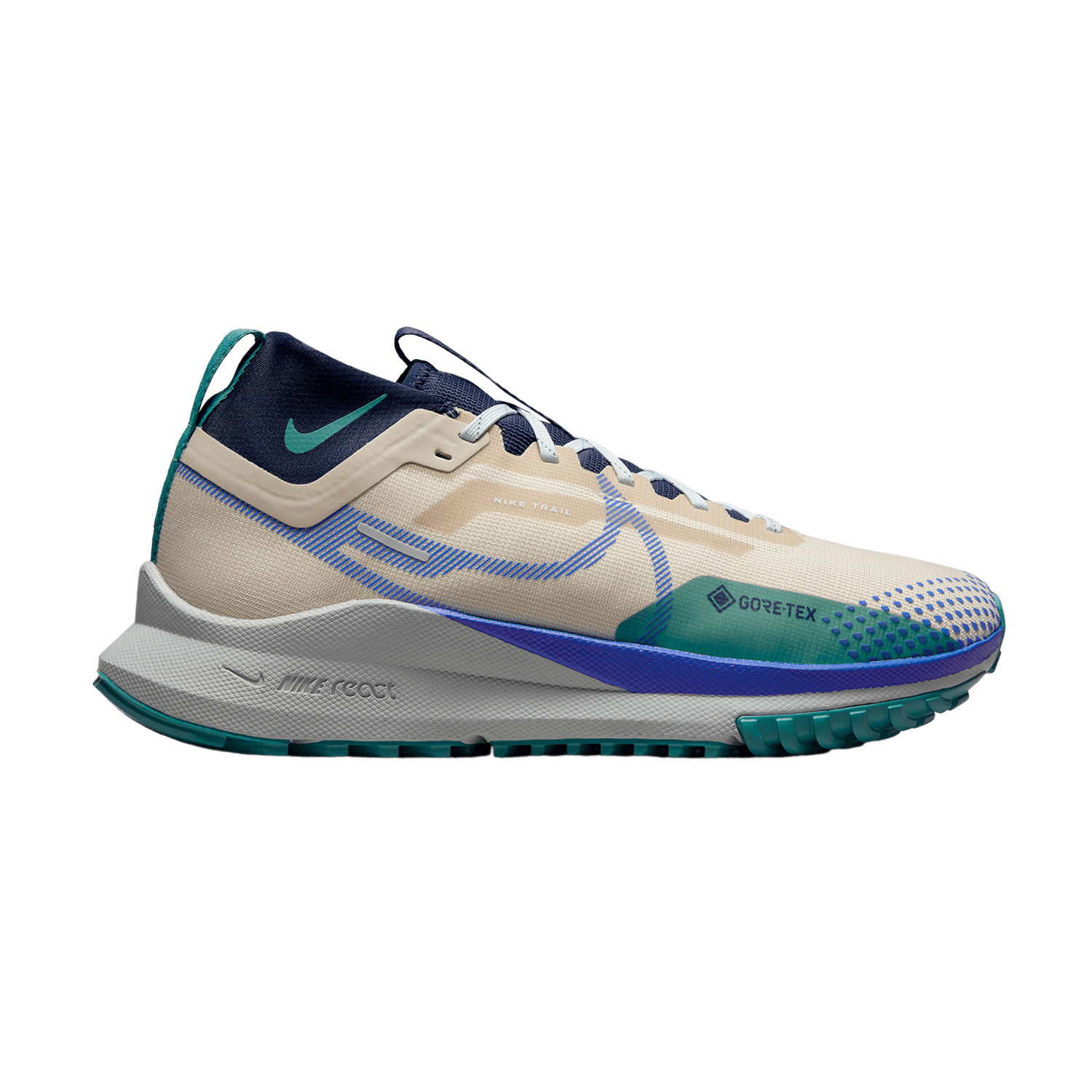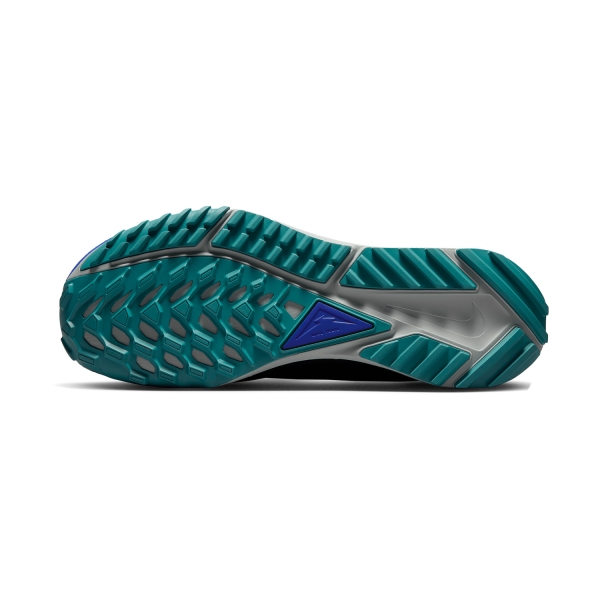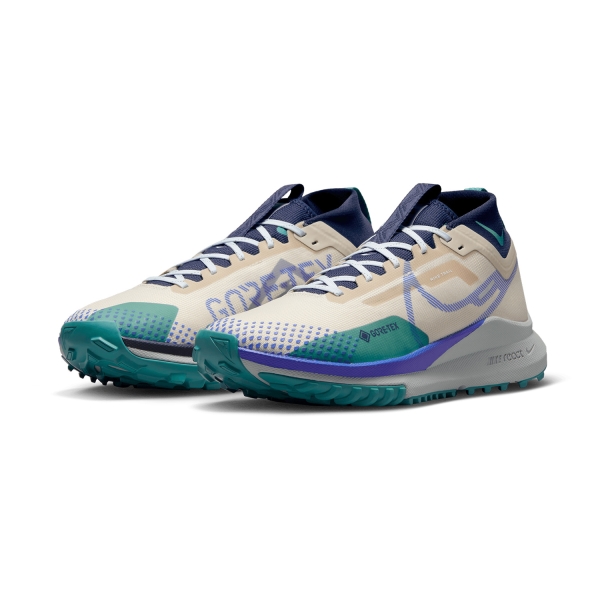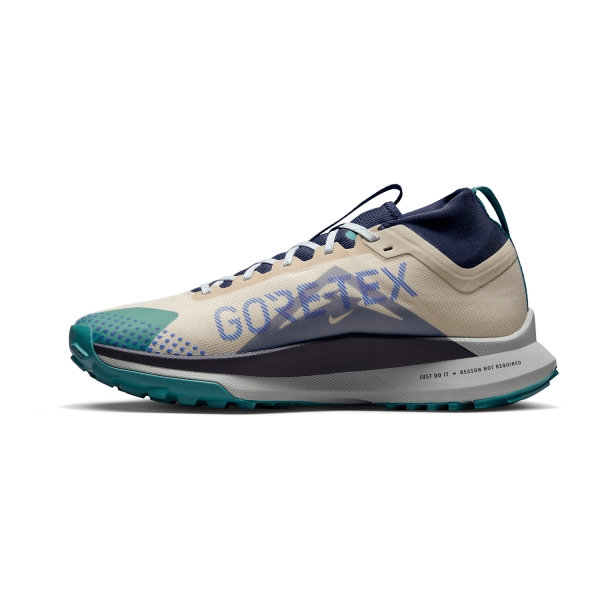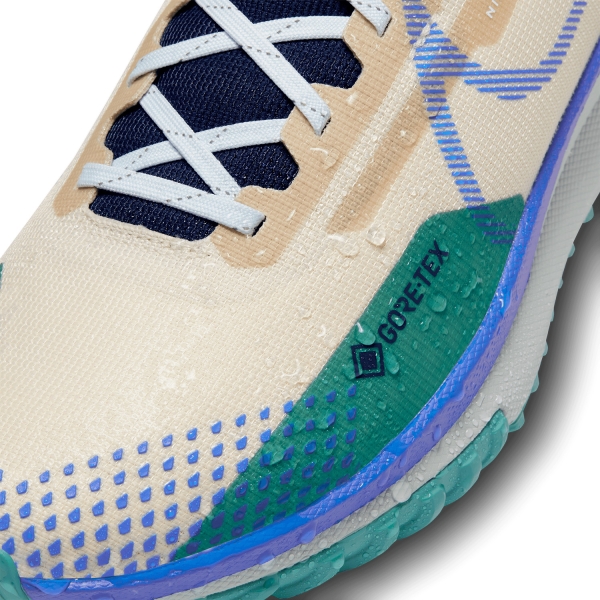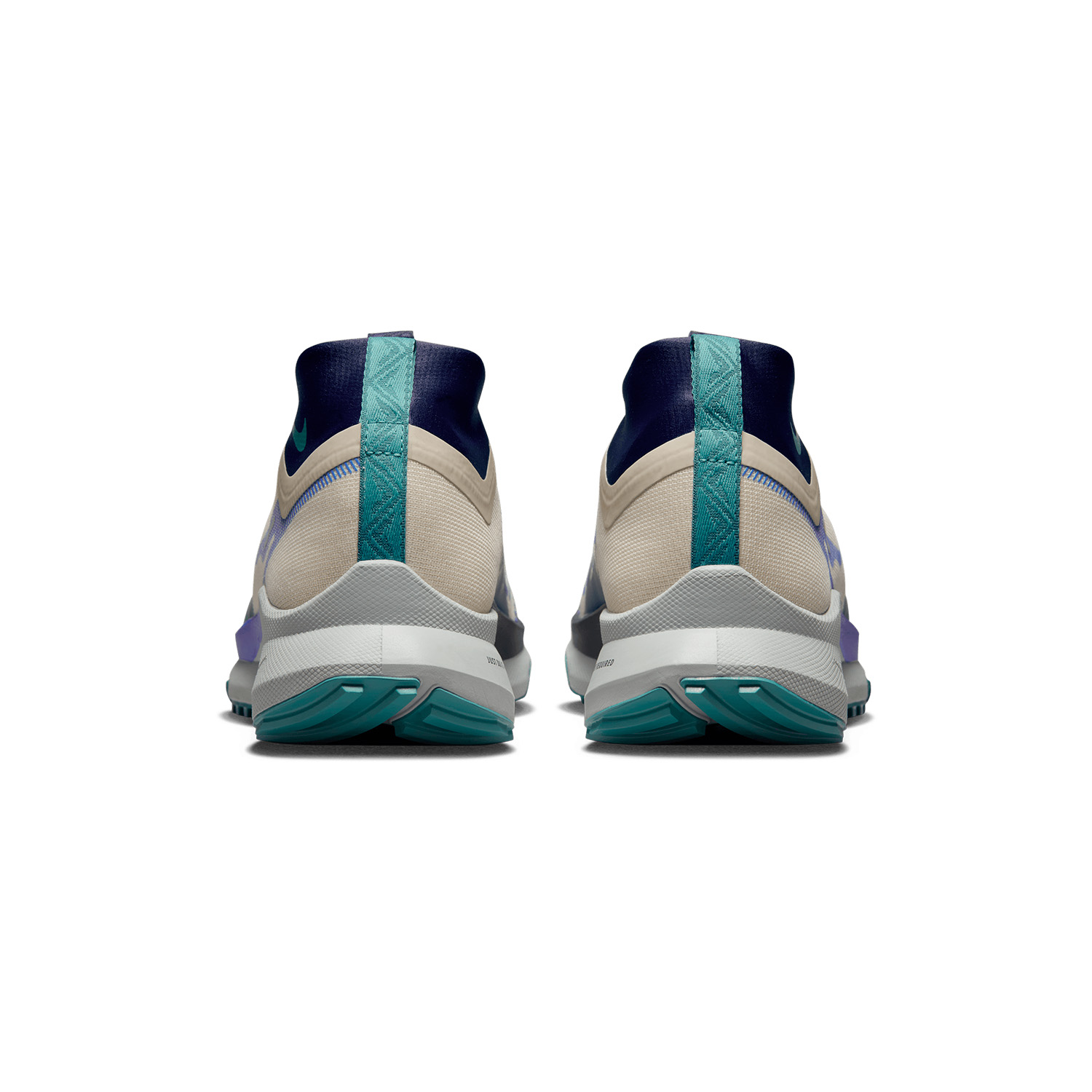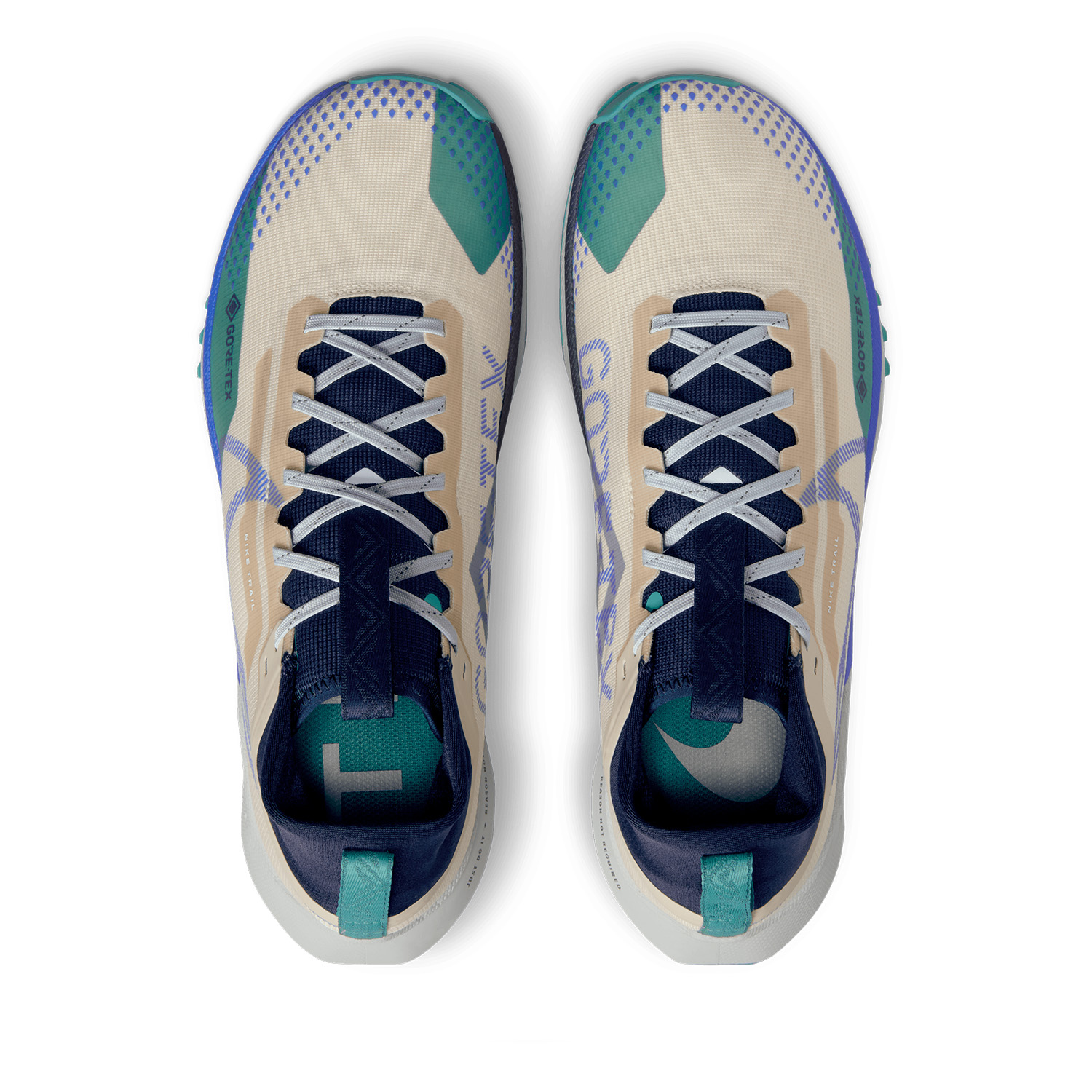 Nike React Pegasus Trail 4 GTX Reviews
Verified Purchases