Nike
Zoom Fly 4
Black/Anthracite/Hyper Violet
Cod: NRF21002 Mod: CT2392-004
-10% extra Use the discount code RUN10 at checkout.
Immediate Availability
Order now. Delivery scheduled for
Thursday 26 May - Italia


Free Shipping Starting From 49€ Shipping & Returns

Free return you have 14 days to rethink! How returns works?
Gender: Male
Shoe's weight: 276 gr. - ( Size 9 USA )
Pronation support: None
Drop: 11 mm
Running terrain: Road
Runner's weight: Medium - Light (70-80 Kg.)
Running pace: Fast (< 4 min/km) — Medium - Fast (4-5 min/km)
Recommended for distance: Long
What's New: Upper — Design
Details:
Special edition that is part of the Fast Pack collection characterized by the new and lively Euphoria colorway
Ideal for runners looking for an excellent balance between comfort and responsiveness for intense and fast training, as well as for competitions, even over long distances
Revised upper, in softer and more breathable mesh to keep the foot always dry
Tread with rubber inserts for greater resistance
Internal heel pod for a comfortable and safer fit than the previous model
Thin tongue integrated into the structure and perforated for optimal breathability
Support in the medial area, integrated into the lacing system, which helps to keep the foot always in position during the race
Full-length carbon fiber plate that balances cushioning and responsiveness
Lacing system with flat laces to better manage the pressure on the back of the foot
Flyknit stretch collar with sock fit for better ankle comfort and a perfect fit
Features on the back and on the tongue to facilitate the fit
Removable inner sole
Read more
Zoom
Nike Zoom cushioning is part of the Nike Air family, and—like its siblings—it's lightweight and durable. Because Nike Zoom cushioning is incredibly thin, it brings the foot closer to the ground and enhances stability, especially during quick cuts and multi-directional movements. After impact, the tightly stretched fibers inside the pressurized air unit quickly bounce back into shape, providing a super-responsive feel and improved awareness of the surface you're playing on.
Flyknit
It uses a knitted upper construction process that increases support for a comfortable, custom fit. Seams, weight and friction areas are all reduced. Polyester yarn is more open in areas that need more flexibility and tighter in areas that require more support. Nike Flyknit also eliminates the need for multiple materials used to make traditional shoe uppers, significantly reducing pollution.
Nike React
Nike React foam cushioning offers support and reactivity. Resistant and soft at the same time returns all the energy you put in every step.
Show less
New arrival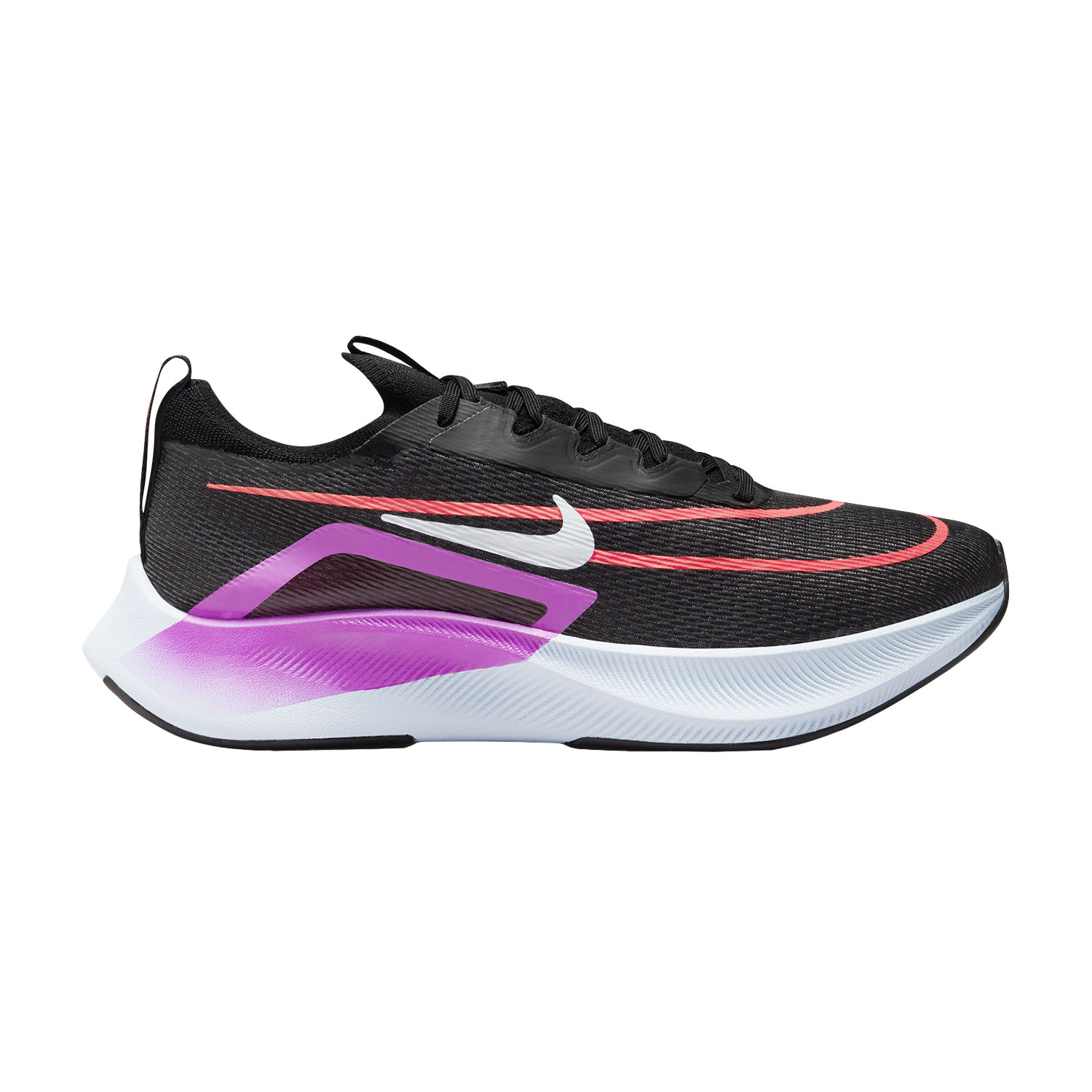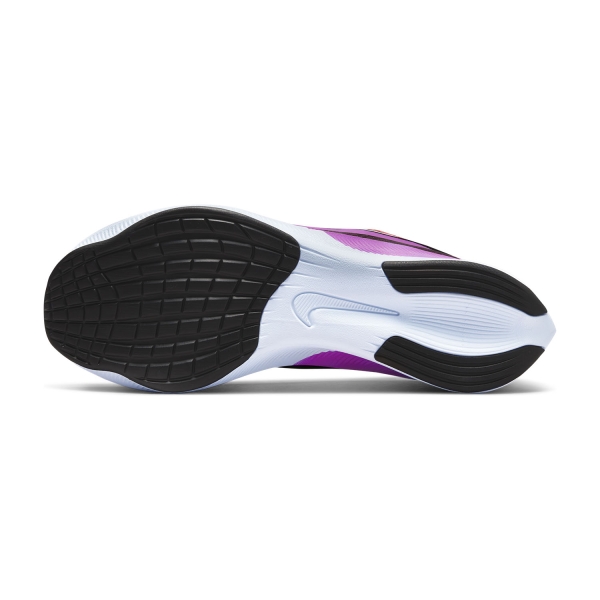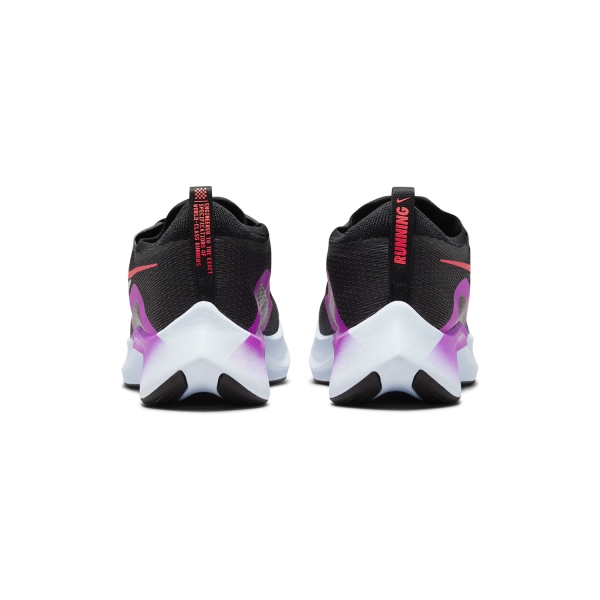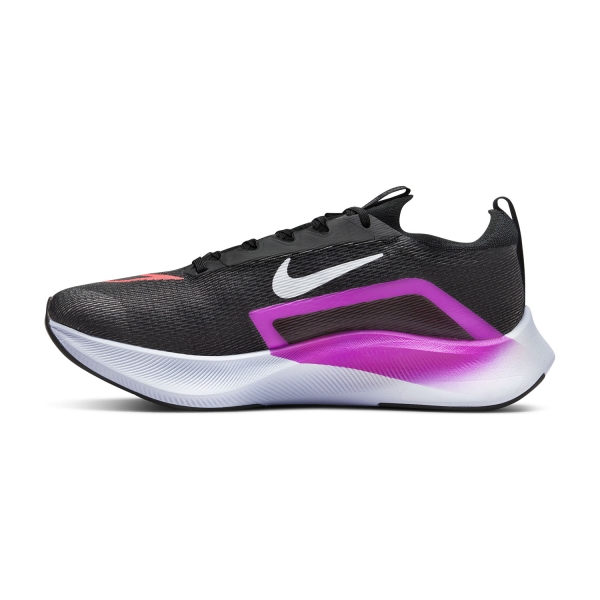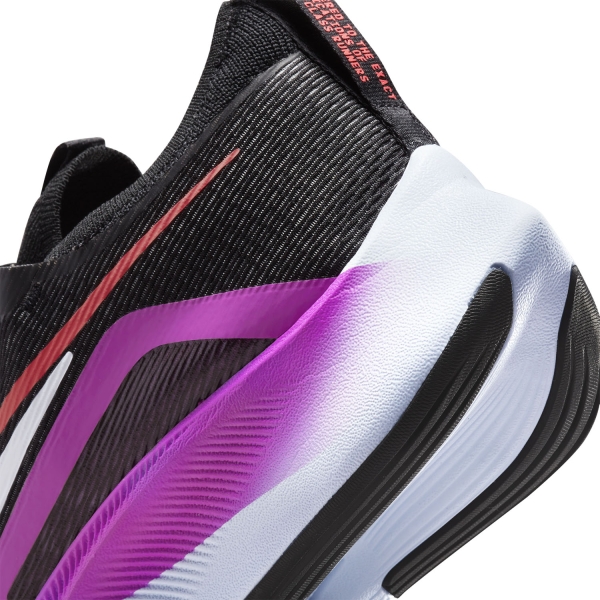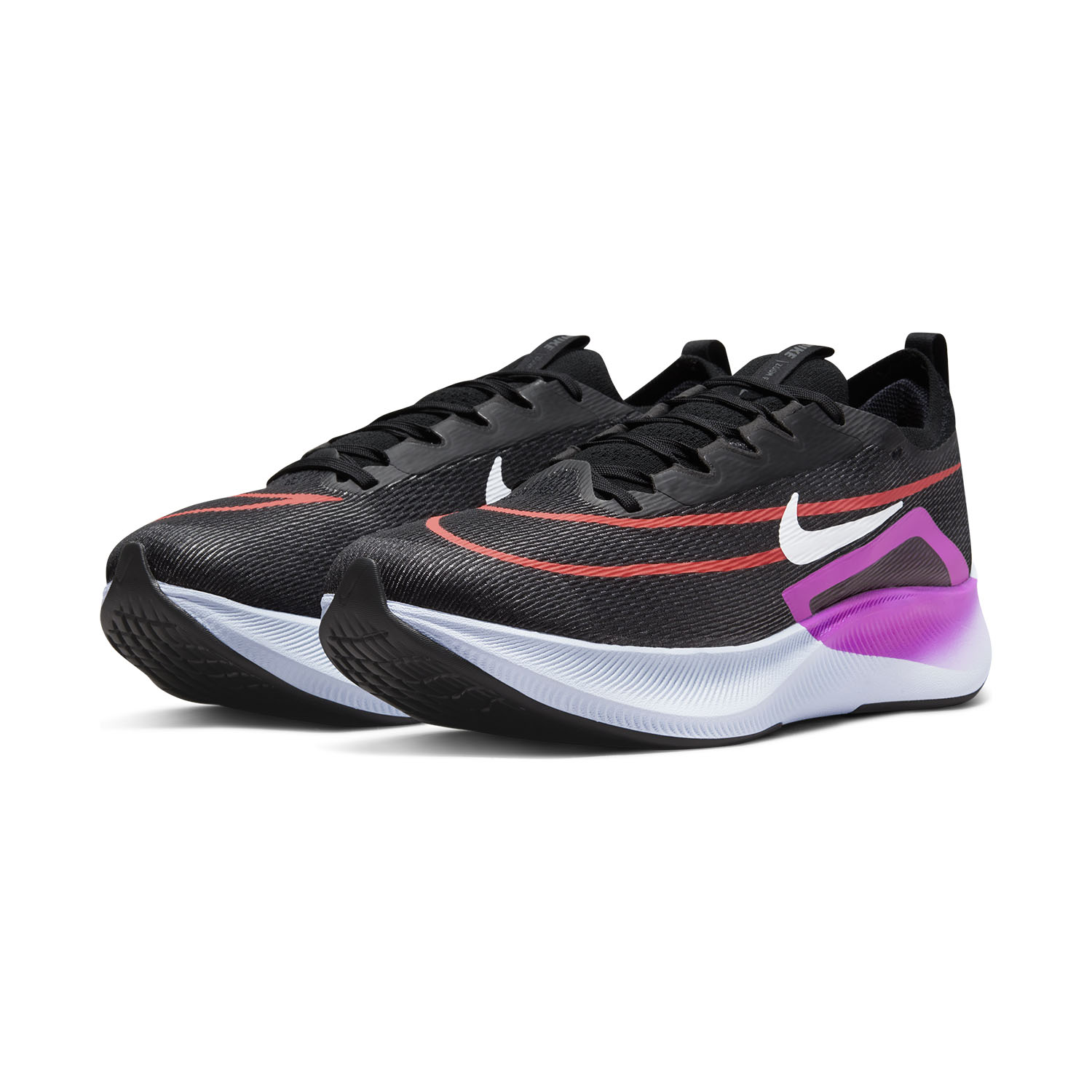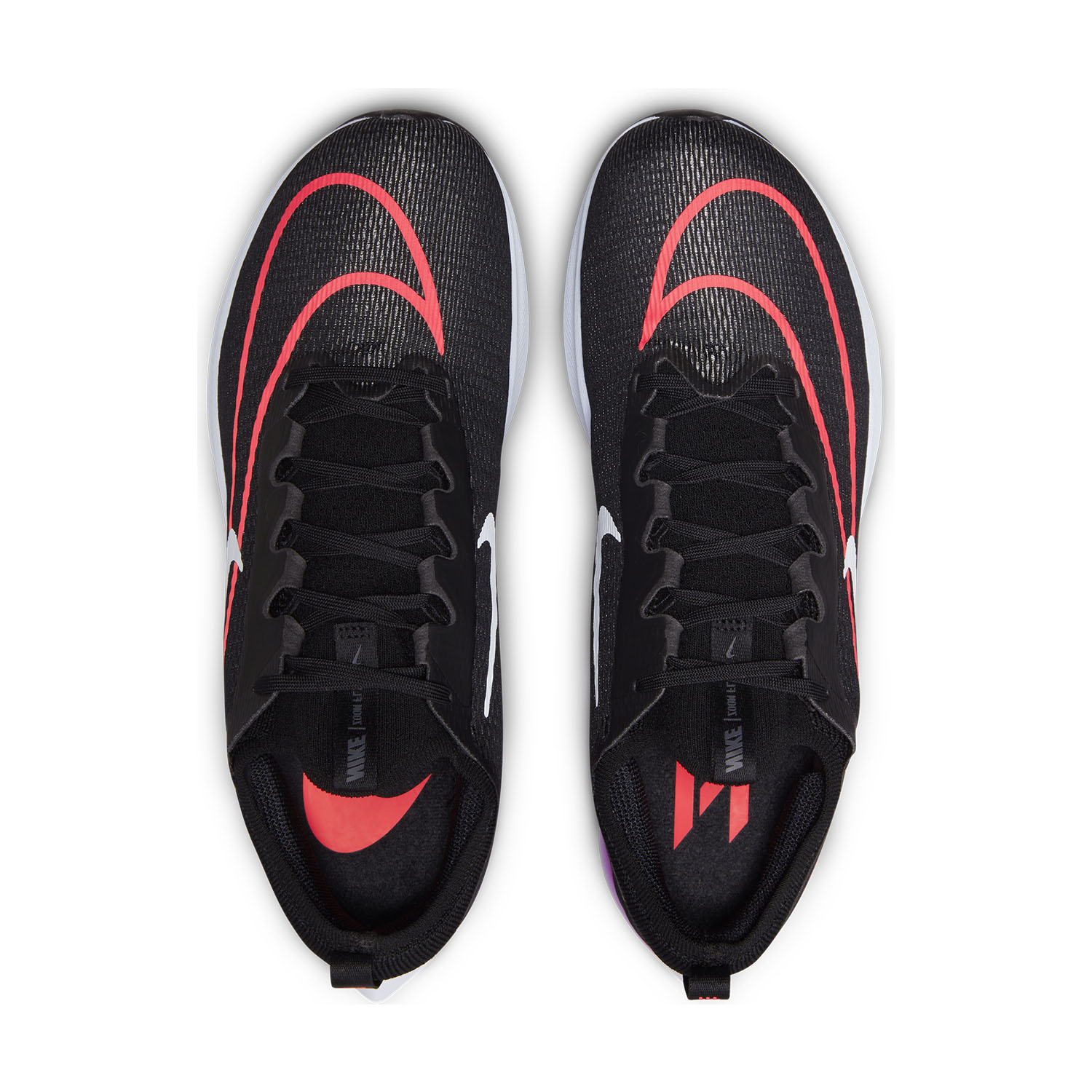 Customer Reviews
Verified Purchases