10% EXTRA on EVERYTHING*. Code: SUNNY10  - *some products are excluded from the promo - valid until May 29th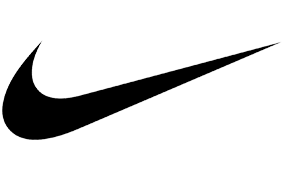 Nike
Zoom Fly 5
Oxygen Purple/Gridiron/Indigo Haze
Cod: NRF32043 Mod: DM8968-500
Immediate Availability
Order now. Delivery scheduled for
Wednesday 31 May - Italia


Free Shipping Starting From 49€ Shipping & Returns

Free return you have 14 days to rethink! How returns work?
Gender: Male
Shoe's weight: 286 gr. - ( Size 9 USA )
Pronation support: None
Drop: 11 mm
Running terrain: Road
Runner's weight: Medium - Light (70-80 Kg.)
Running pace: Fast (< 4 min/km) — Medium - Fast (4-5 min/km)
Recommended for distance: Long
What's New: Upper — Midsole — Design
ZoomX
ZoomX foam guarantees the highest level reactive energy return among the actual Nike shoes in production today. The weight of ZoomX is lower than 1/3 with respect to the Cushlon foam in essence it has all the advantages in terms of maximum cushioning at a reduced weight.

A mix very similiar to the ZoomX was used predominantly in the aerospace industry, but for some time has this innovative technology has been found in high performance shoes.

The ZoomX foam sheets are made with autoclaves in extreme heat and pressure conditions: to obtain the final component of the midsole, the product is cut into predefined shapes and then inserted into compression molds.
Read more
Move To Zero
Move To Zero is Nike's path towards eliminating waste and carbon emissions, to protect the future of sport. The garments are made with at least 55% recycled materials, while the shoes with at least 20% of their weight in recycled materials.
Show less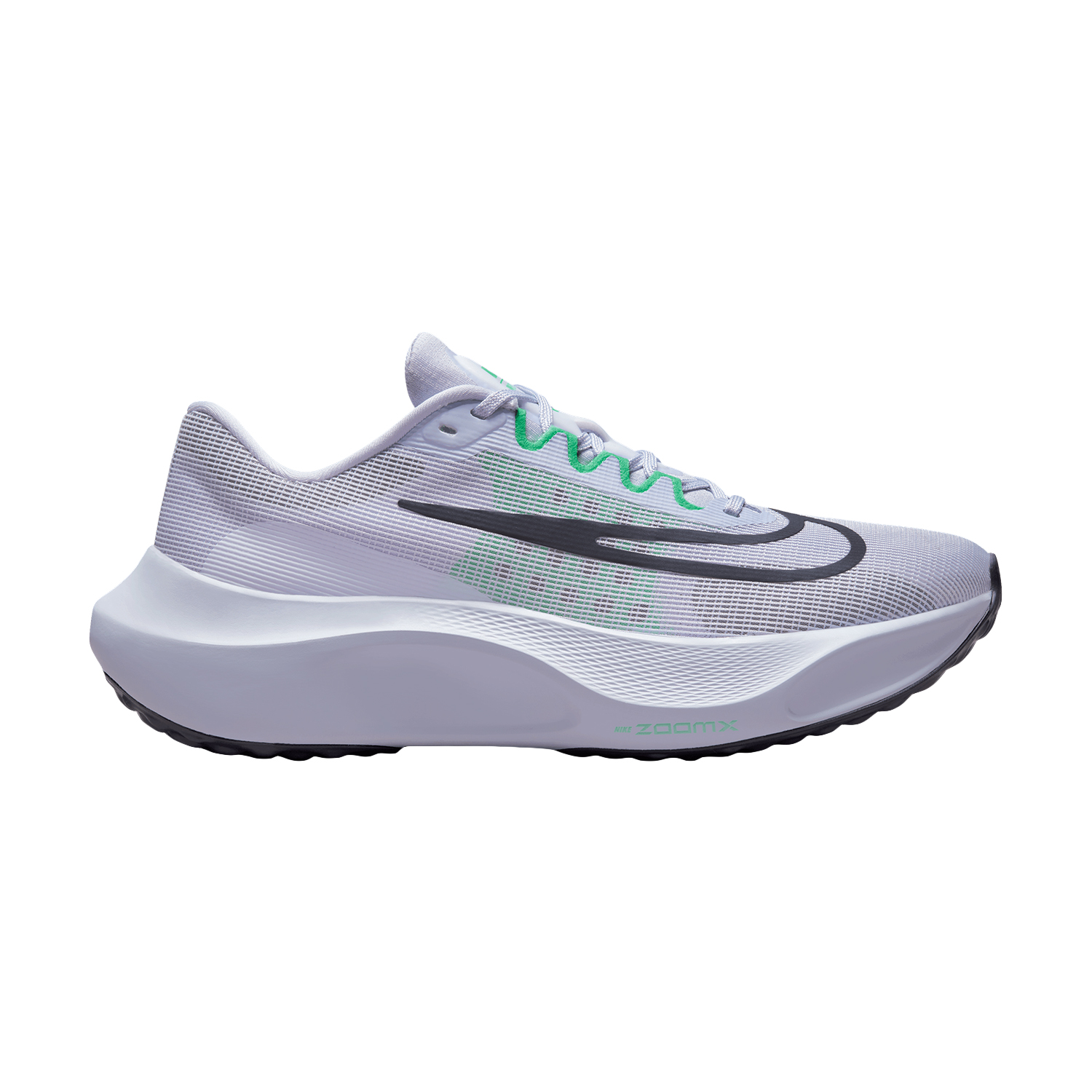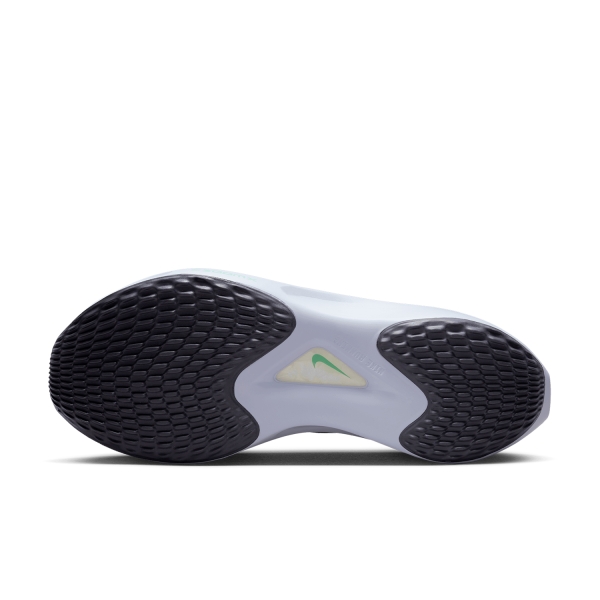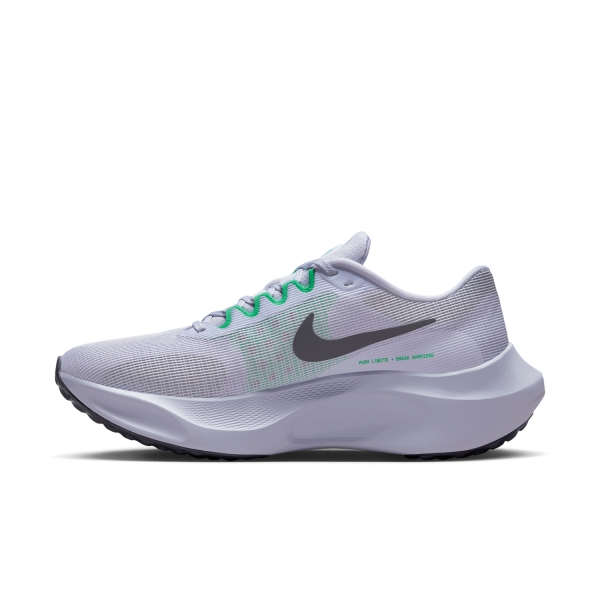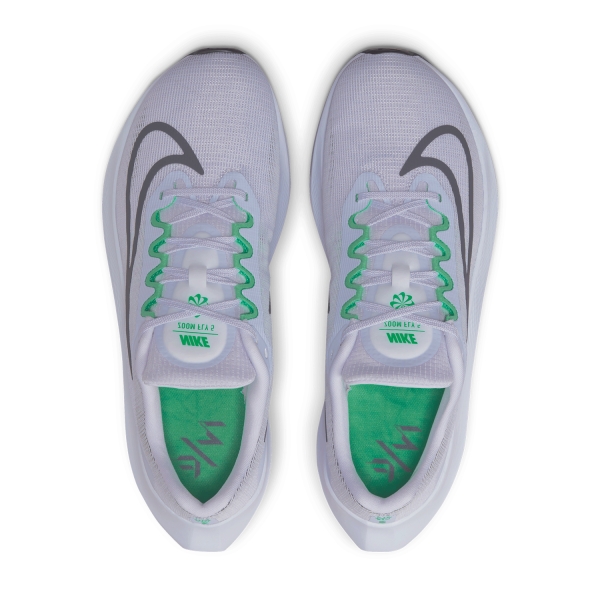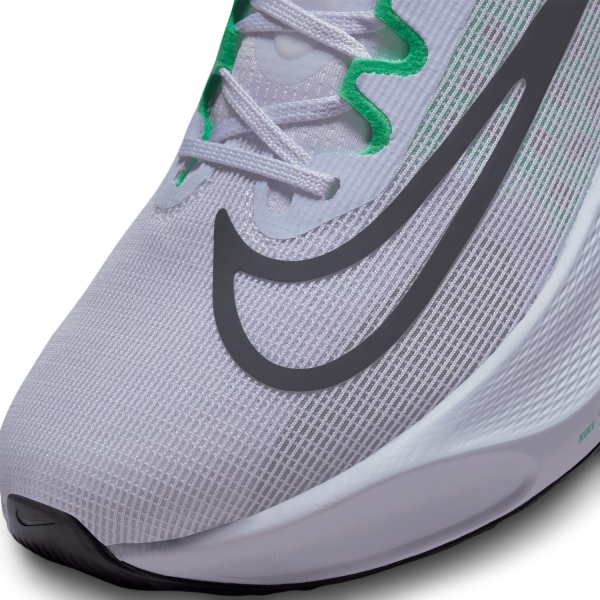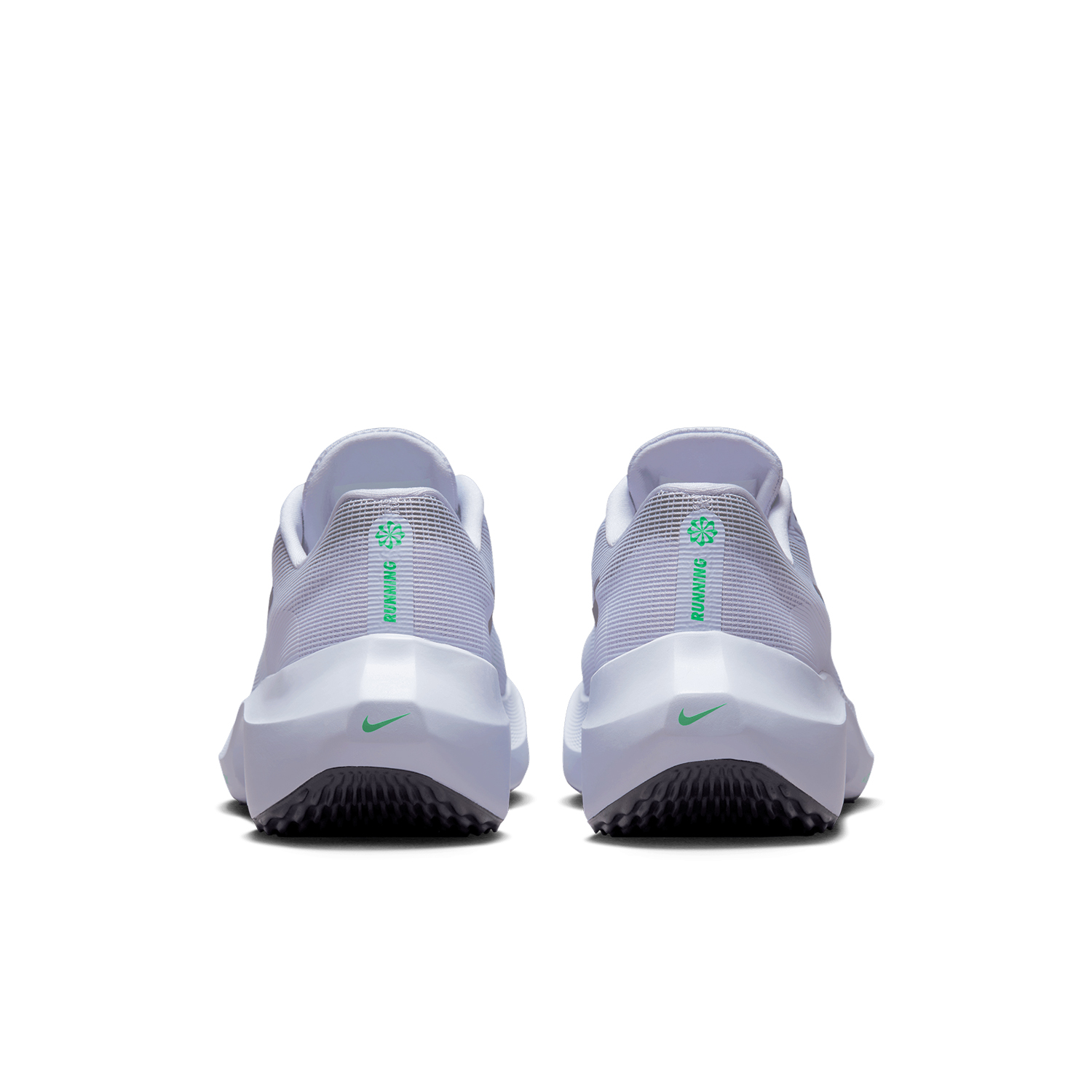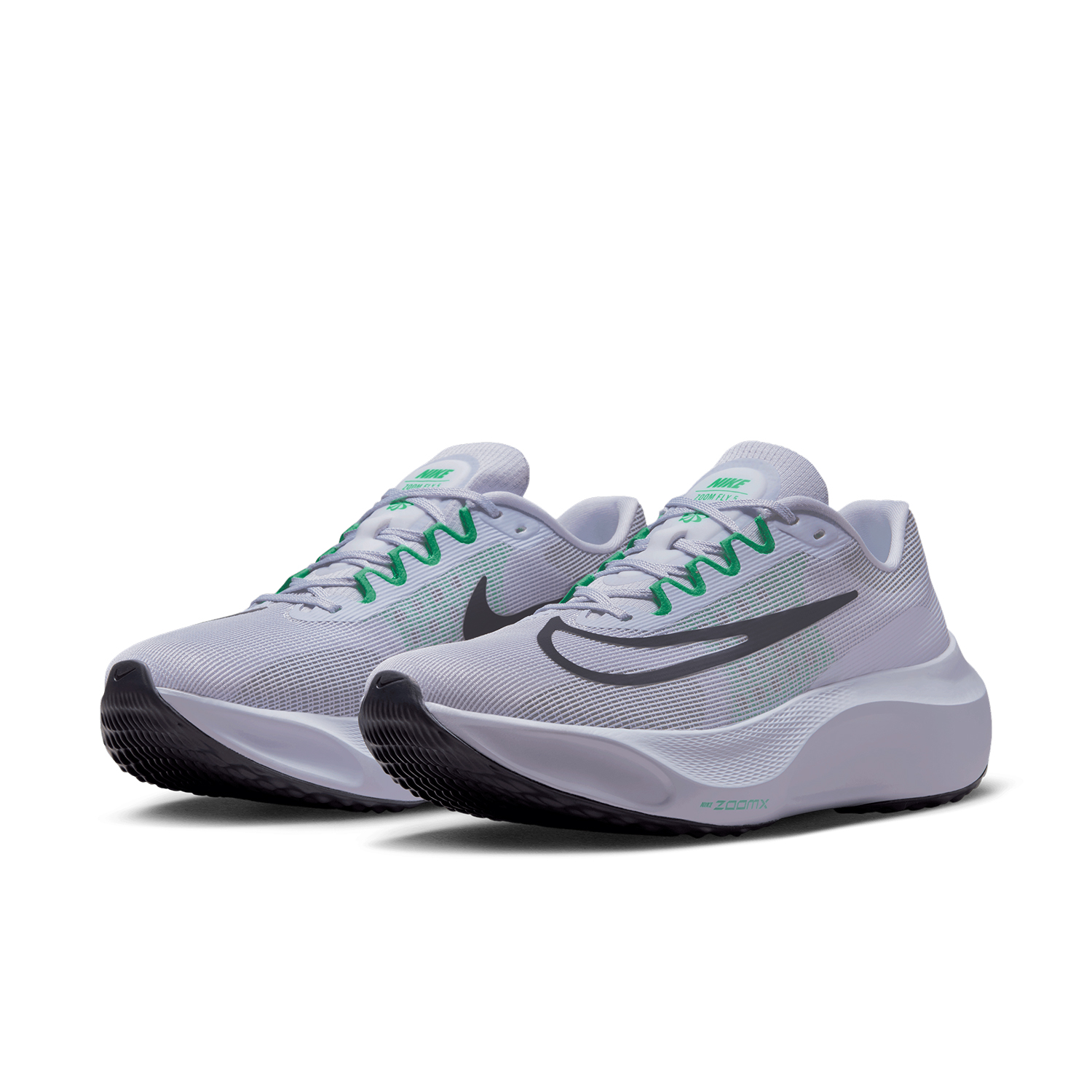 Nike Zoom Fly 5 Reviews
Verified Purchases