10% Extra on EVERYTHING*. Code: 10SPRING - *excluding outlet and sale items - valid for a limited time only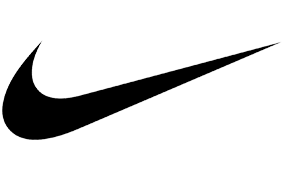 Nike
ZoomX Vaporfly Next% 2
Cobalt Bliss/Black/Ashen Slate
Cod: NRF31050 Mod: CU4111-401
Not Available
Gender: Male
Shoe's weight: 198 gr. - ( Size 9 USA )
Pronation support: None
Drop: 10 mm
Running terrain: Road
Runner's weight: Light ( < 70 Kg.)
Running pace: Fast (< 4 min/km)
What's New: Outsole — Design
Ideal for:
The Nike ZoomX Vaporfly Next% 2 are the ideal men's running shoes for fast and light runners, made for competitions from 10k to marathon.
Advantages of technologies:
The upper, reworked in even lighter VaporWeave mesh, is characterized by areas of different densities to guarantee exceptional breathability from the first to the last kilometer. The midsole takes advantage of the cushioning and responsiveness of ZoomX foam, which combined with the responsiveness of a full-length carbon fiber plate, will give you formidable propulsion.
Why will you like them?
Even faster and more responsive, the Nike Vaporfly Next% 2 will help you push beyond all limits.
Read more
Details:
Pattern of the upper with large mesh and no internal seams
Wider forefoot with stronger insert along the base for an optimal fit and greater stability
Sole with rubber inserts located in the points of greatest wear, for a perfect grip even in the wet
Tread with full-length flex grooves that ensure the right flexibility
Thin mesh tongue for excellent breathability
Flat laces that relieve pressure on the back of the foot
Thin and shaped collar that guarantees comfort and flexibility
Heel heel with internal shock absorbing pads for a comfortable ride
Non-removable inner sole
ZoomX
ZoomX foam guarantees the highest level reactive energy return among the actual Nike shoes in production today. The weight of ZoomX is lower than 1/3 with respect to the Cushlon foam in essence it has all the advantages in terms of maximum cushioning at a reduced weight.

A mix very similiar to the ZoomX was used predominantly in the aerospace industry, but for some time has this innovative technology has been found in high performance shoes.

The ZoomX foam sheets are made with autoclaves in extreme heat and pressure conditions: to obtain the final component of the midsole, the product is cut into predefined shapes and then inserted into compression molds.
Show less
New arrival
WELCOME SPRING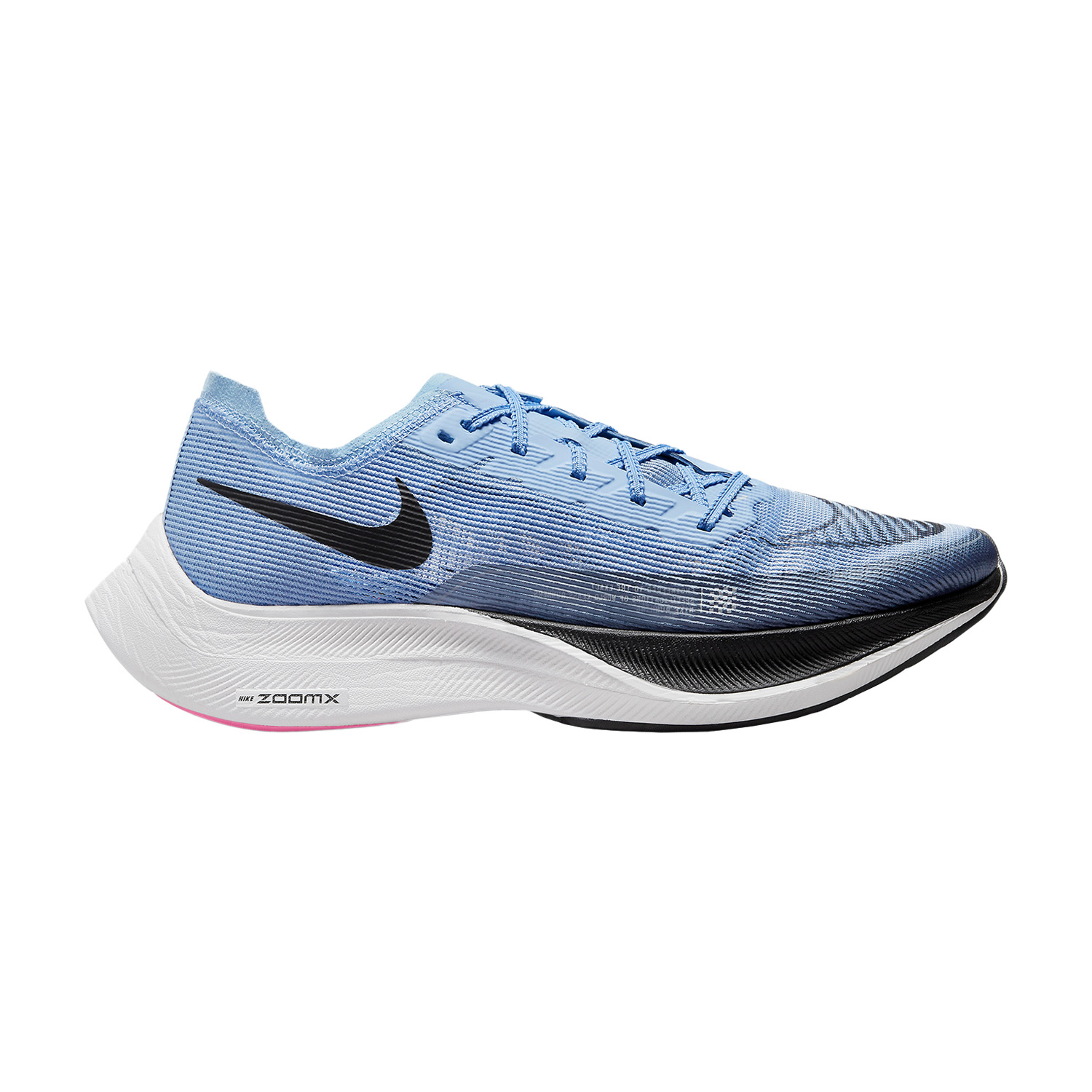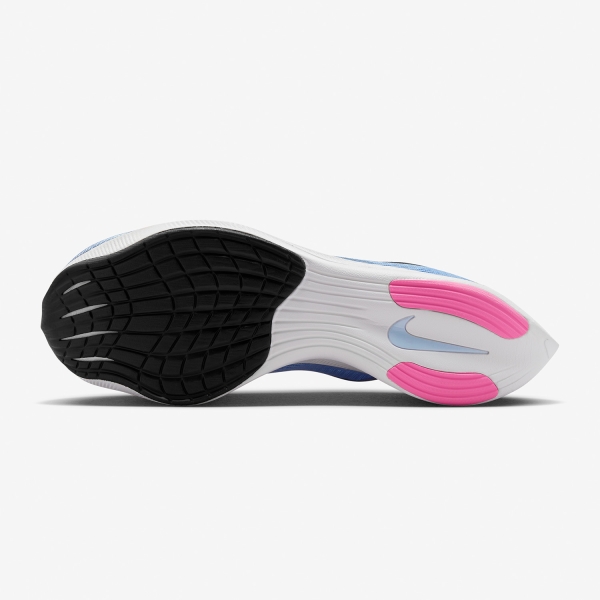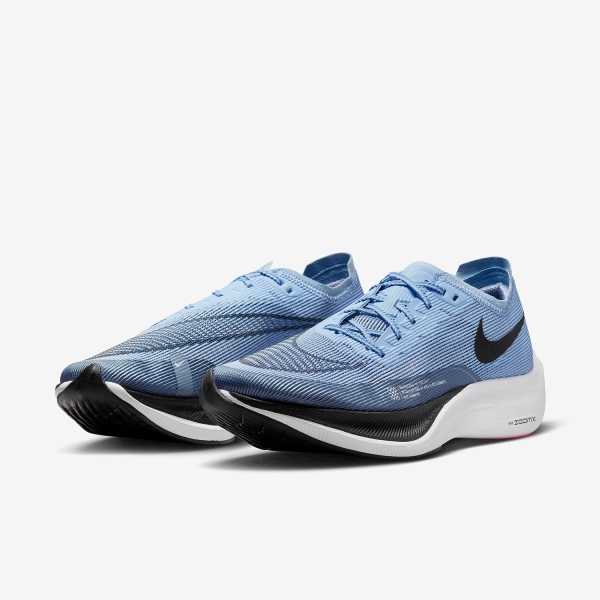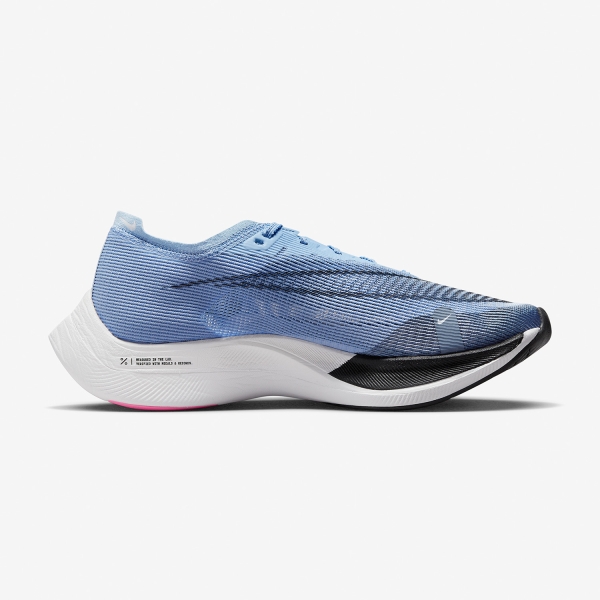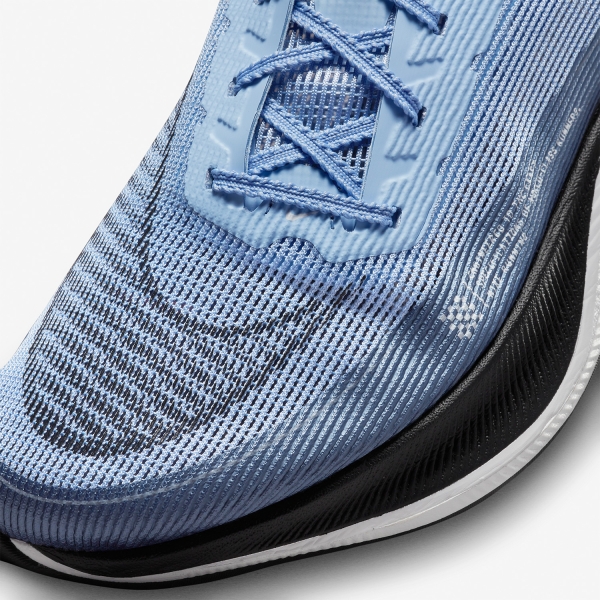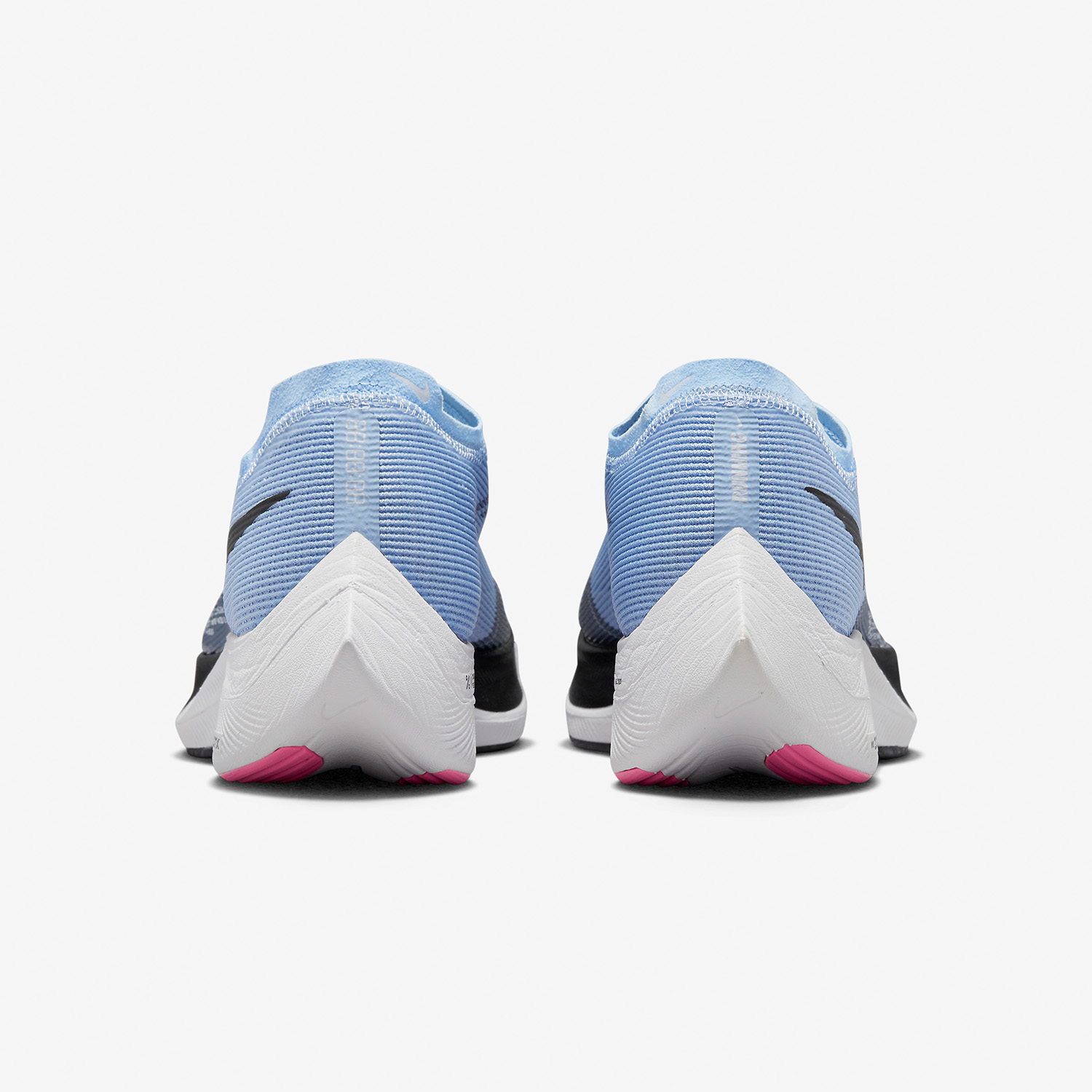 Nike ZoomX Vaporfly Next% 2 Reviews
Verified Purchases