10% EXTRA on EVERYTHING*. Code: SUNNY10  - *some products are excluded from the promo - valid until May 29th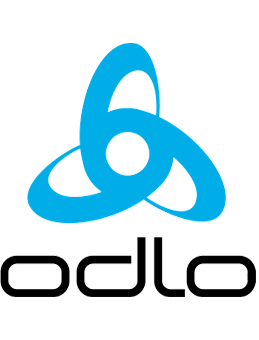 Odlo
Crew Zeroweight Chill-Tec Shirt
Black
Cod: ODRAM31004 Mod: 313882-15000
Immediate Availability
Order now. Delivery scheduled for
Wednesday 31 May - Italia


Free Shipping Starting From 49€ Shipping & Returns

Free return you have 14 days to rethink! How returns work?
Details:
Made of light and breathable mesh
Crew neck with internal taping
Perforated laser inserts for maximum breathability
Side slits
Reflective details
Odlo reflective logo
Regular fit
Fabric: 100% recycled polyester
Read more
ZeroScent
100% organic based anti-odor technology that prevents foul-smelling substances from penetrating the fibers, minimizing body odors.
ECO
These garments are made with 100% post-consumer recycled polyester, 90% elastane and 50% polyamide recycled from production waste.
Chill-Tec
Chill-Tec technology actively cools the skin, removing hot and humid air thanks to light and breathable fabrics.
Show less