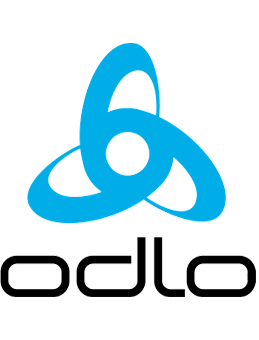 Odlo
Performance Warm Eco Underwear Shirt
Black/Graphite Grey
Cod: ODRAM13005 Mod: 196192-60212
Immediate Availability
Delivery scheduled for
Tuesday 25 January - Italia


Free Shipping Starting From 49€ Shipping & Returns

Free return you have 14 days to rethink! How returns works?
Details:
Crew neck with internal taping
Raglan cut sleeves for complete liberty to move
Mesh inserts for better breathability
Printed Odlo logo
Snug fit
Fabric: 63% recycled polyamide, 30% recycled polyester, 7% recycled elastane
Read more
ZeroScent
100% organic based anti-odor technology that prevents foul-smelling substances from penetrating the fibers, minimizing body odors.
Seamless
Seamless integrated functional zones for maximum freedom of movement
Organic Bodymapping
Positioning of functional zones that respect human physiology
Keeps You Dry
Excellent moisture regulation keeps the body dry
ECO
These garments are made with 100% post-consumer recycled polyester, 90% elastane and 50% polyamide recycled from production waste.
Warm
Excellent thermal insulation that keeps the body warm when it's cold and dry outside thanks to the effective moisture wicking properties of the fabric. Ideal for all winter activities.
Show less