10% EXTRA on EVERYTHING*. Code: SUNNY10  - *some products are excluded from the promo - valid until May 29th
On
Cloudboom Echo
White/Mint
Cod: ONRF31012 Mod: 57.98257
Immediate Availability
Order now. Delivery scheduled for
Wednesday 31 May - Italia


Free Shipping Starting From 49€ Shipping & Returns

Free return you have 14 days to rethink! How returns work?
Gender: Male
Shoe's weight: 222 gr. - ( Size 9 USA )
Drop: 9 mm
Running terrain: Road
Runner's weight: Light ( < 70 Kg.)
Running pace: Fast (< 4 min/km)

We are sorry but the description for this item is currently not available in your language
Ideali per chi:
Le On Cloudboom Echo sono le scarpe da running per uomo realizzate per chi cerca reattività ed una spinta costante. Adatte per le competizioni su lunghe distanze.
Vantaggi delle tecnologie:
La tomaia, estremamente leggera e traspirante, è realizzata in mesh riciclato al 100%. L'intersuola è caratterizzata dal sistema Cloudtec in schiuma Helion e dalla Speedboad in fibra di carbonio a tutta lunghezza, leggera e flessibile, che lavorando in sinergia permettono di godere di una maggiore reattività ed una transizione tacco-punta più fluida, anche grazie alla forma arcuata che ti spinge costantemente in avanti.
Perché ti piaceranno?
Con le On Cloudboom Echo potrai superare tutti i tuoi limiti ed affrontare anche le sfide più dure dando il meglio di te!!
Read more
Helion
Lightweight yet durable cushioned midsole foam that promotes high energy return and excellent temperature resistance.
Speedboard
It is the insole of the On shoes, a layer of liquid injection thermoplastic polymer that flexes, accumulating the energy generated by the impact with the ground to resist it during the thrust phase. The Speedboard works in conjunction with CloudTec cushioning technology to convert soft landings into explosive deadlifts.
CloudTec
The Cloud elements, placed in the sole, compress horizontally and vertically when the foot touches the asphalt and expand rapidly when the foot comes off the ground. All of this will give you a softer landing, a propulsive thrust and will prevent overexertion of the muscles to run longer.
Show less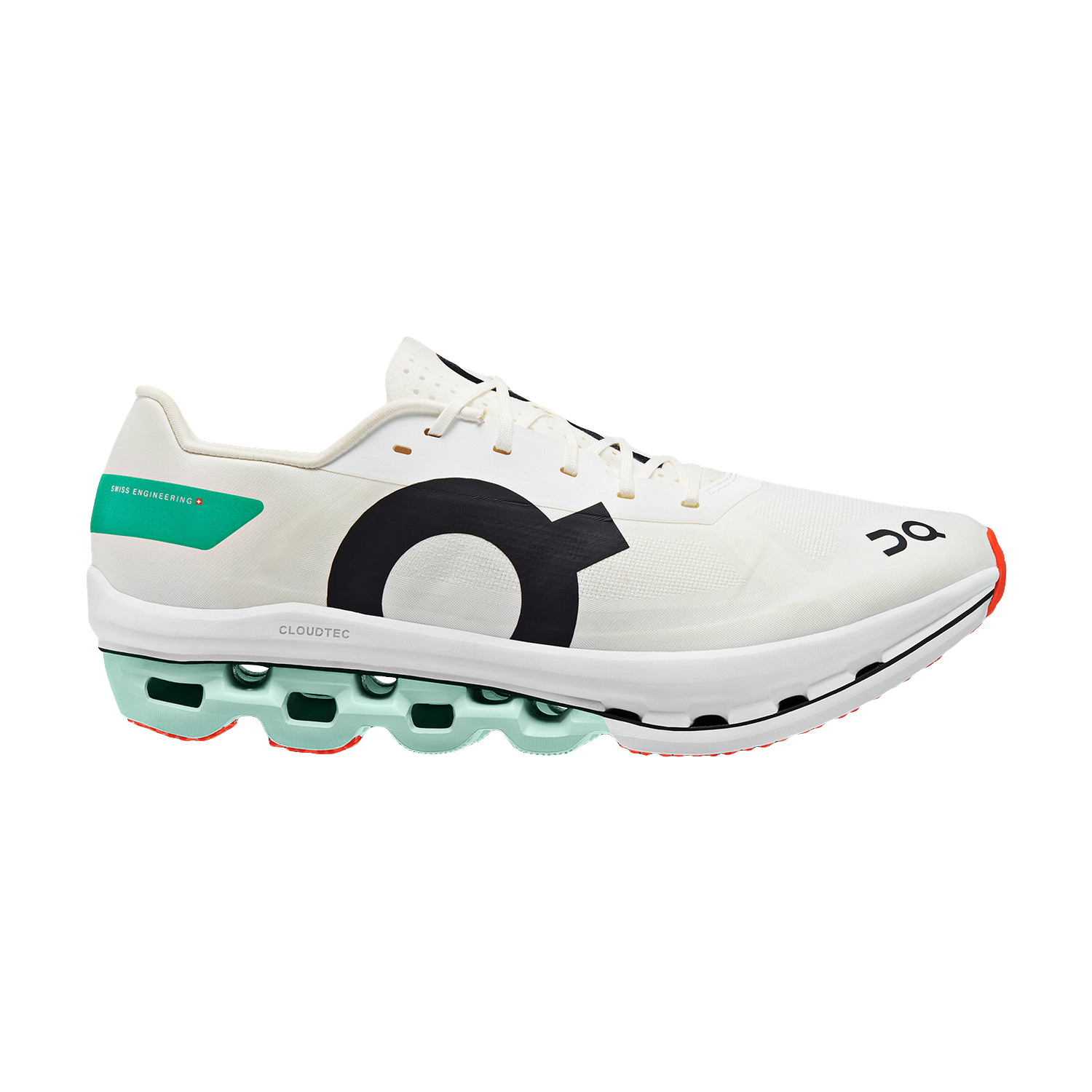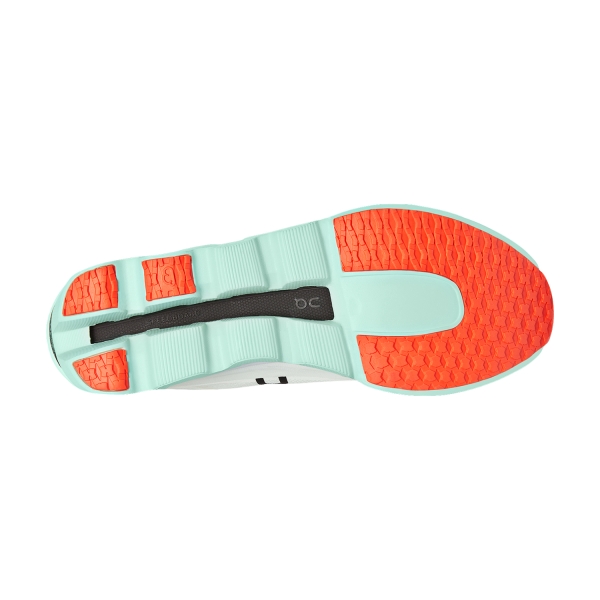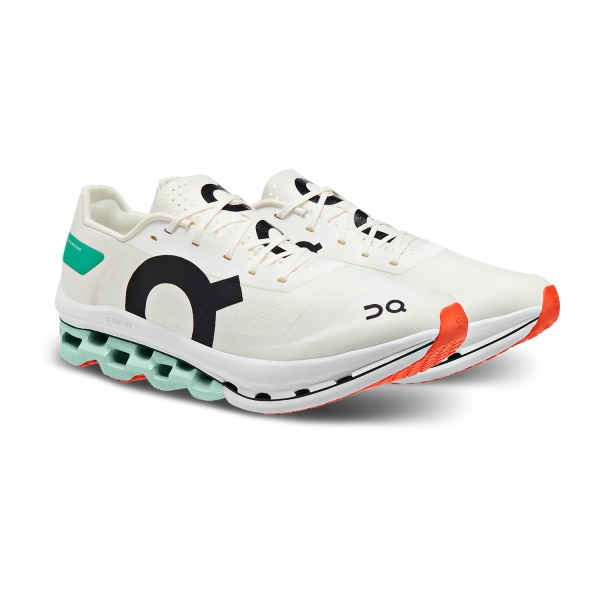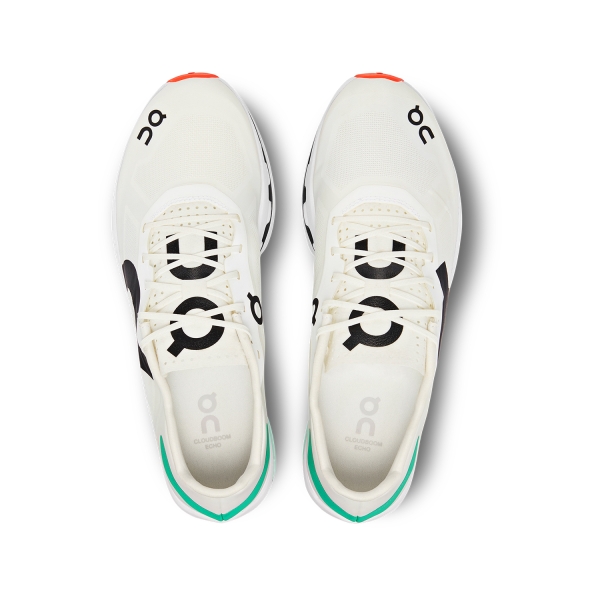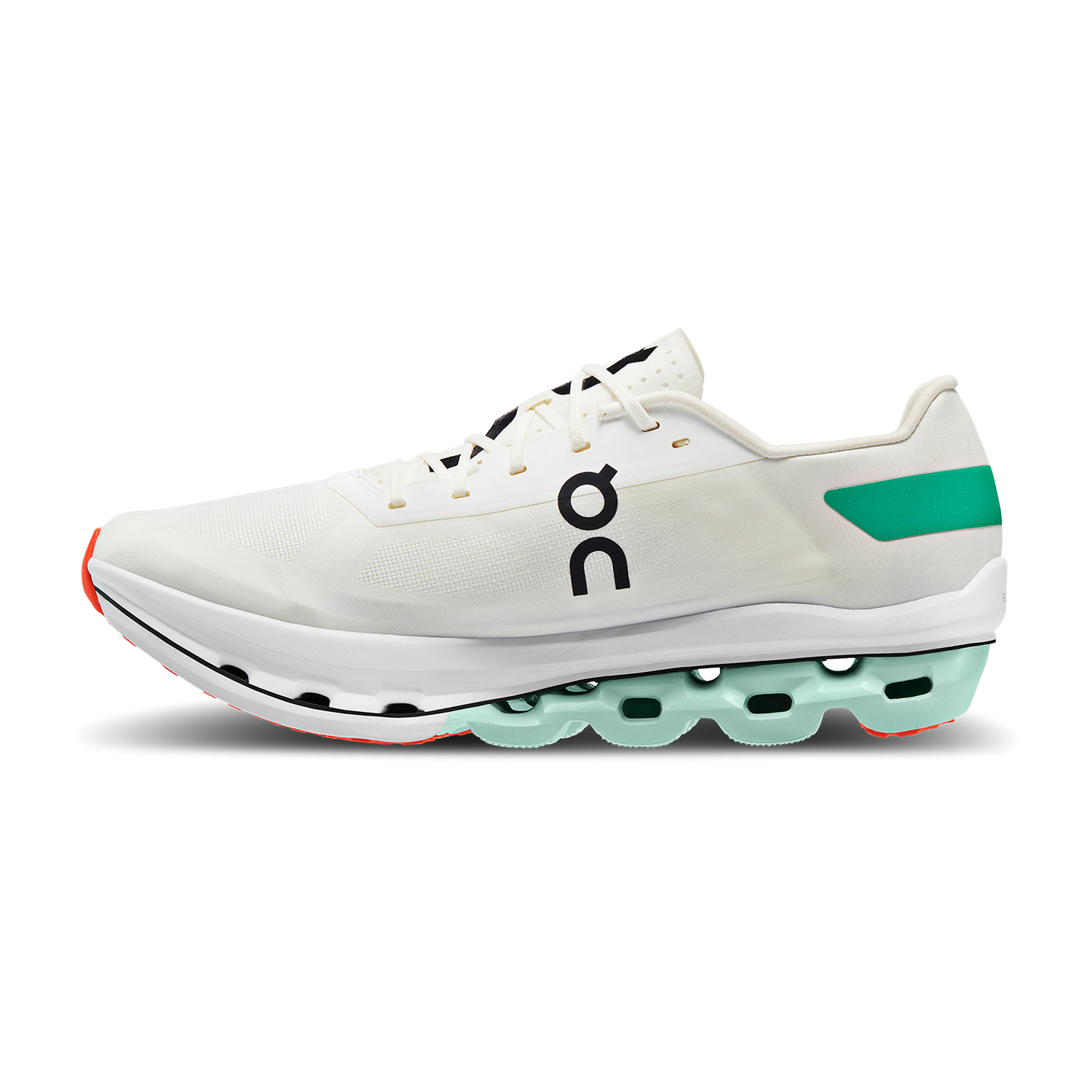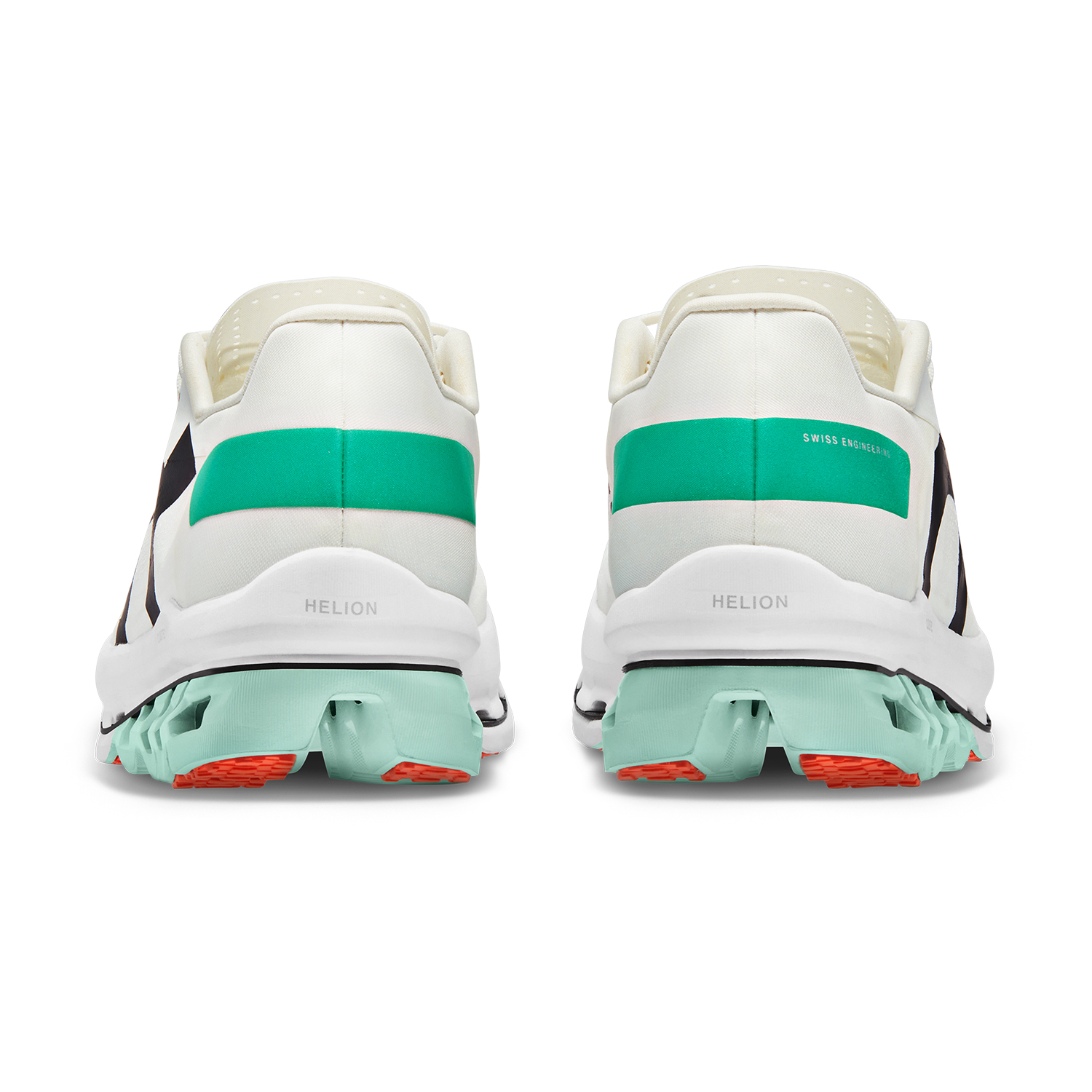 On Cloudboom Echo Reviews
Verified Purchases