Black Days: 20% Extra on hundreds of products
- valid until November 28th on selected items.
SHOP NOW
Salomon
Spectur
Tea Rose/Lunar Rock/Poppy Red
Cod: SRF23513 Mod: L41749100
Immediate Availability
Order now. Delivery scheduled for
Thursday 1 December - Italia


Free Shipping Starting From 49€ Shipping & Returns

Free return you have 14 days to rethink! How returns works?
Gender: Female
Shoe's weight: 265 gr. - ( Size 7 UK )
Pronation support: None
Drop: 6 mm
Running terrain: Road
Runner's weight: Light (< 50 Kg.) — Medium (60 Kg.) — Medium - Light (50-60 Kg.)
Running pace: Medium - Fast (4-5 min/km)
Recommended for distance: Short — Medium — Long
SensiFit
Structure made of breathable stretch fabrics that follow the shape of the body, with light adjustment systems to offer fit and stability.
Read more
Contagrip
Combining rubber of different density, these soles offer a mix of grip and durability enabling sustained speed on varied terrains.
Energy Surge
Lightweight and reactive compound used in the midsole and created from the mix of EVA and olefinic block copolymer [OBC] to offer a sprinting and comfortable rebound effect, explosive deadlift and smooth stride.
Reverse Camber
Inspired by Salomon's ski technology heritage, this curved midsole geometry improves the feel of the shoe, giving you the sensation of floating on the ground
Show less
New arrival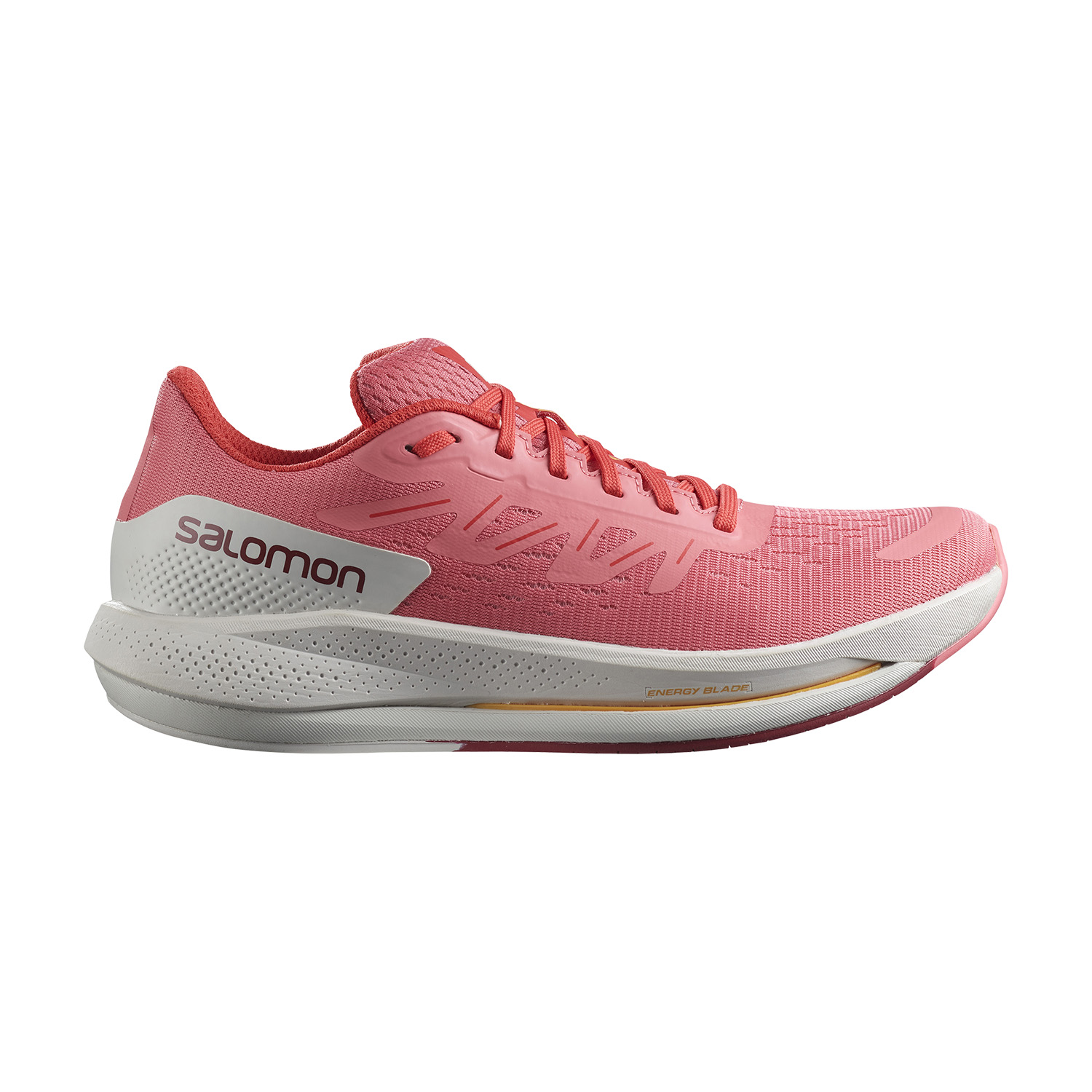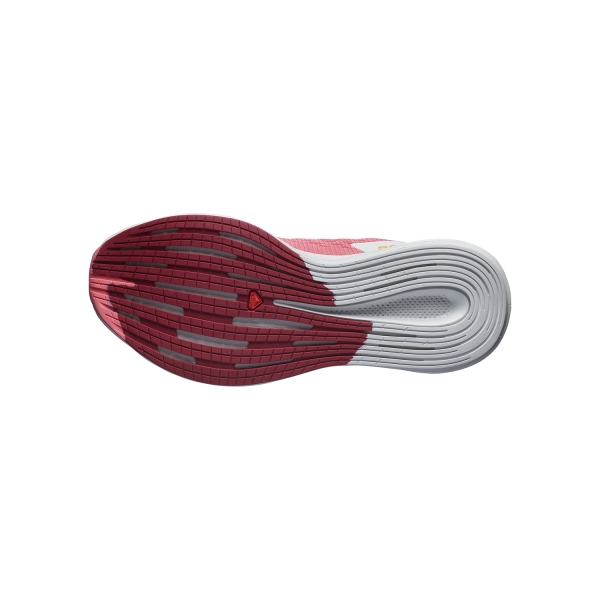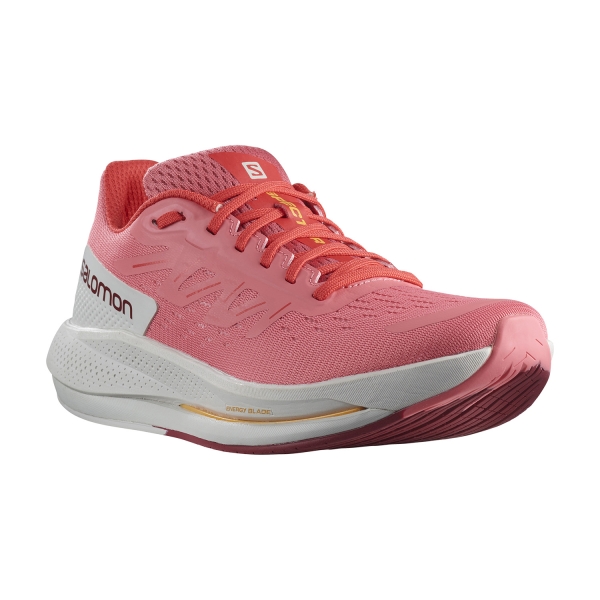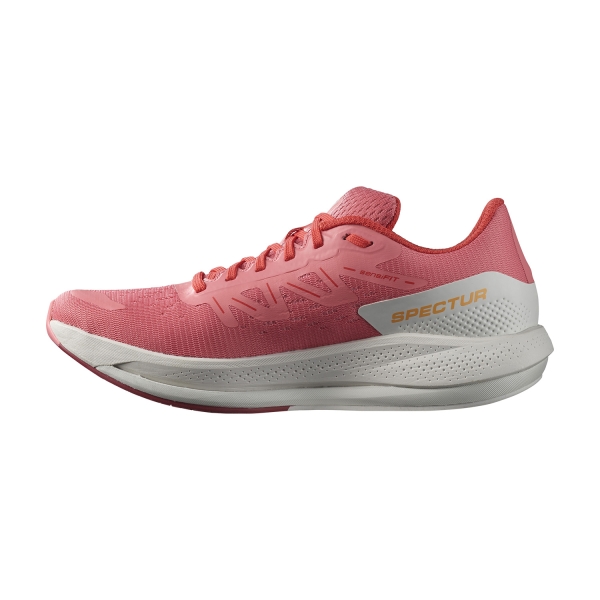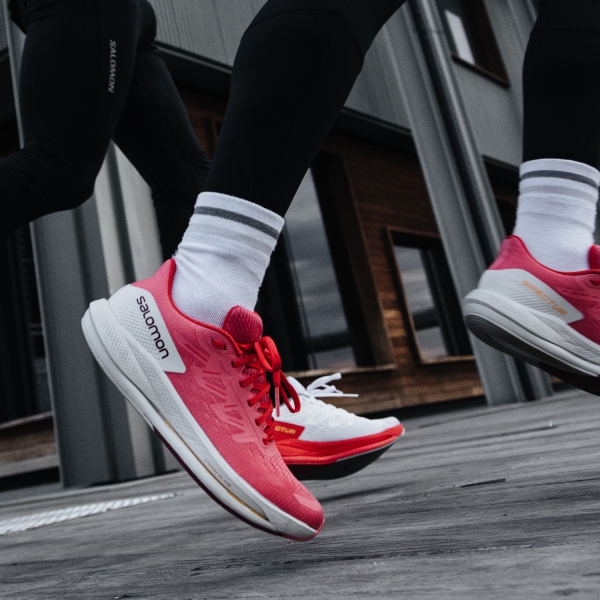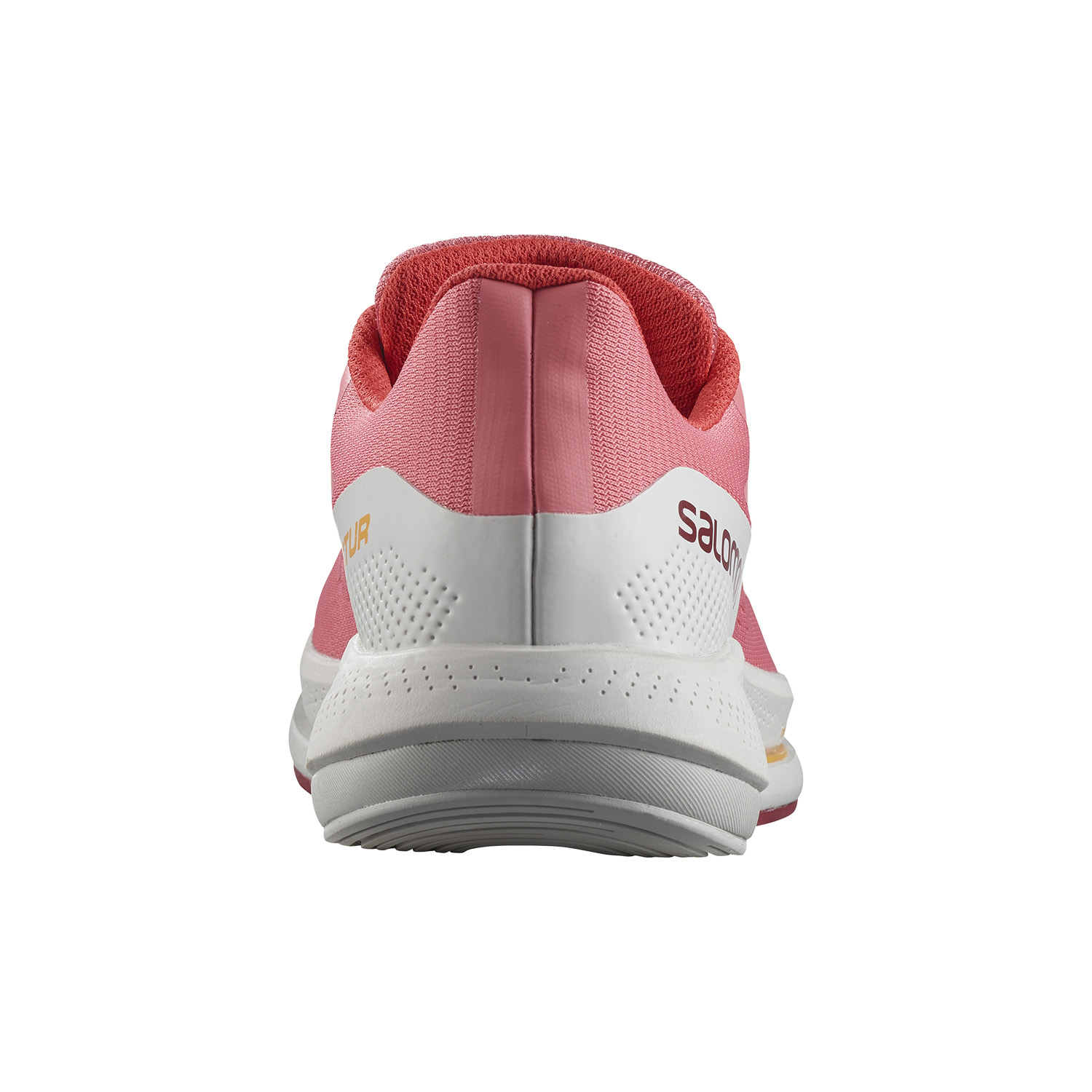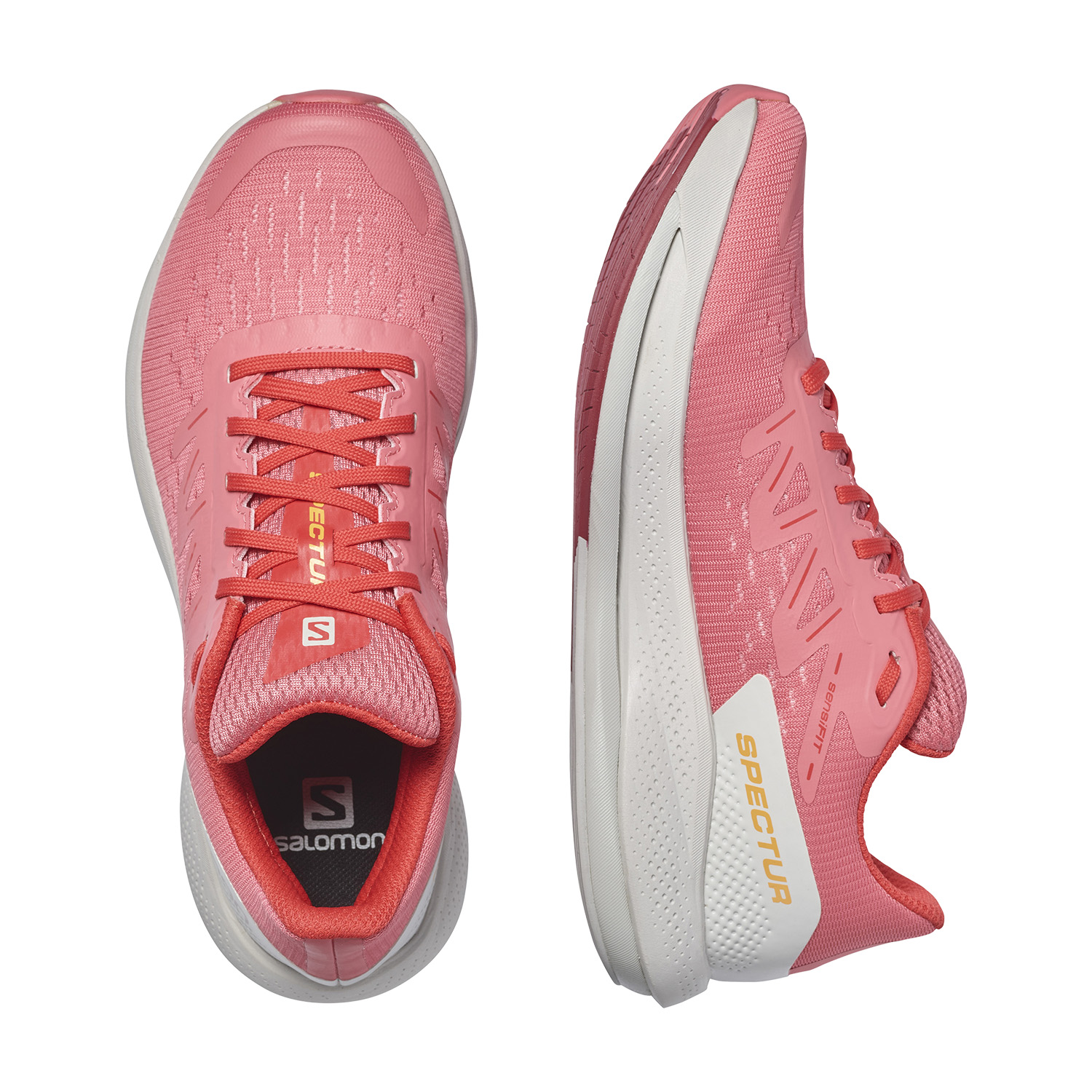 Customer Reviews
Verified Purchases