Asics
Gel Trabuco 10
Shocking Orange/Black
Cod: XRF21047 Mod: 1011B329-800
Immediate Availability
Order now. Delivery scheduled for
Monday 11 July - Italia


Free Shipping Starting From 49€ Shipping & Returns

Free return you have 14 days to rethink! How returns works?
Gender: Male
Shoe's weight: 310 gr. - ( Size 9 USA )
Drop: 8 mm
Running terrain: Off Road
Suitable terrain: Mud — Rock — Technical
Runner's weight: Medium (80 Kg. ) — Medium - Heavy (80-90 Kg.)
Running pace: Medium (5 min/km)
What's New: Design
DuoMax
DuoMax is an Asics proprietary system that consists of two different densities of the midsole material and is designed to ensure greater support and a more stable ride.
Read more
Rearfoot GEL
ASICS GEL is a shock absorption system that uses silicone to satisfy the needs of amateurs and professional athletes alike. Rearfoot GEL offers omni-directional shock absorption, it not only absorbs harmful shock, but helps to stabilize impact forces on the heel.
Rock Protection Plate
Thermoplastic element positioned between the midsole and outsole protects the foot against sharp objects such as rocks, roots and branches.
FlyteFoam
FlyteFoam is a very lightweight and durable new generation cushioning. The innovative formula of the foam is characterized by a combination of materials that increase foot release with a delicate push.
ASICSGRIP
Outsole technology composed of high-grip rubber that gives exceptional traction downhill and uphill and the right stability on different surfaces, including rocky paths, spikes and wet.
Show less
ON SALE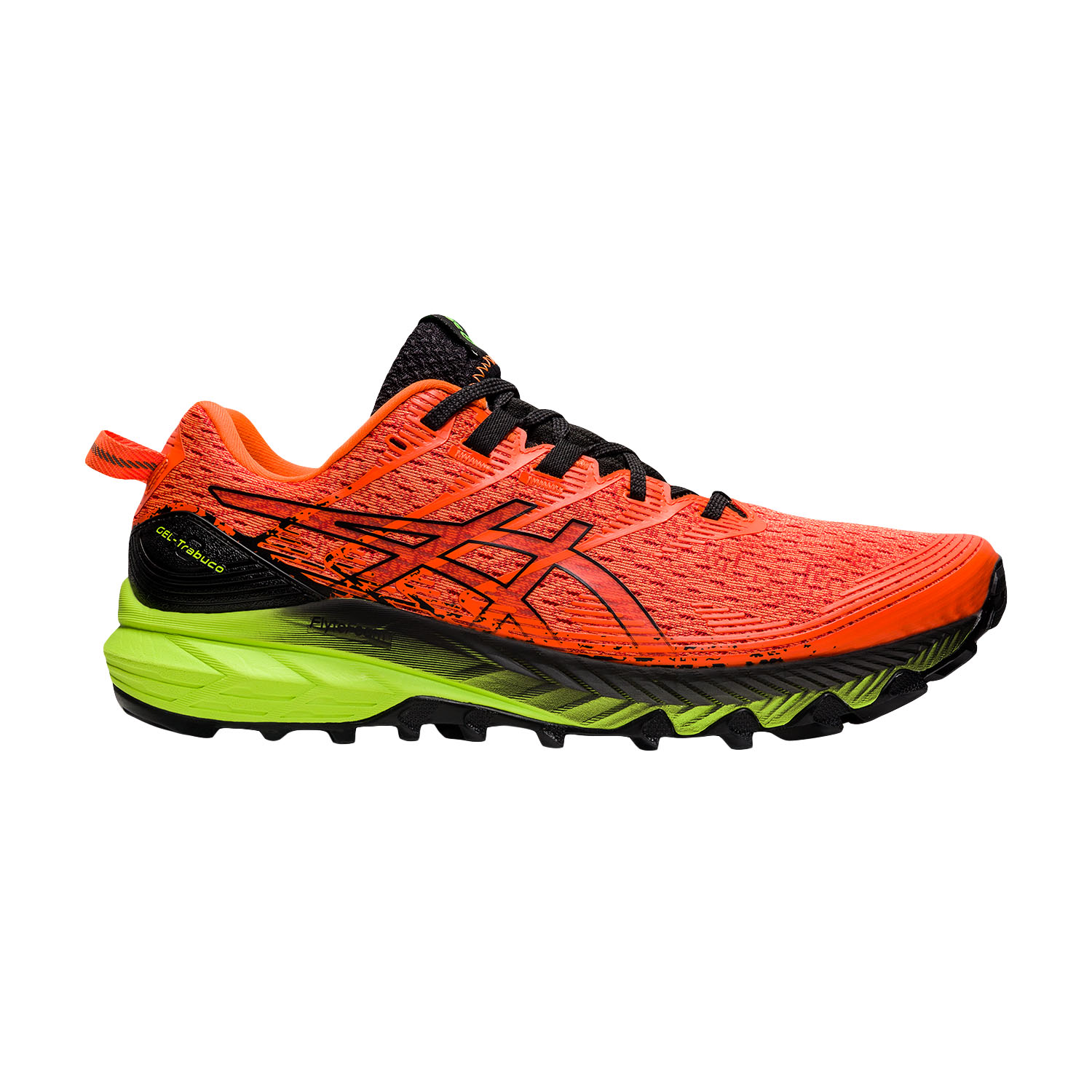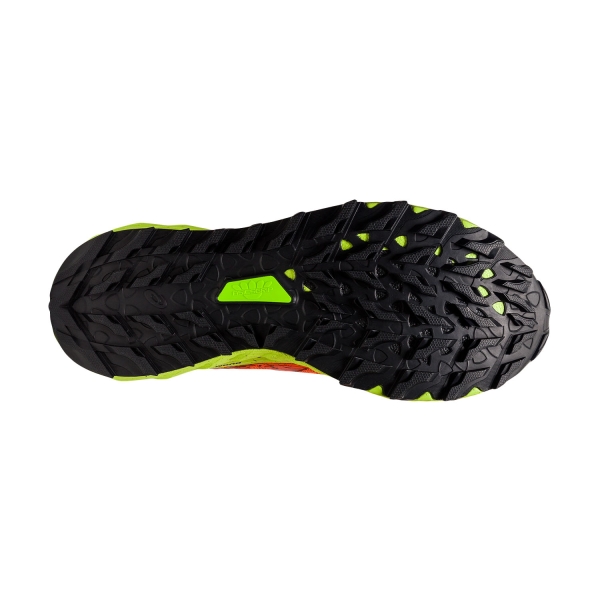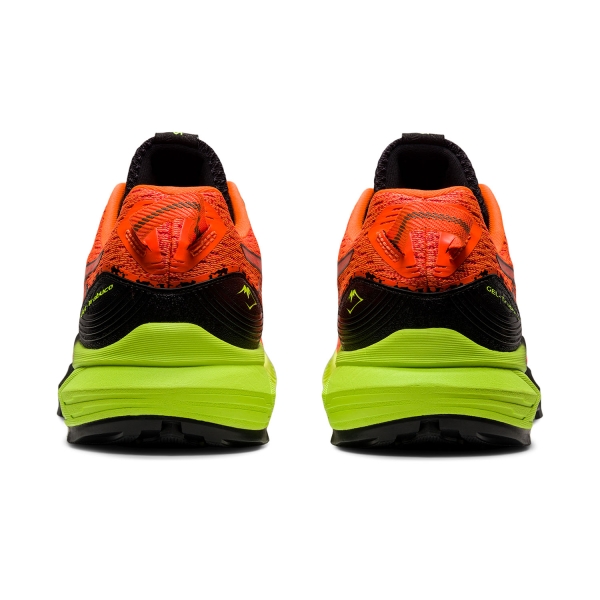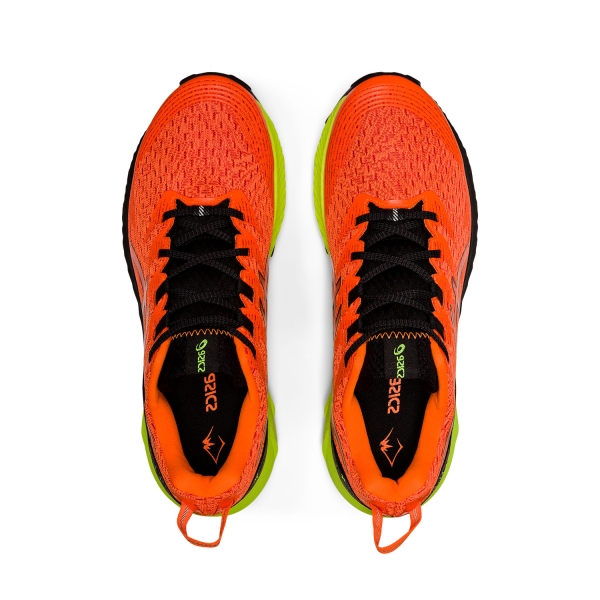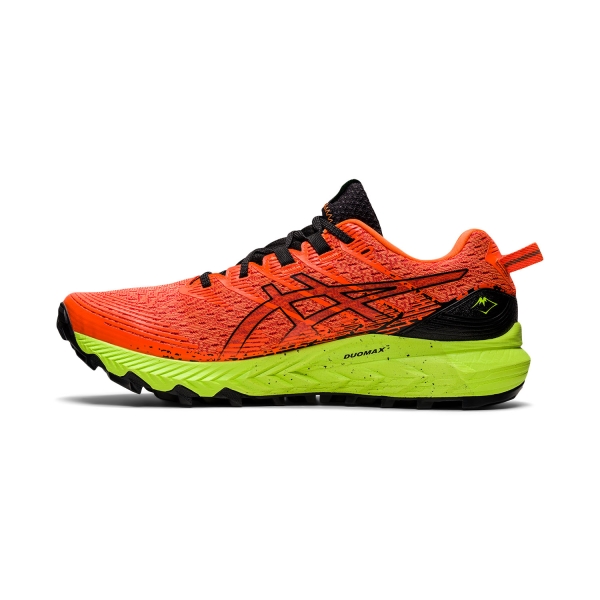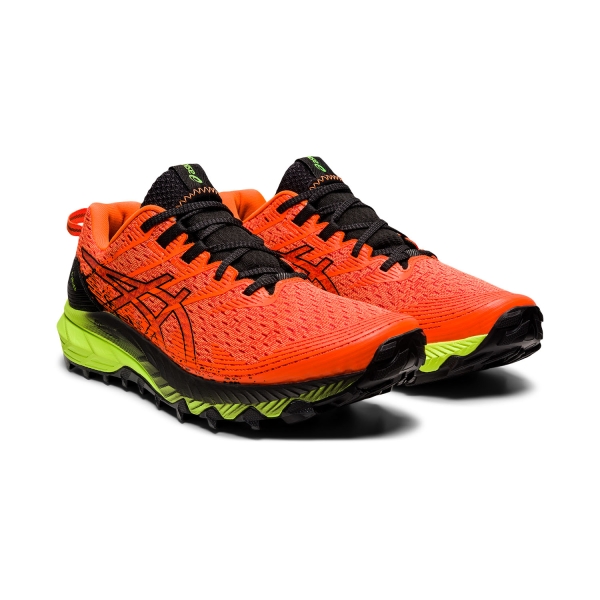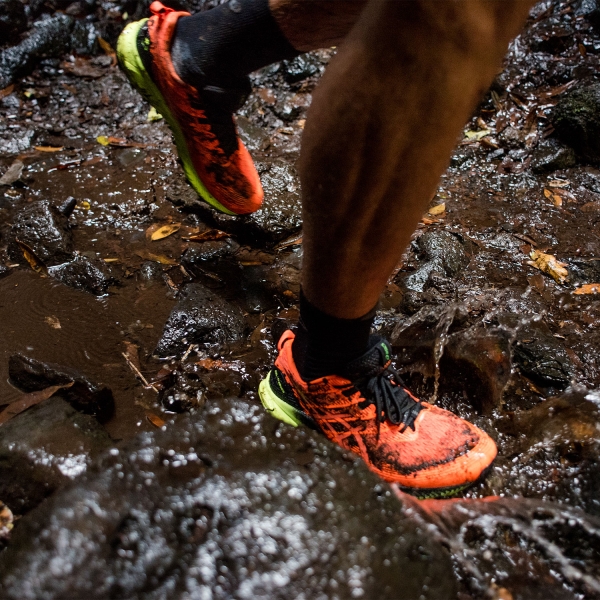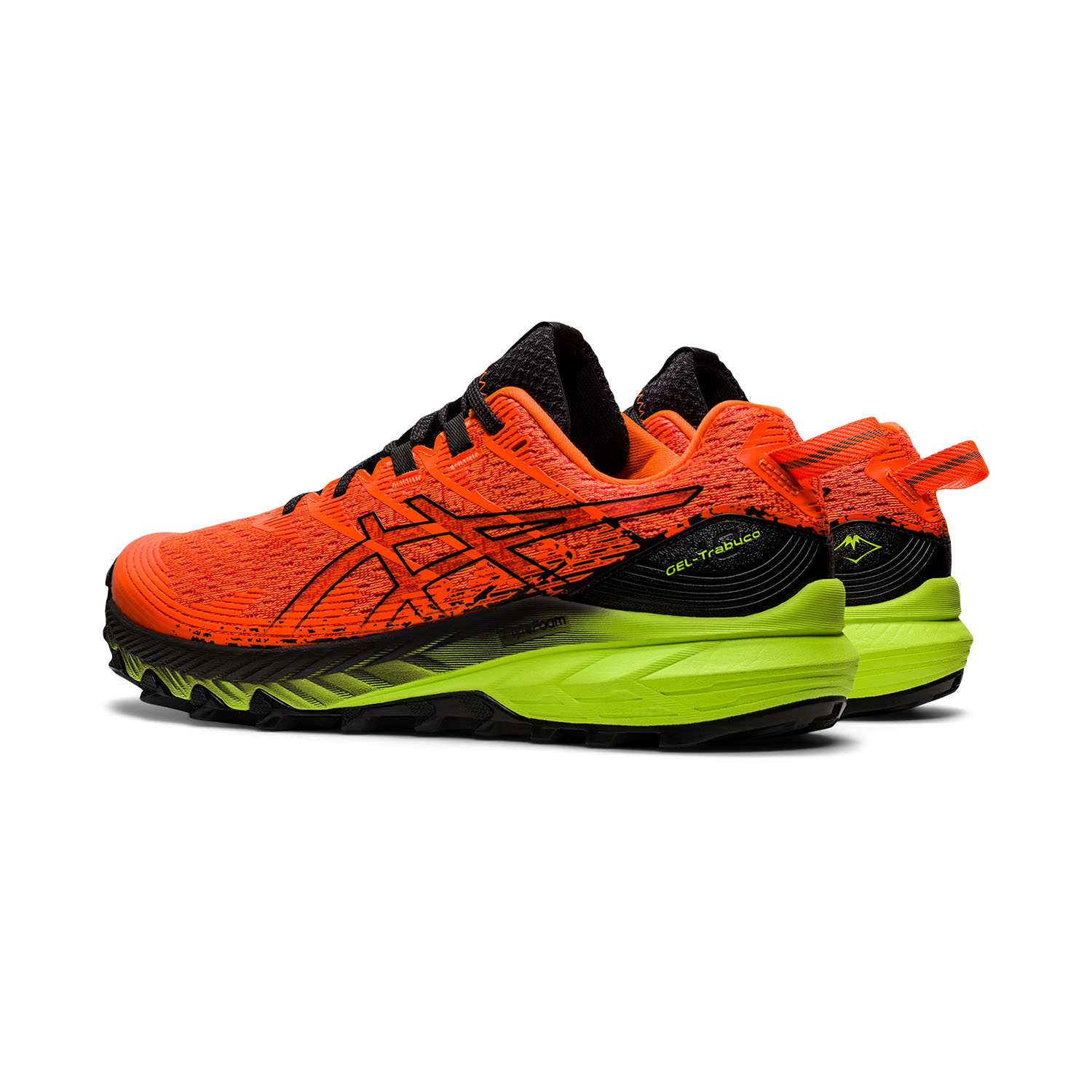 Customer Reviews
Verified Purchases