10% EXTRA on EVERYTHING*. Code: SUNNY10  - *some products are excluded from the promo - valid until May 29th

Mico
Natural Tencel Medium Weight Socks
Antracite Melange/Fucsia
Cod: MCRSX0387 Mod: CA 1550 474
Immediate Availability
Order now. Delivery scheduled for
Wednesday 31 May - Italia


Free Shipping Starting From 49€ Shipping & Returns

Free return you have 14 days to rethink! How returns work?

We are sorry but the description for this item is currently not available in your language
Mico Natural Tencel Medium Weight sono le calze outdoor realizzate con fibre di cellulosa che regolano l'umidità mantenendo la tua pelle fresca e asciutta.
Dettagli:
Polsino antistress
Sostegno anatomico specifico per piede destro e sinistro con zone di ventilazione
Azione anti-batterica e anti-odore
Fasce elastiche anti-torsione nella caviglia e nell'arco plantare
Cucitura piatta anti-frizione
Logo Mico ricamato
Lunghezza: mezza gamba
Unisex
Medium Weight: peso medio
Confezione da 1 paio
Made in Italy
Tessuto: 45% lyocell, 38% poliammide, 10% poliestere con argento, 7% elastan
Il prodotto potrebbe differire leggermente dalle immagini mostrate
Read more
XT2
Pure silver incorporated in the textile yarn. No nano-technology or complex chemical formula, just a natural anti-bacterial agent that provides protection from odours: Silver, which cannot be washed away and which lasts forever, because XT2 is not a finishing or treatment, but a natural solution to a natural problem.
Tencel
Tencel Active cellulose fibers, made from renewable wood sources, help feet feel fresh and dry, thanks to their extreme softness and lightness.
Show less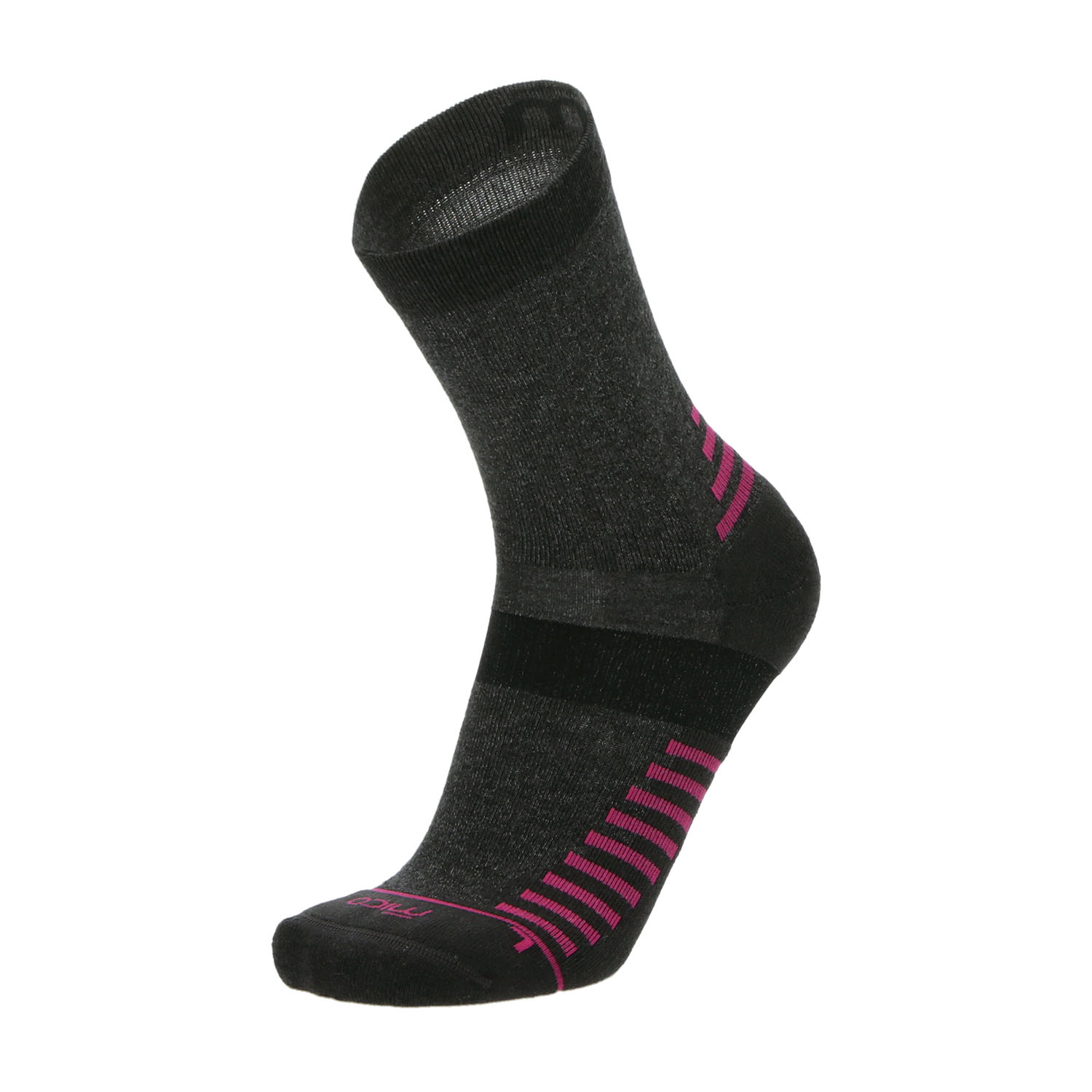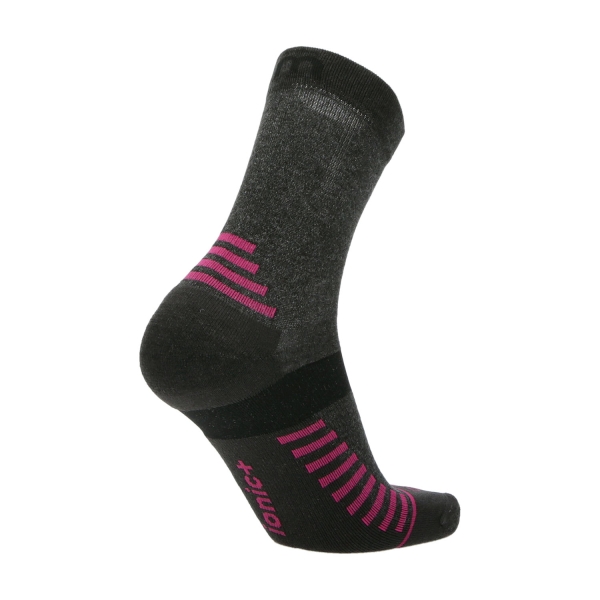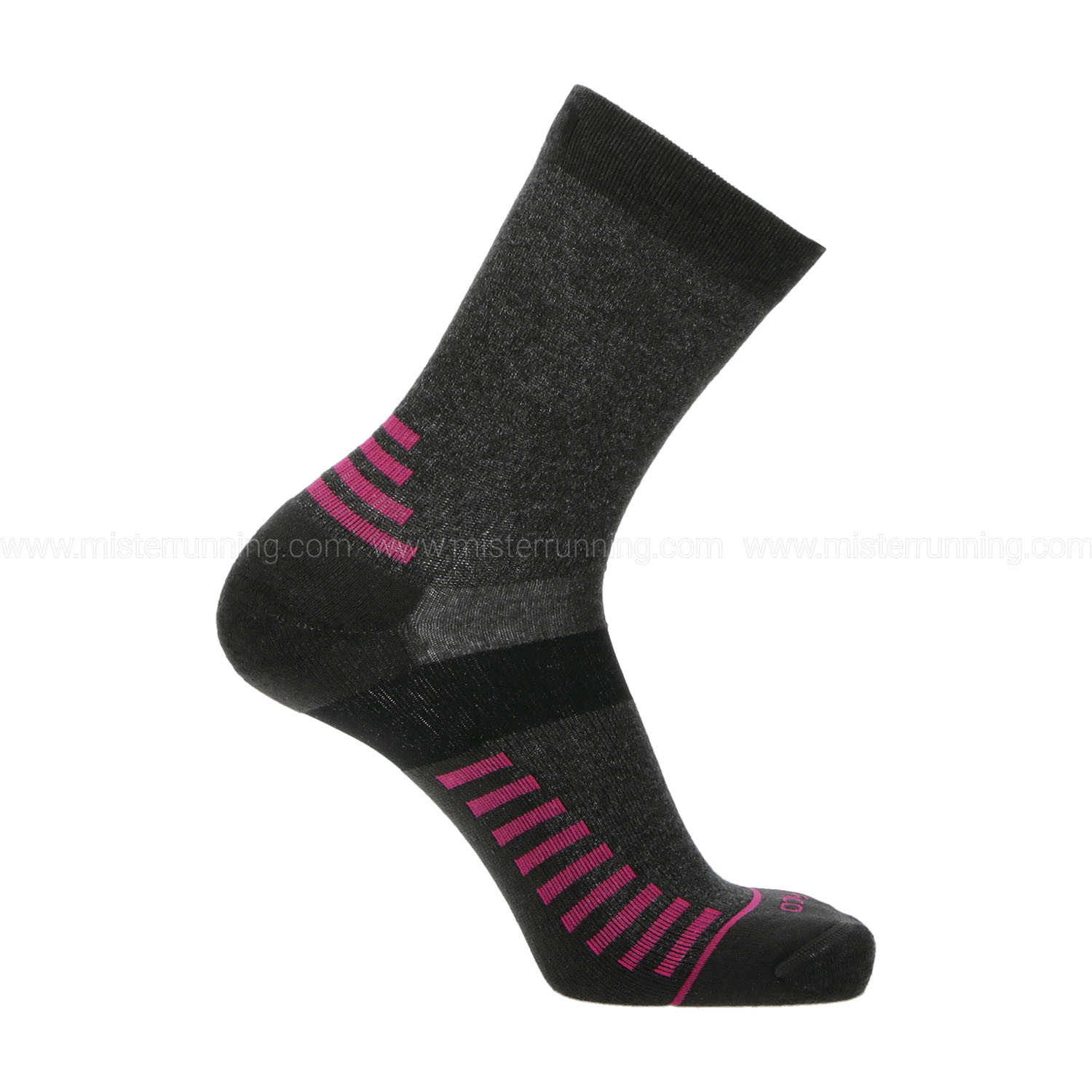 Mico Natural Tencel Medium Weight Socks Reviews
Verified Purchases