20% Extra on Apparel on sale. Code: COLD20
- Valid on selected apparel and for a limited time
SHOP NOW
Mizuno
Supporter Compression Calf Sleeves
Lime Green
Cod: ME6060 Mod: J2GX9A71-33
Immediate Availability
Order now. Delivery scheduled for
Friday 3 February - Italia


Free Shipping Starting From 49€ Shipping & Returns

Free return you have 14 days to rethink! How returns work?
Details:
Embroidered Mizuno logo
Reflective details
Unisex
1 pair per package
Fabric: 74% nylon, 16% elastane, 10% polyester
Read more
DryLite
Mizuno DryLite technology transports moisture away from the body for a controlled microclimate, keeping you comfortable and dry.
BioGear
Based on in-depth scientific research into the human exercise physiology and biomechanics, Mizuno's BIOGEAR helps to maintain body balance; improve performance, and reduce the fatigue of muscles and joints during sport by controlling stretch, pressure and shape.
Show less
ON SALE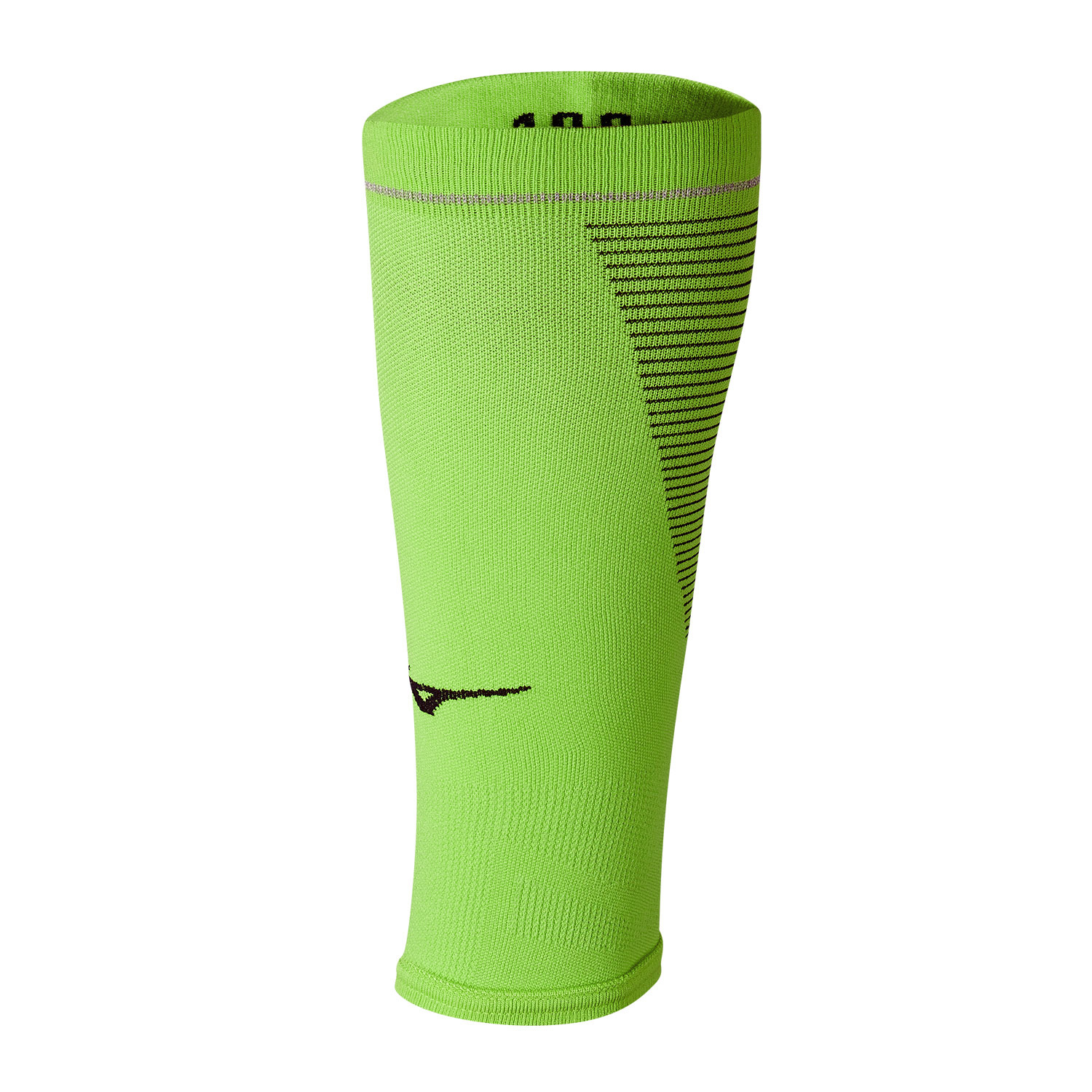 Mizuno Supporter Compression Calf Sleeves Reviews
Verified Purchases