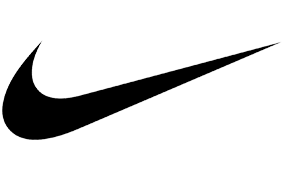 Nike
Everyday Cushion x 3 Socks
White/Black/Dark Grey
Cod: NRSX1280 Mod: SX7667-964
Immediate Availability
Delivery scheduled for
Thursday 9 December - Italia


Free Shipping Starting From 49€ Shipping & Returns

Free return you have until 14 January 2022. How returns works?
Details:
Thick sole for comfort and impact absorption
Inner sole with high friction yarn to increase stability
Arch support for a better fit
Length: to the ankle
3 pair per package
Fabric: 63% cotton, 35% polyester, 2% elastane
Read more
Dri-FIT
This high-performance, microfiber, polyester fabric drives sweat away from the body and moves it to the fabric surface, where it evaporates. As a result, Dri-FIT fabric helps you stay dry and comfortable.
Show less
New arrival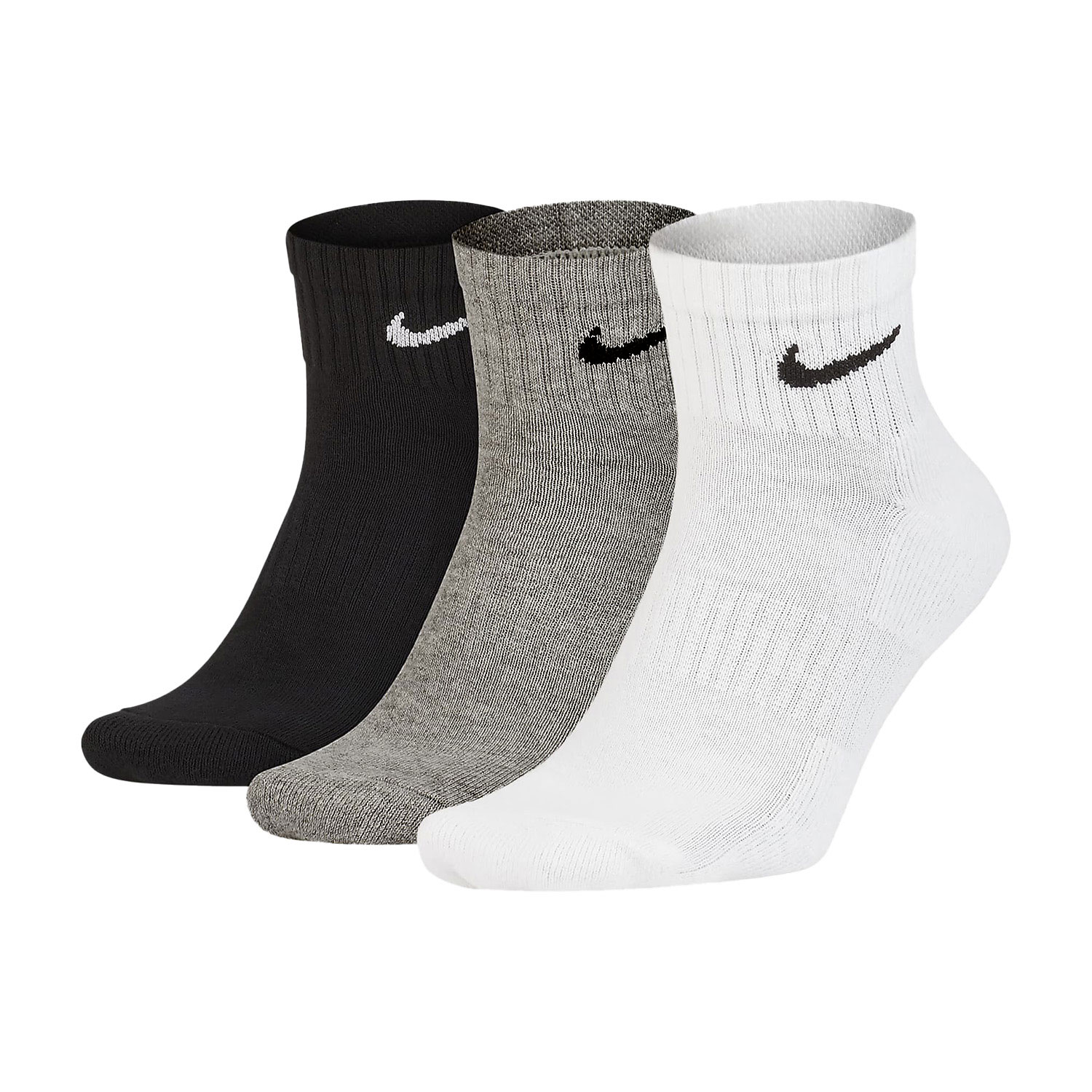 Customer Reviews
Verified Purchases