10% EXTRA on EVERYTHING*. Code: SUNNY10  - *some products are excluded from the promo - valid until May 29th

Mico
Warm Control Merinos Socks
Nero/Pop Star
Cod: MCRSX0389 Mod: CA 3027 773
Immediate Availability
Order now. Delivery scheduled for
Wednesday 31 May - Italia


Free Shipping Starting From 49€ Shipping & Returns

Free return you have 14 days to rethink! How returns work?
The Mico Warm Control Merinos hiking socks have a warm and snug structure that will guarantee thermal insulation protection, breathability and unique comfort.
Details:
Anti-stress cuff
Anti-torsion elastic band on the arch of the foot
Strategically placed ventilation inserts
Rear protection of the Achilles tendon
Support insert on the instep
Toe and heel protection
Flat anti-friction seam
Embroidered Mico logo
Length: half leg
Unisex
Medium Weight
Pack 1 a pair
Made in Italy
Fabric: 63% merino wool, 32% polyamide, 5% elastane
The product may slightly differ from the images shown
Read more
Warm Control
Line of advanced thermal insulation technical socks: built with ergonomic protections for maximum comfort and high-level performance.
Show less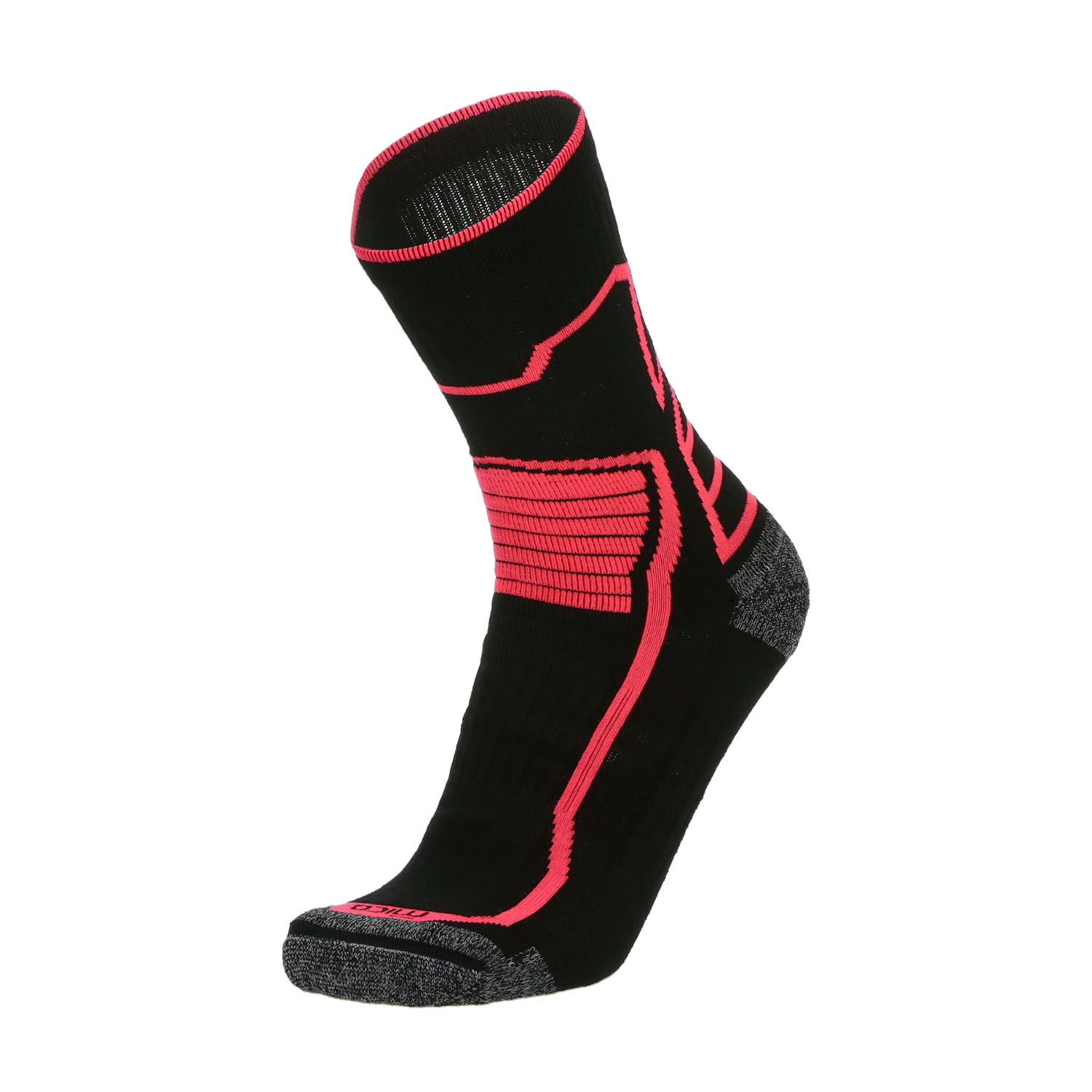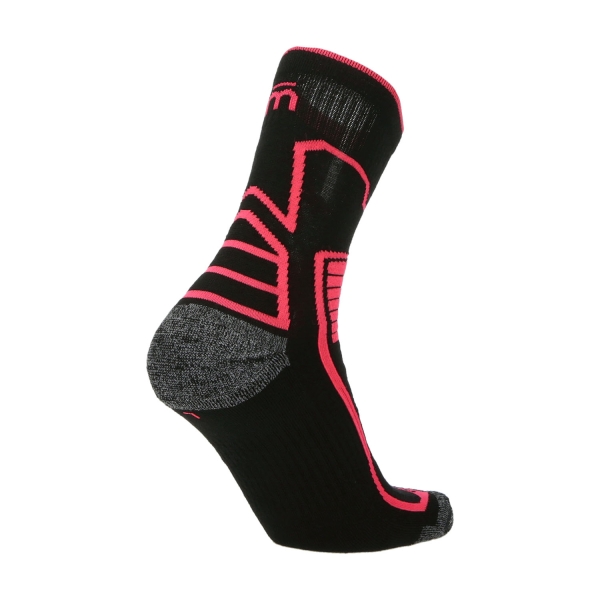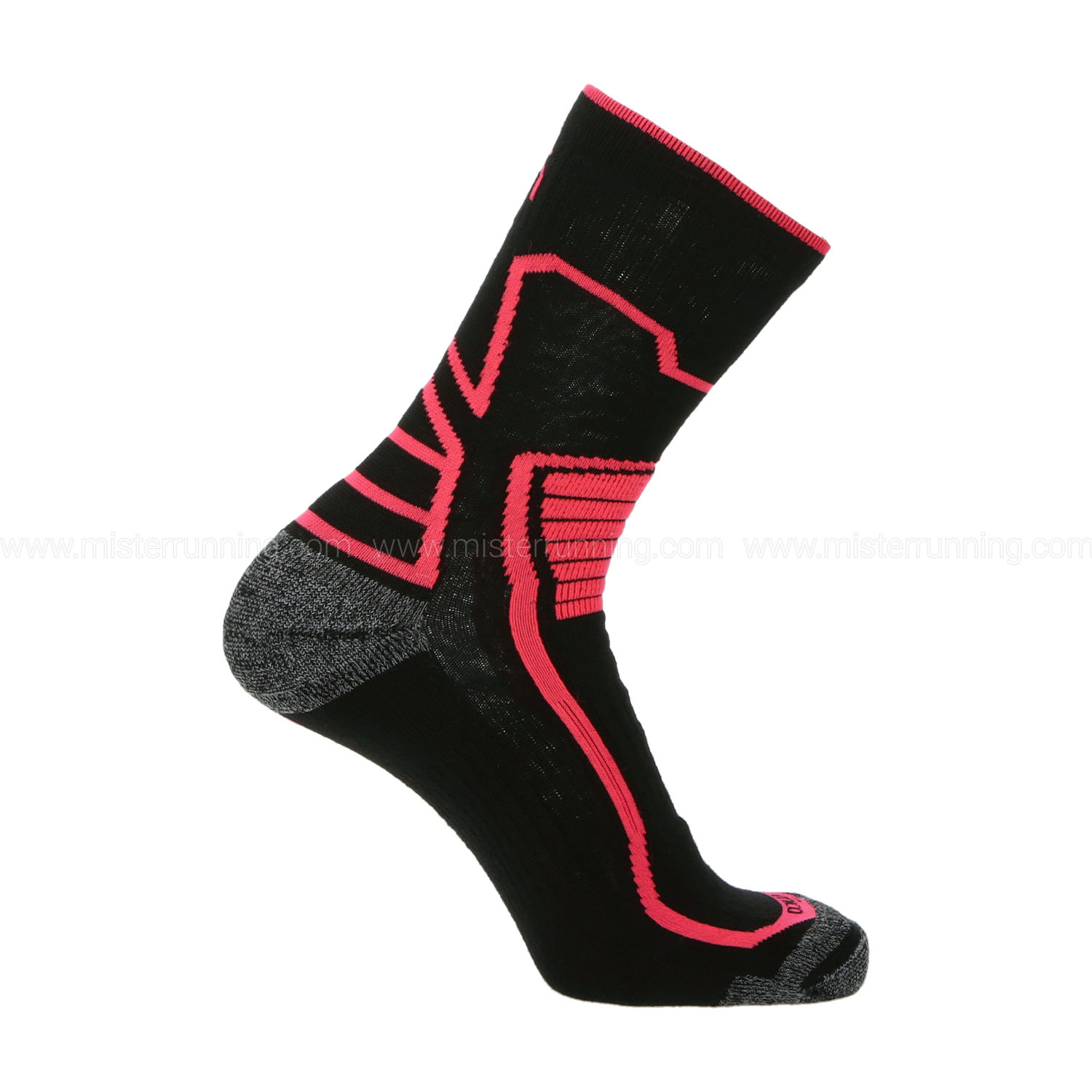 Mico Warm Control Merinos Socks Reviews
Verified Purchases